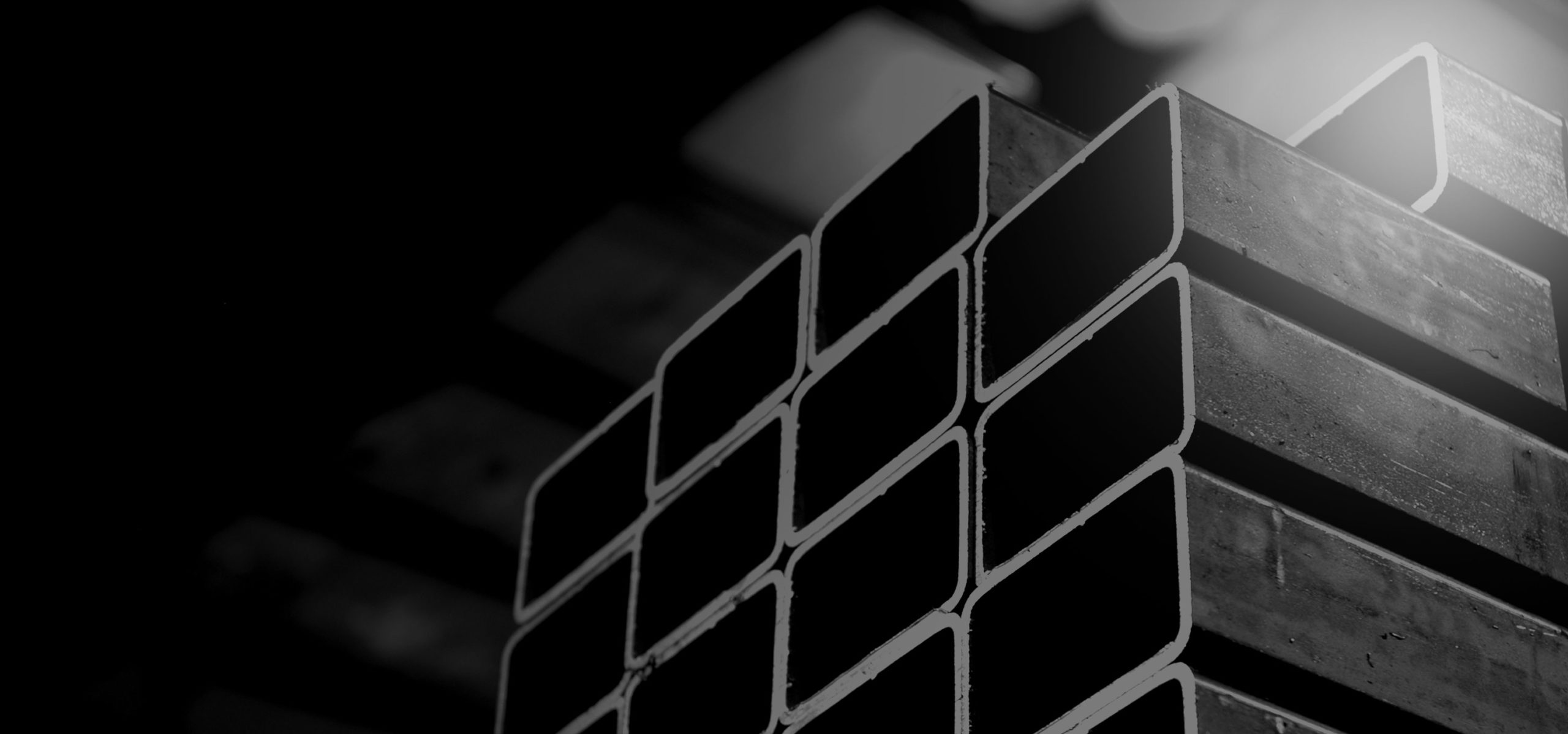 STUDENTS AND FACULTY
The Steel Tube Institute promotes the use of steel tubing in construction through various educational resources, including webinars, design tools, and technical papers. Our goal is to equip the next generation of engineers and designers with the knowledge and skills to effectively utilize Hollow Structural Sections (HSS) in their projects, contributing to the growth and advancement of the construction industry.
Free Professional Membership
Professional Membership is free to students and faculty, using your .edu email address.
Free registration to each of STI's six live HSS webinars per membership year (a $475 value).
Free access to HSS-specific spreadsheet design tools, including:
– Moment connections.
– Truss connections.
– Shear connections.
– Filled and unfilled columns.
40% Discount on HSS Design Manuals: Volumes 2-4. (Note: A PDF of HSS Design Manual: Volume 1 is available for a free download for members and non-members.)
$25 PDH quizzes for webinars on demand (a 30% discount).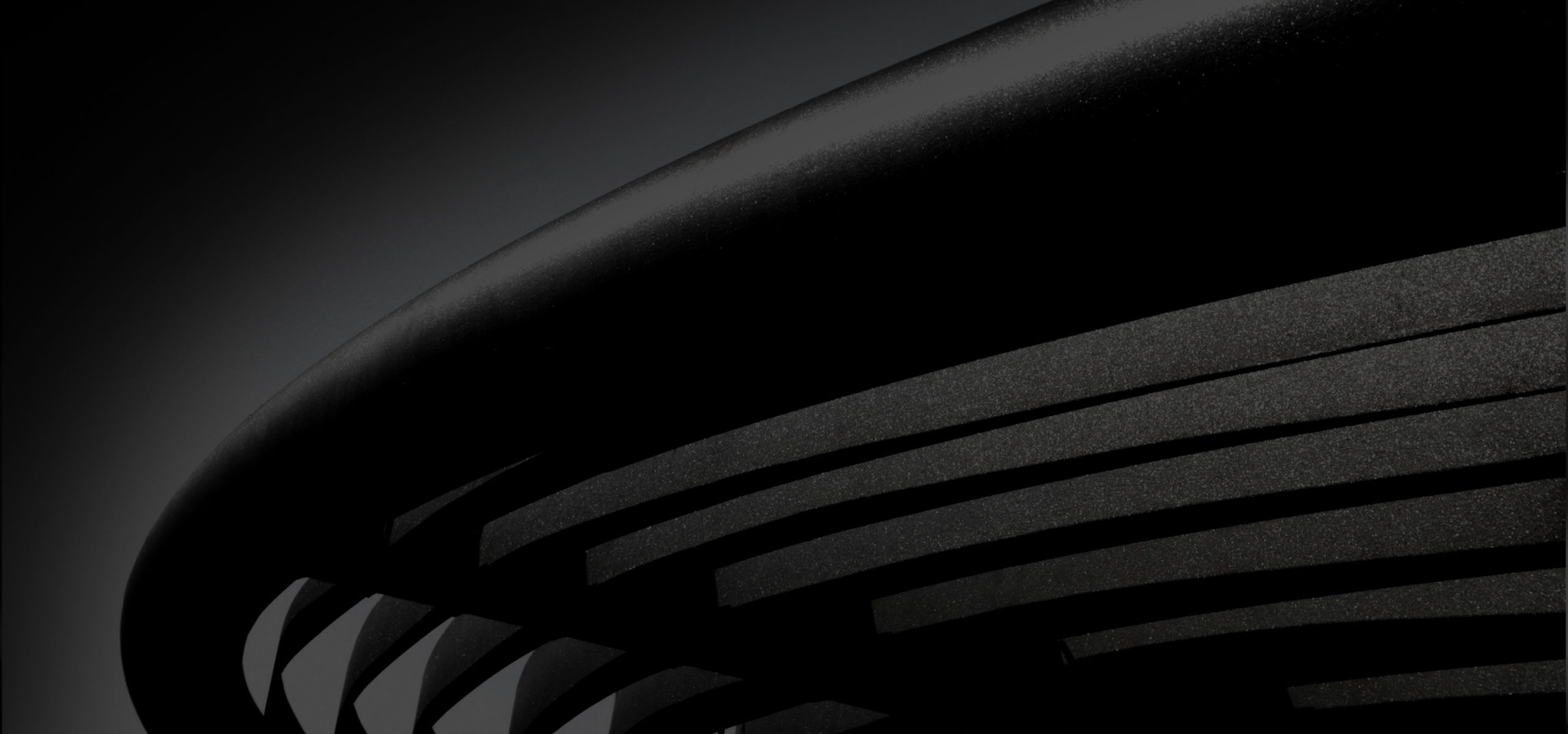 DESIGN AIDS
The Steel Tube Institute (STI) provides a wide range of design aids to assist engineers and designers in the use of Hollow Structural Sections (HSS). These design aids are aimed at providing guidance and assistance in the various stages of the HSS design process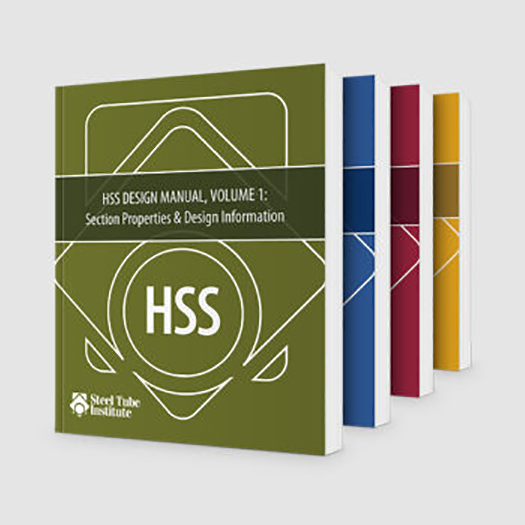 Design Manuals
HSS Connex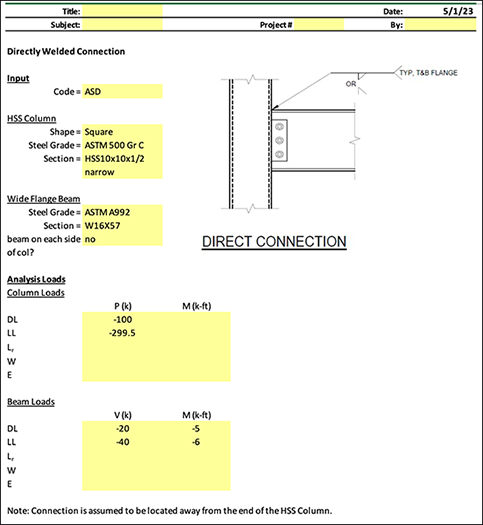 Spreadsheet Design Aids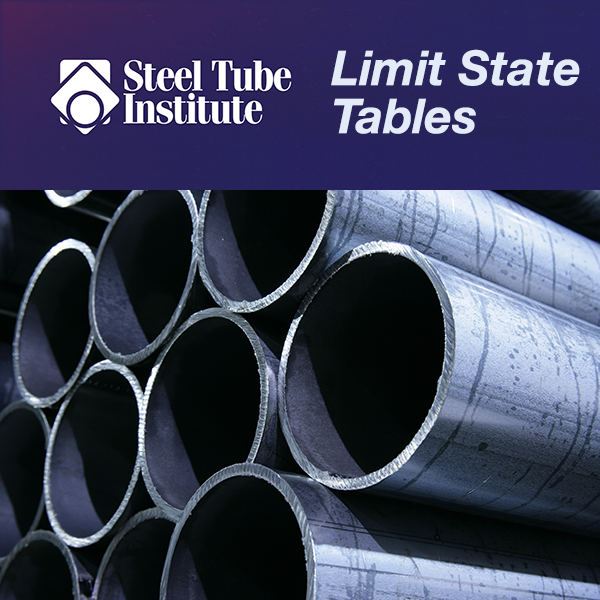 Limit State Tables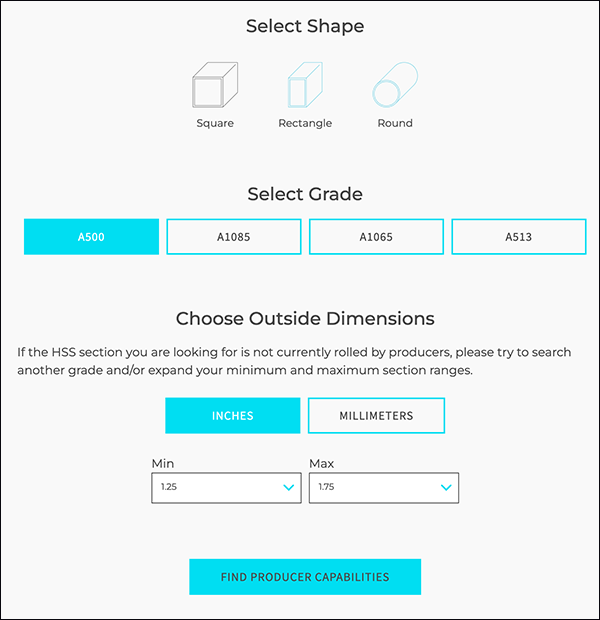 Capability Tool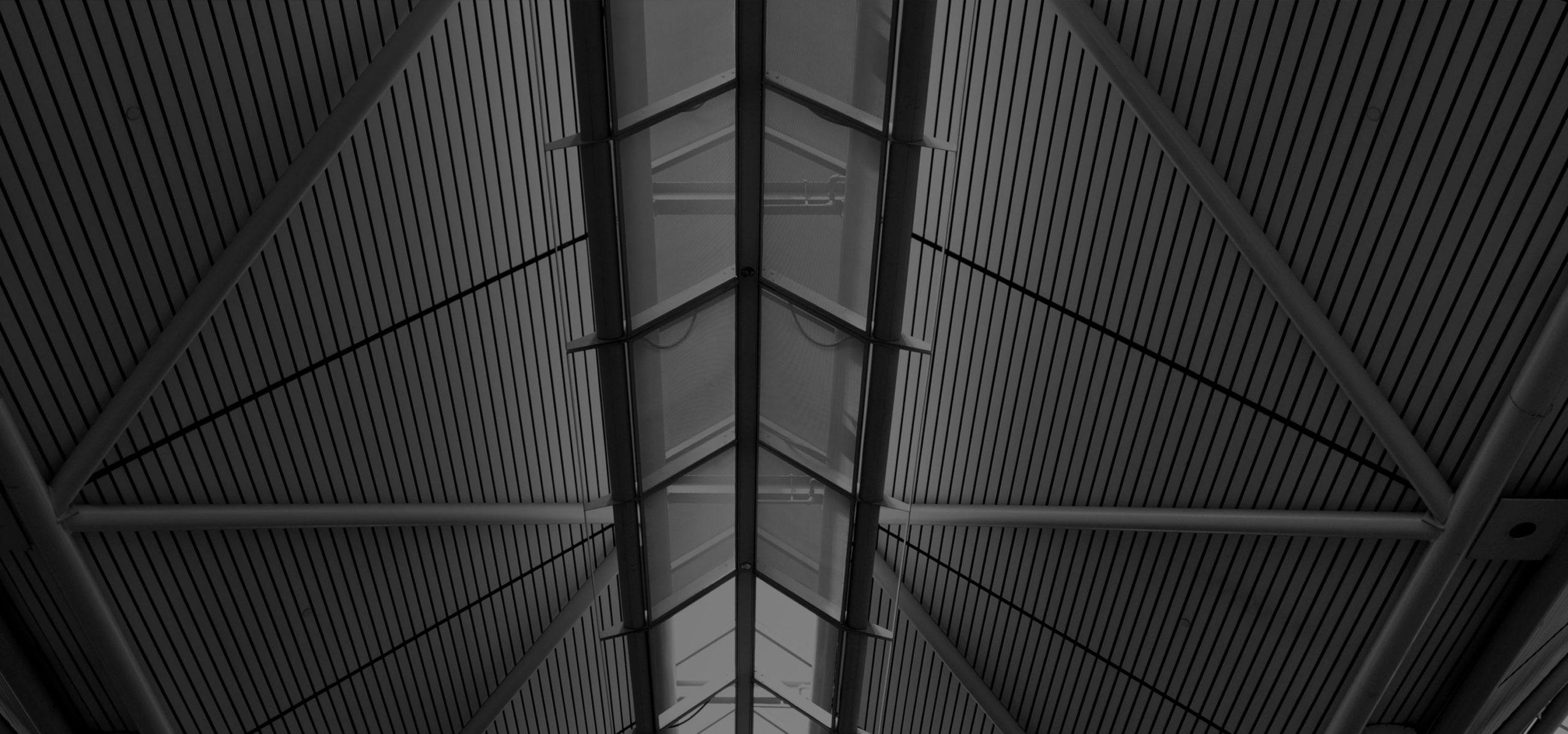 ARTICLEs
The Steel Tube Institute provides a library of technical articles that cover a wide range of topics related to the design, fabrication, and use of Hollow Structural Sections (HSS). These articles are written by industry experts and provide valuable insights and best practices for HSS design.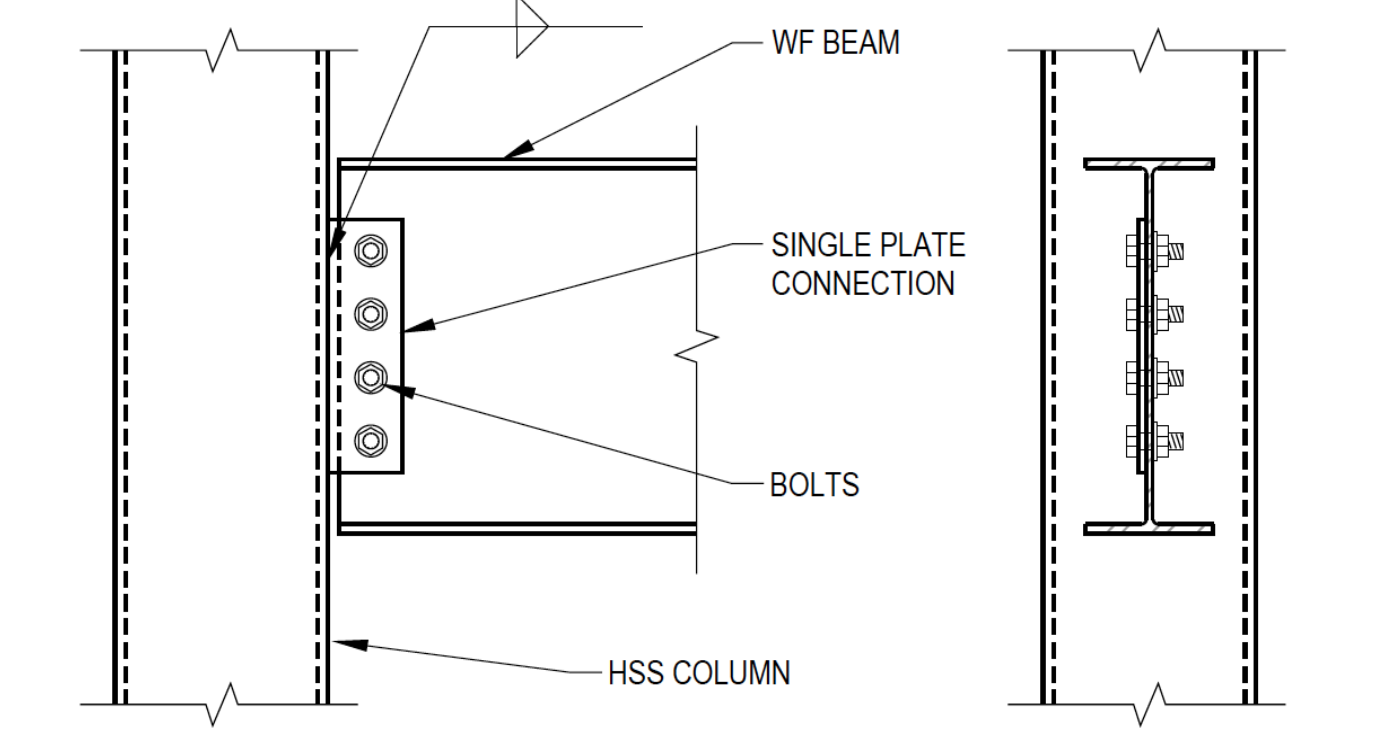 Wide-Flange Beam to HSS Column Shear Connections And Applicable Limit States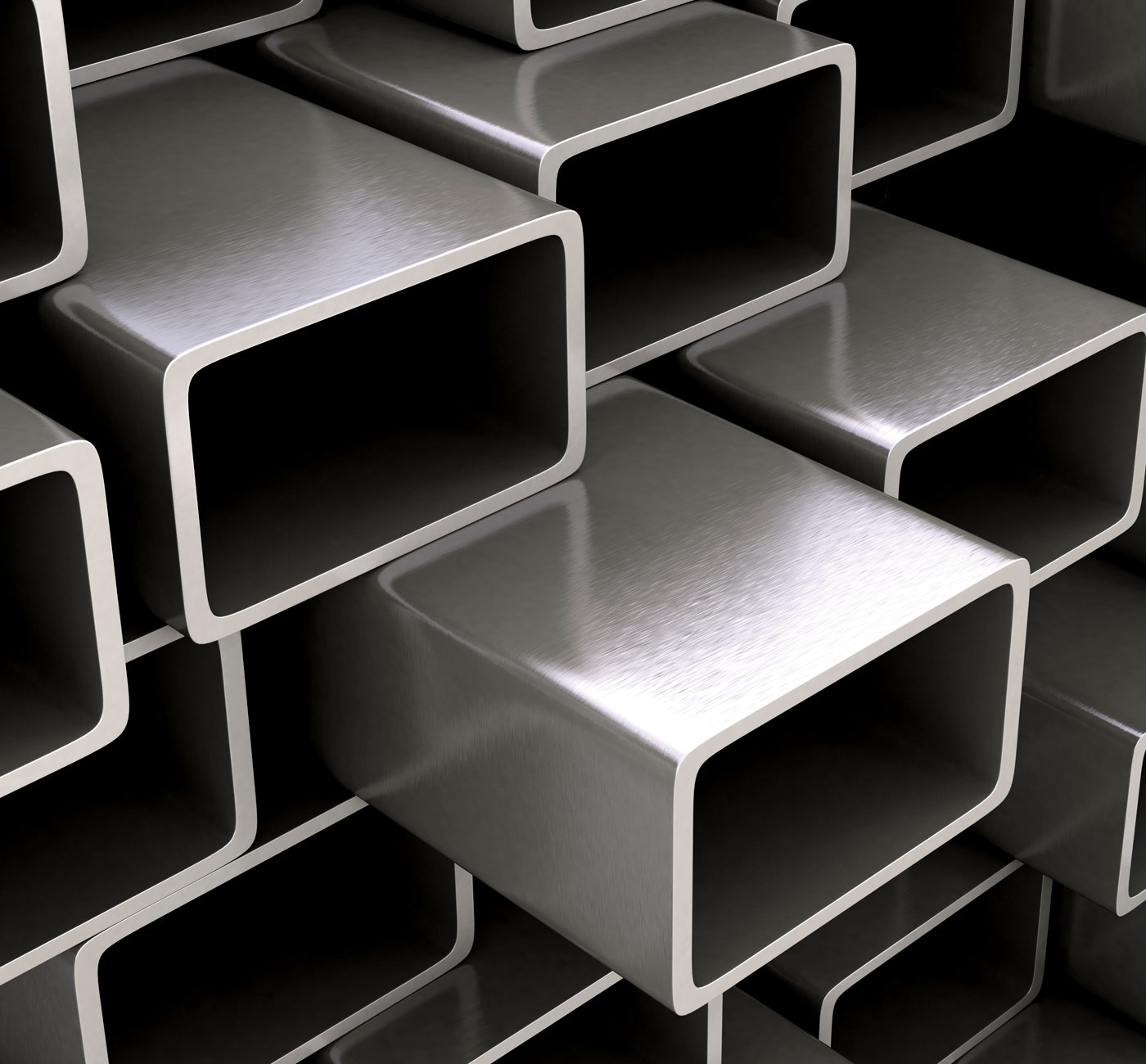 Practical Guidance For Concrete Filled HSS Columns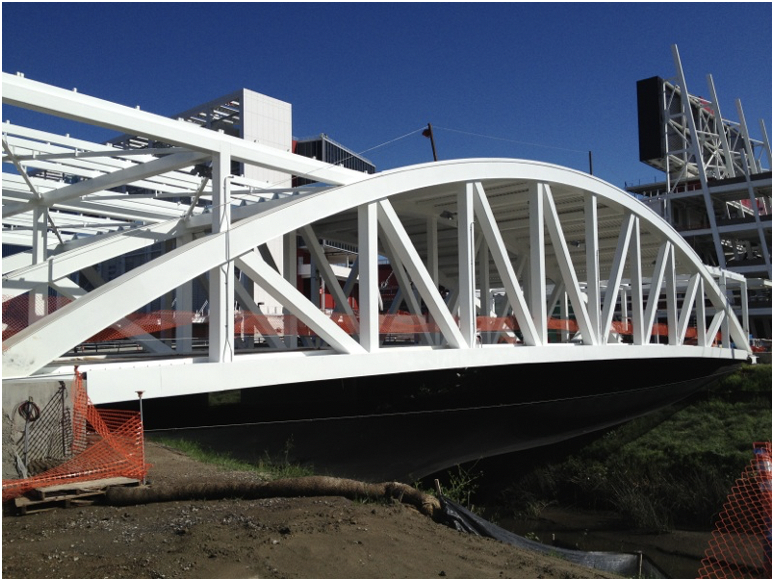 HSS Connection Design Software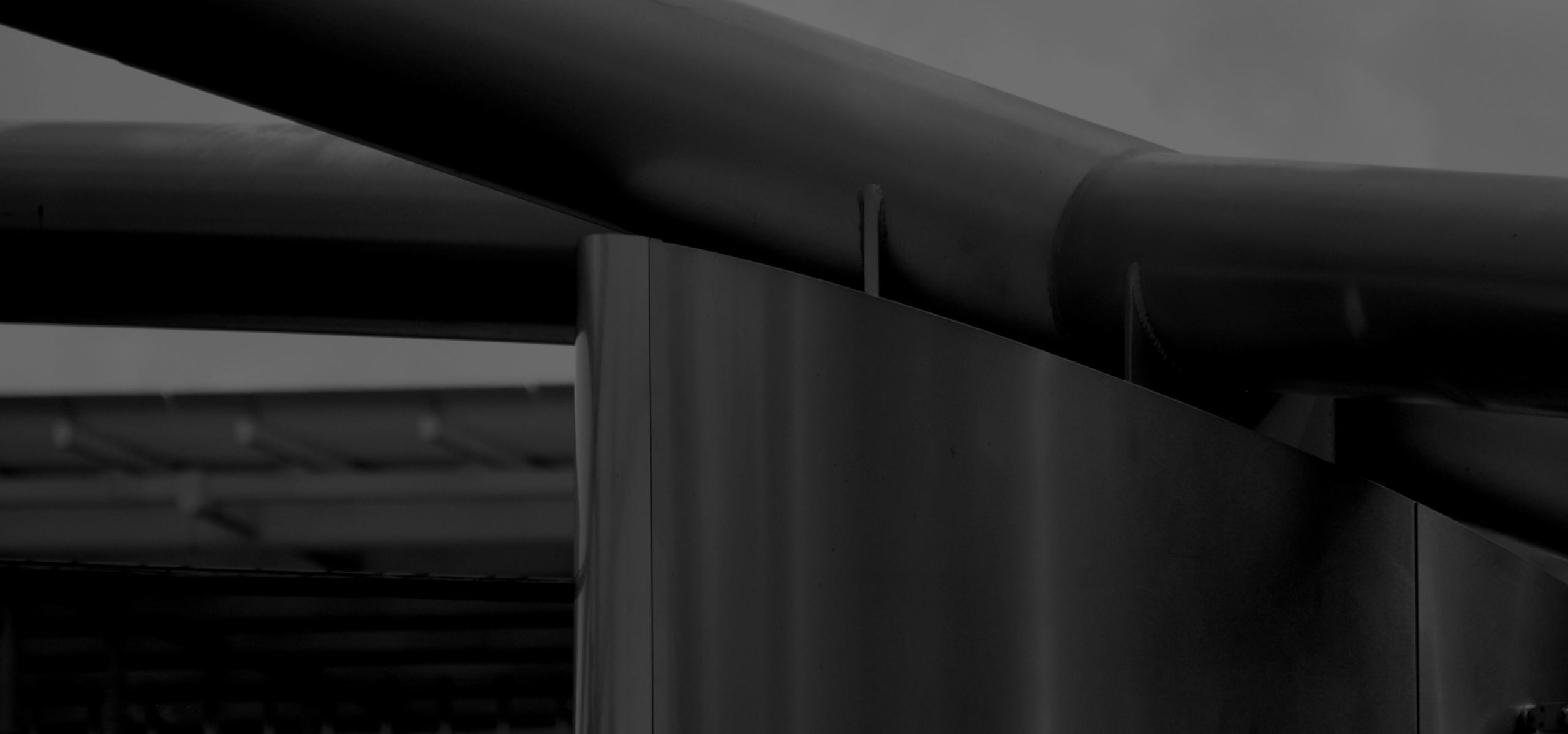 webinars
The Steel Tube Institute provides webinars for those who want to learn more about the use of Hollow Structural Sections (HSS) in construction. Access to both live and recorded webinars is free to students and faculty, after signing up for complimentary professional membership. These webinars provide engineers and designers with a convenient way to stay informed and up-to-date with the latest developments in HSS design and construction.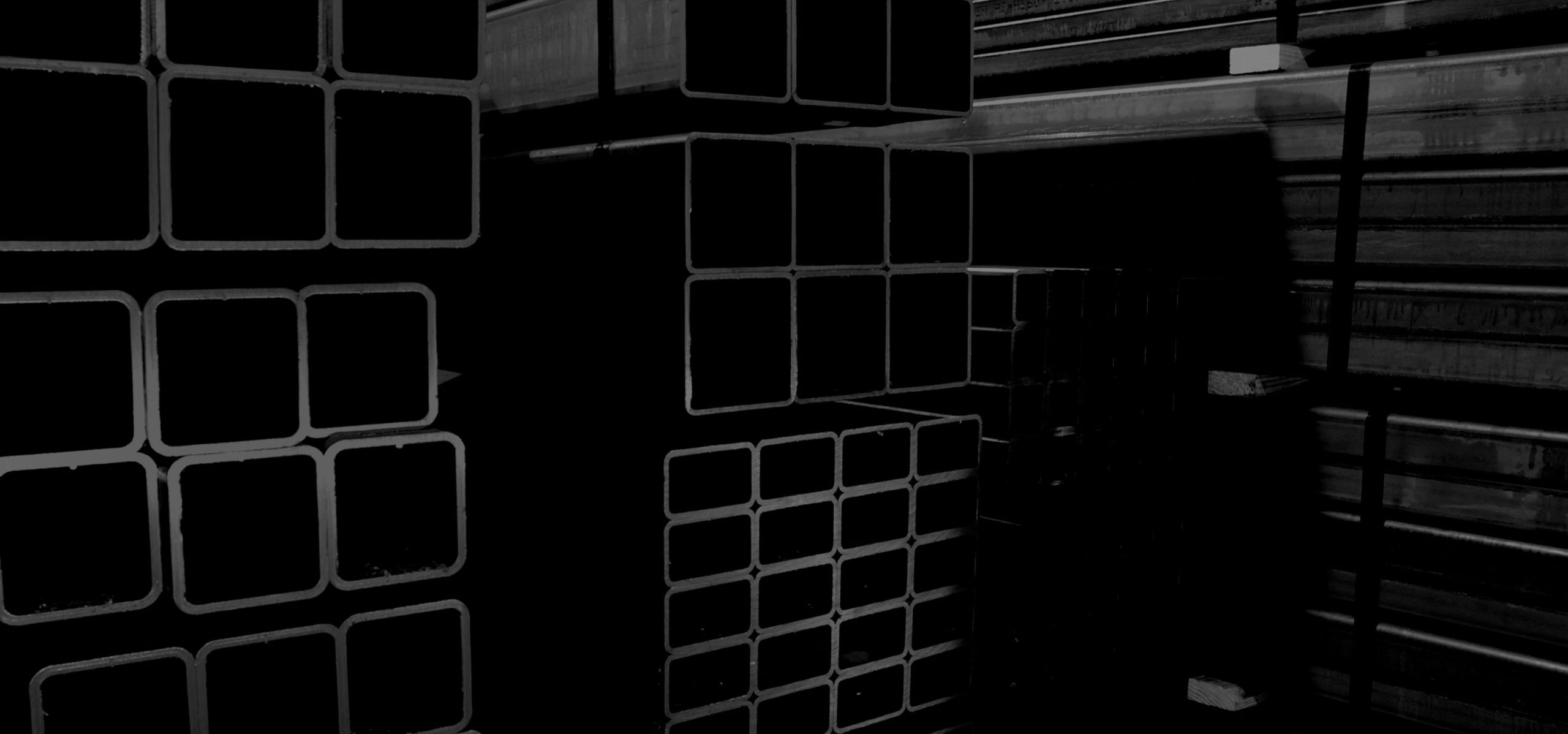 Sustainability
The steel industry has evolved to stand in the forefront of environmentally committed industries. This is due to our continued commitment to increase the use of recycled material, improve manufacturing methods, promote greener electric grids and increase product performance. For more information, see STI's sustainability webinars and articles.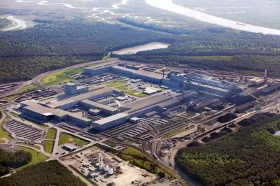 EPD: Achieving Green Goals With HSS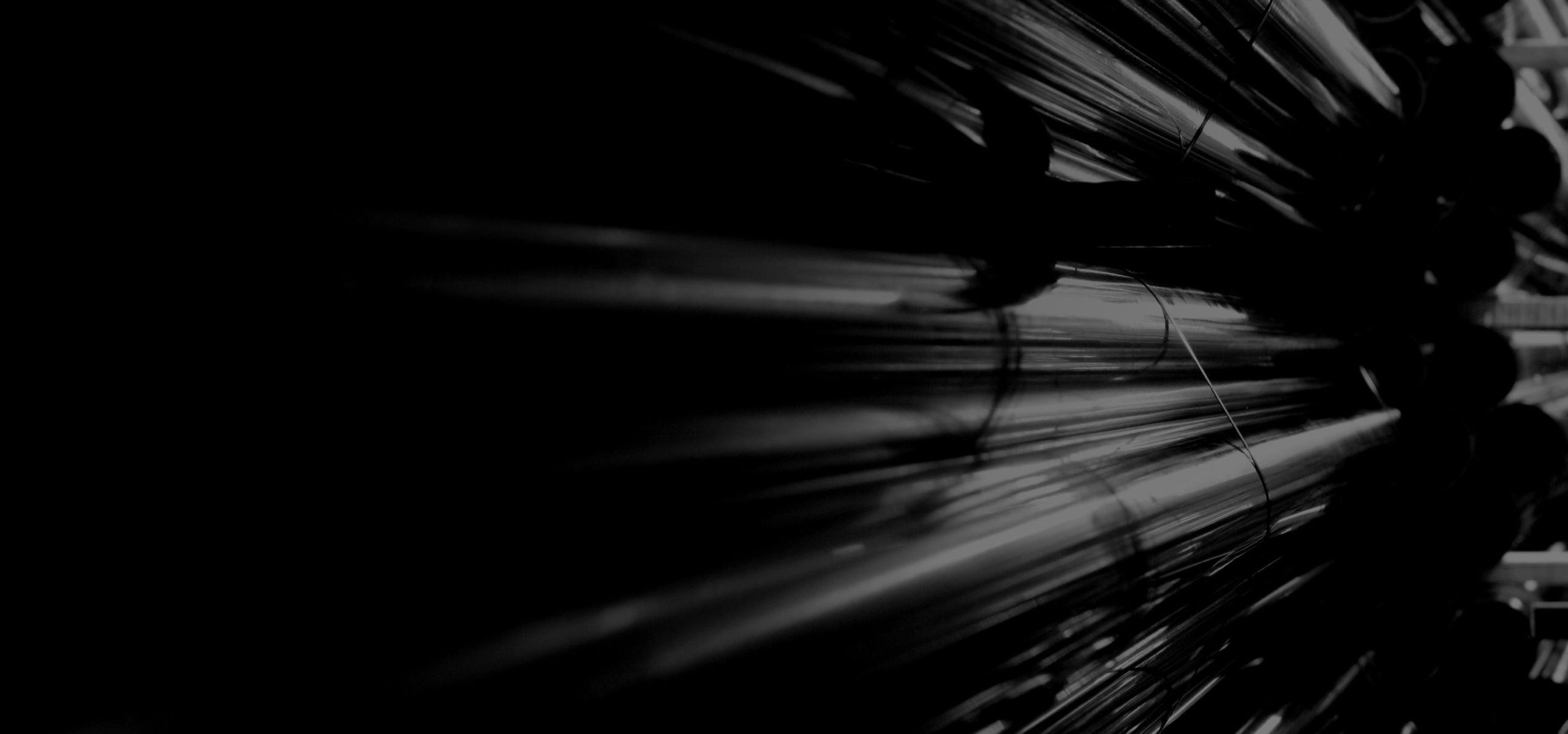 Research
The Steel Tube Institute (STI) actively participates in Hollow Structural Sections (HSS) research in collaboration with other industry stakeholders, universities, and research institutes. This research is used to develop new design methods, standards, and codes for HSS construction, and to advance the understanding of HSS behavior under different loading conditions. STI also provides funding and support for research projects that advance the use of HSS in construction. By participating in HSS research, STI is contributing to the advancement of the construction industry and helping to promote the use of HSS as a safe and efficient building material.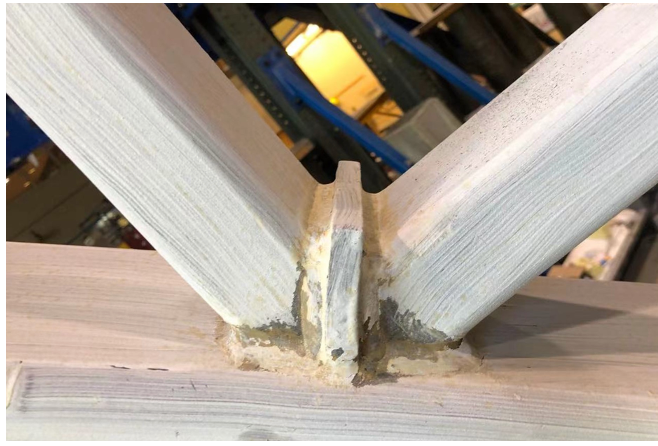 Rectangular HSS K-Connections with Zero Gap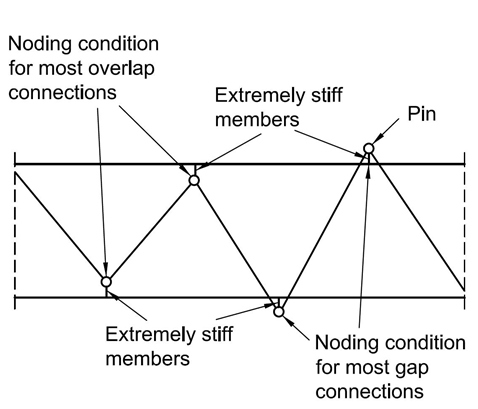 Modeling HSS Trusses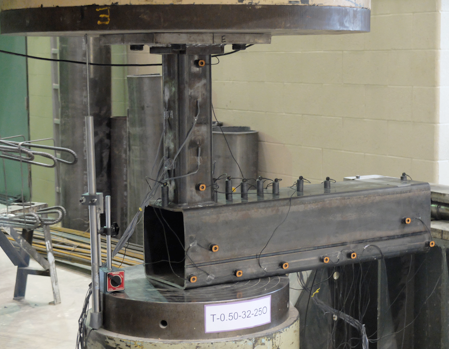 Rectangular HSS Connections Close to a Chord End
The Industry is Evolving. Stay Ahead.
Joining our email list ensures you're up-to-date on important industry news, technical resources and much more.
Sign Up Now