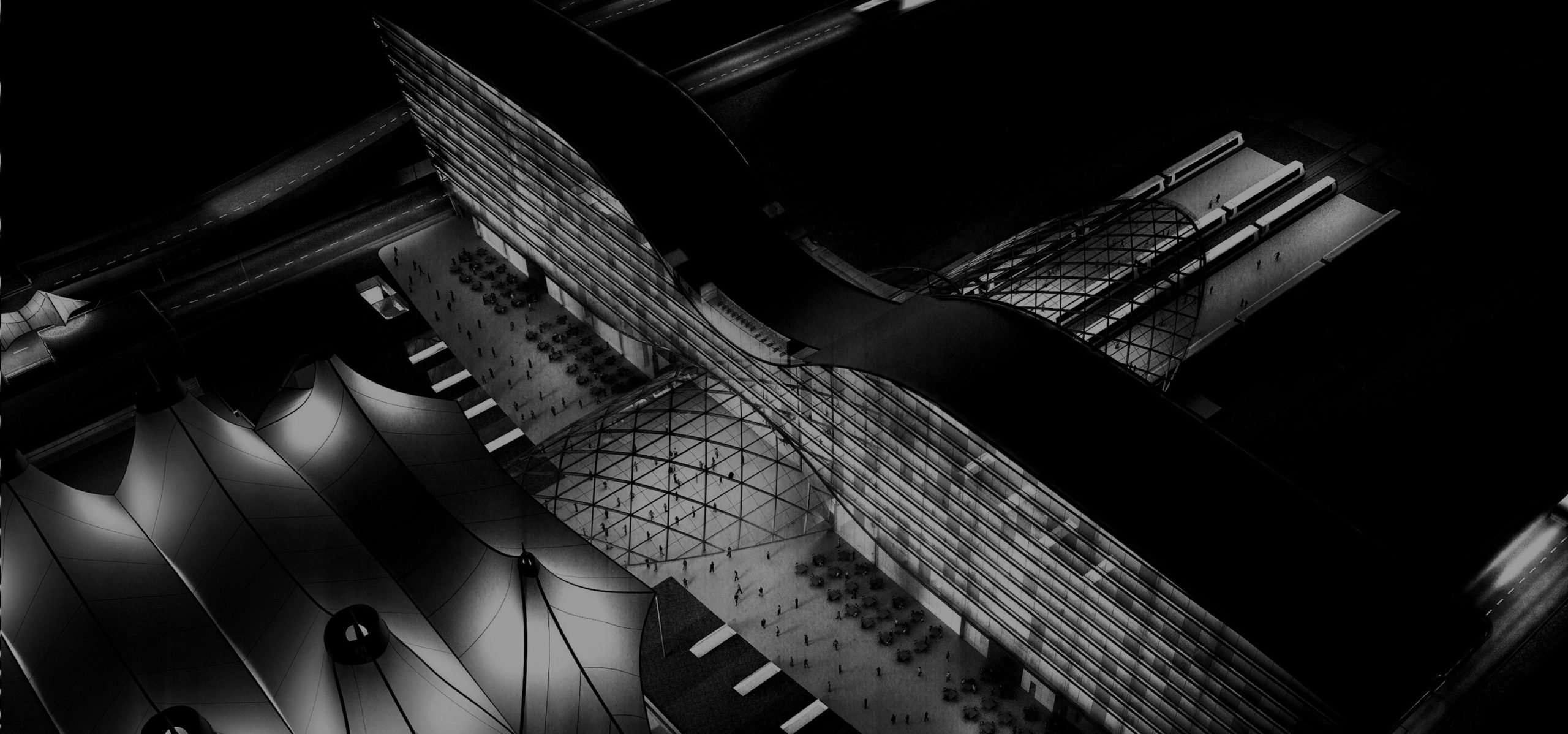 hss professional membership

If you have been searching for comprehensive HSS resources, you only want the most current and practical information available. That's why we created the HSS Professional Membership. The Professional Membership grants structural engineers, architects, fabricators, and anyone interested in HSS access to the latest technical resources and educational opportunities all in one place.
For an annual fee of $125.00, a Professional Member receives:
FREE download of HSS Design Manual: Volume 1.
Discounted pricing for HSS Design Manuals: Volumes 1-4.  This will be applied after you add the Professional Membership to the cart.
Exclusive resources, tools and technical information.
One free registration to each of STI's six live HSS webinars per professional membership year (a $570 value). Each attended webinar offers 1 PDH credit per webinar.
Access to HSS Connex, online tool for connection design confirmation.
Access to HSS-specific connection design aids, including:

Moment connection of wide flange beam to HSS column
Truss connections
Shear connection of a wide flange beam to HSS column
Column design aid
Become a Member
The HSS professional membership gives engineers, architects and fabricators exclusive access to the latest technical resources, webinars and more.
Join Now