Sustainability
Steel: The Premier Green Construction Material
The most recycled material by weight in the world is steel, and it can be repeatedly recycled without the loss of metallurgical and engineering properties. For these reasons, steel is a premier green construction material and should be considered when designing for sustainability.

The steel industry has evolved to stand in the forefront of environmentally committed industries. This is due to our continued commitment to increase the use of recycled material, improve manufacturing methods, promote greener electric grids and increase product performance.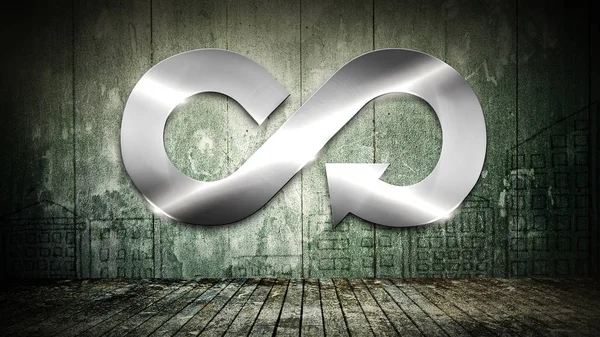 Conduit Resources
Steel Conduit and Tubing Sustainability Fact Sheet
Steel Conduit and Sustainability
HSS Resources
EPD: Achieving Green Goals With HSS
LEED & EPD
Two Experts on Environmental Product Declarations and Sustainability in Steel
Webinars On Demand: HSS & Sustainability: Removing the Myths (Free)
LEED and EPD Resources
To help steel suppliers and designers navigate Buy Clean legislation and environmental impacts of steel, click here for more resources.