Steel Tube Institute Events
The Steel Tube Institute participates in a variety of events, from conferences, tradeshows to SEAs. Checkout these upcoming events and stop by to see us! View STI Producers events.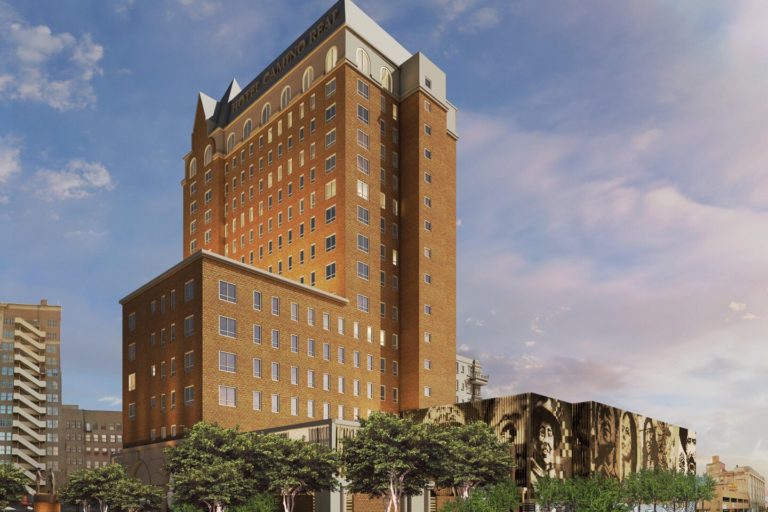 SEAoT
Hollow Structural Sections
–
The 2020 Conference will be held in El Paso, TX at the Paso del Norte Hotel October 22-23, 2020 hosted…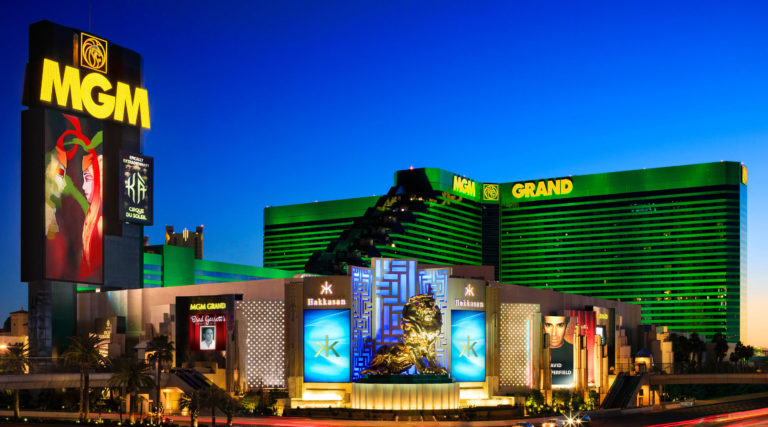 NCSEA
Hollow Structural Sections
–
NCSEA's 2020 Structural Engineer Summit is November 3-6 at the MGM Grand, Las Vegas, NV.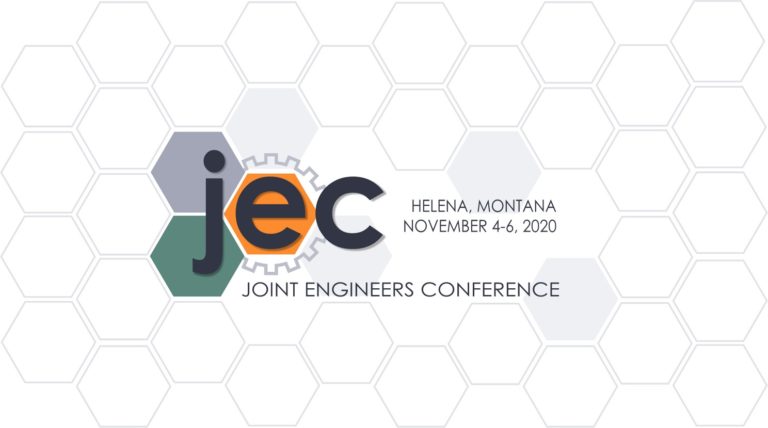 Montana Society of Engineers
Hollow Structural Sections
–
The Montana Society of Engineers is hosting the Joint Engineers Conference in Helena, MT November 4-6.
Stay Ahead With STI
Join our email list to get the latest industry news, technical articles and much more.
Contact STI
Have a question? Want to learn more about steel tube? Contact us.