Steel Tube Institute Events
The Steel Tube Institute participates in a variety of events, from conferences, tradeshows to SEAs. Checkout these upcoming events and stop by to see us! View STI Producers events.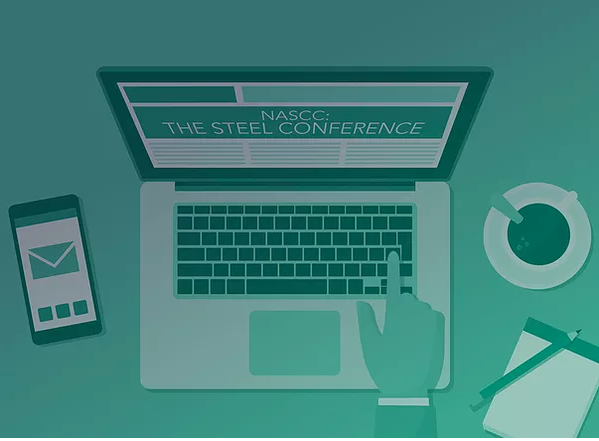 NASCC The Virtual Steel Conference
Hollow Structural Sections
–
STI will present two webinars: "Measuring HSS Tolerances" & "Resources for Designing With HSS".
STI Conduit Committee Meeting 2021
Steel Conduit
–
Join us August 3-5 for the Conduit Committee Meeting
Stay Ahead With STI
Join our email list to get the latest industry news, technical articles and much more.
Contact STI
Have a question? Want to learn more about steel tube? Contact us.