STEEL: A PREMIER GREEN CONSTRUCTION MATERIAL
The most recycled material by weight in the world and can be repeatedly recycled without the loss of metallurgical and engineering properties. Find out more about what makes steel a premier green construction material and why it should be considered when designing for sustainability.
---
---
SUSTAINABILITY ARTICLES
The Steel Tube Institute provides a library of technical articles covering a wide range of topics, including sustainability. These articles are written by industry experts and provide valuable insights and best practices for HSS design. See Sustainability Articles below, or View our full HSS article library here.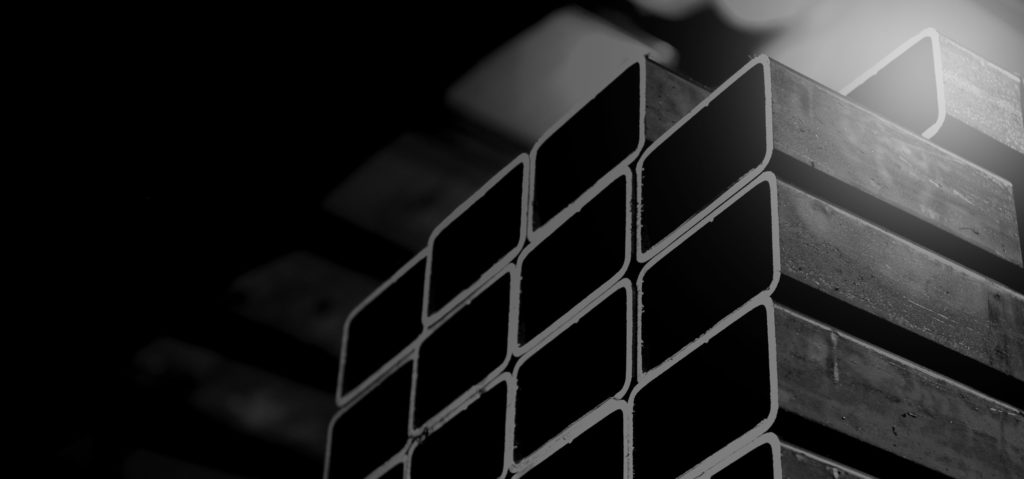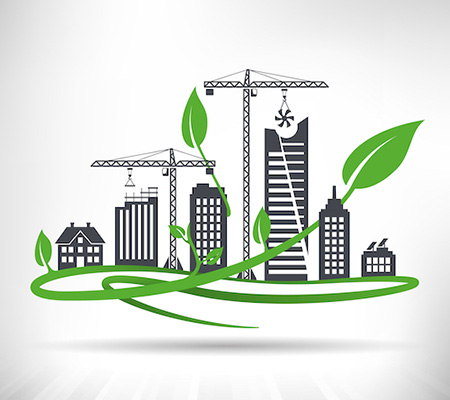 Optimizing Sustainable Structures With HSS: A Comprehensive Guide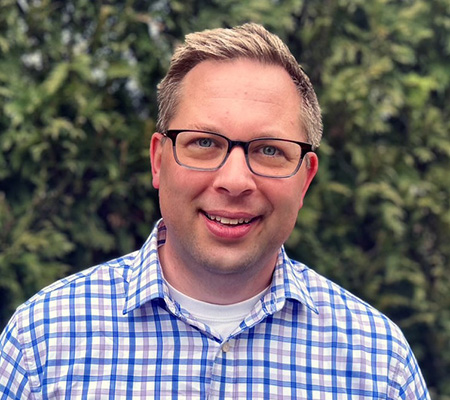 Navigating Sustainability in Structural Engineering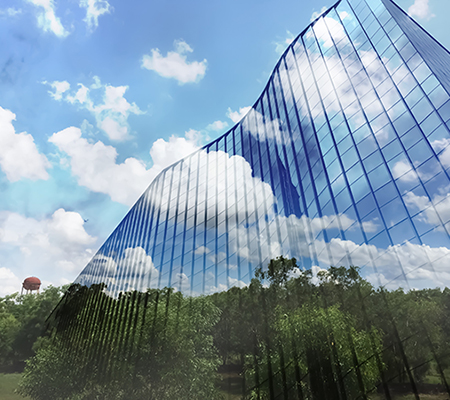 EPD: Achieving Green Goals With HSS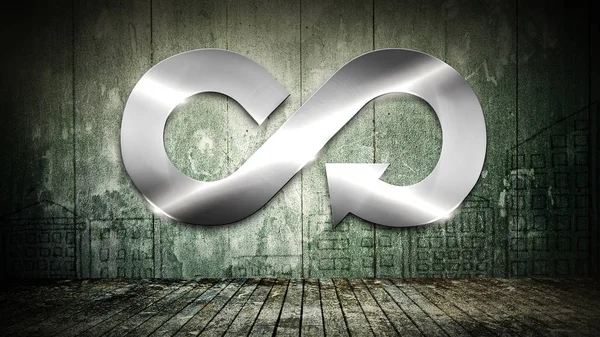 Two Experts on Environmental Product Declarations and Sustainability in Steel
---
---
SUSTAINABILITY WEBINARS
The Steel Tube Institute provides live and recorded webinars on the use of Hollow Structural Sections (HSS) in sustainable construction. The webinars below provide engineers and designers with a convenient way to stay informed with the latest developments in HSS sustainability. Click to view our full list of live or recorded webinars.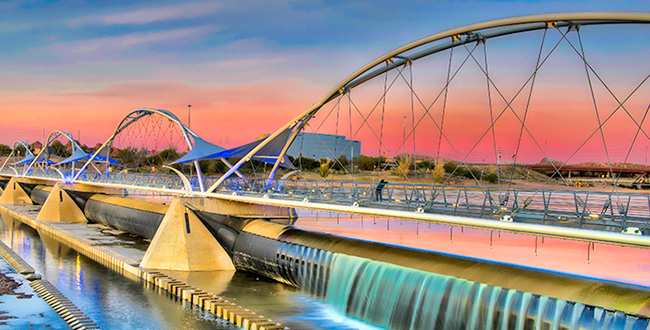 ---
---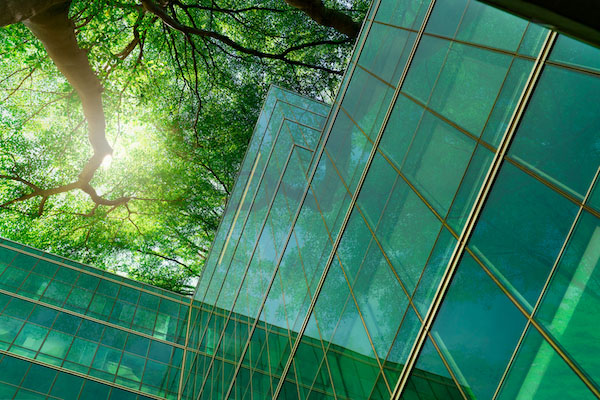 BUY CLEAN CALIFORNIA
Understanding the Buy Clean California requirements is crucial when furnishing or specifying structural steel for projects. Familiarizing yourself with these standards ensures compliance and supports sustainable practices in construction.
---
---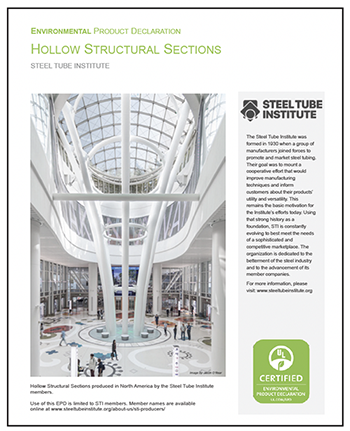 INDUSTRY-AVERAGE EPDS
On behalf of our member producers, STI developed an Industry-Average Environmental Product Declaration (EPD) for Unfabricated HSS and related products, as well as partnered with AISC in developing an Industry-Average Fabricated HSS EPD. Both the Unfabricated and Fabricated EPDs can be found below.
View the ASTM standards these industry-average EPDs cover.
---
---
FACILITY-SPECIFIC EPDS
STI Member Producers' Facility-Specific EPDs offer unmatched transparency that sets apart STI member producers' products from others. Review STI producer members' complete sustainability story within the facility-specific EPDs below.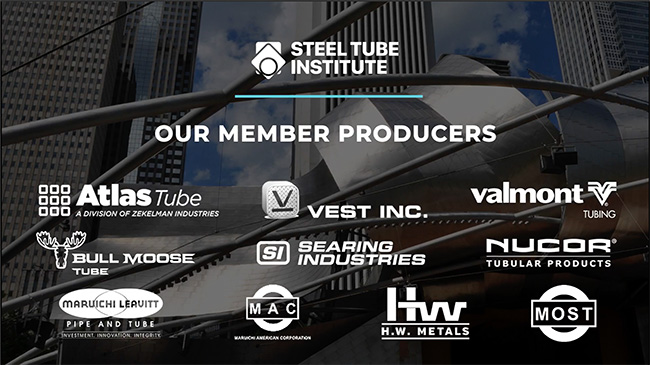 ---
---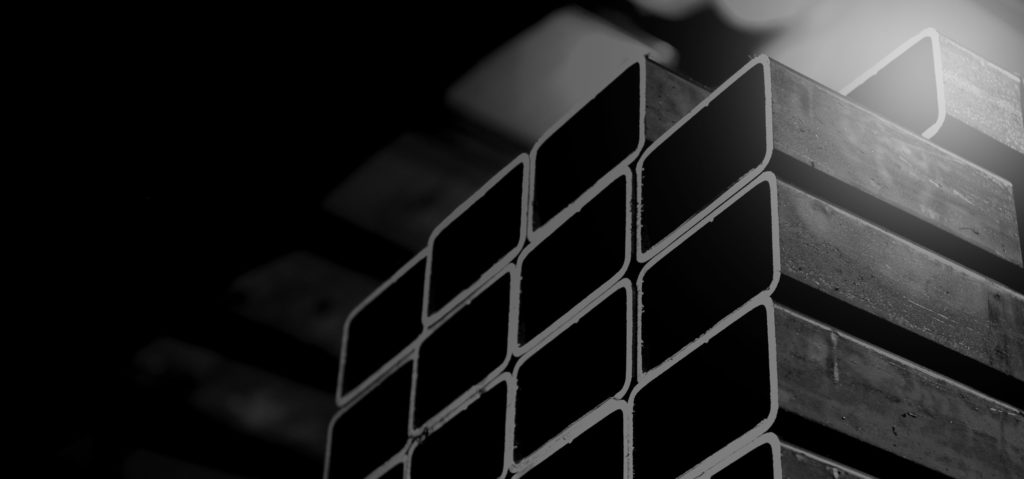 PARTNER RESOURCES
Check out the industry partner resources below for more on the steel industry's sustainability efforts.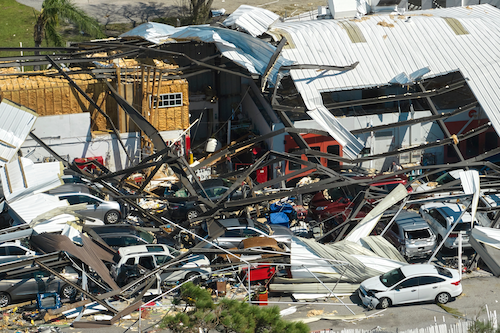 Inside Out: Building Resilient Infrastructure To Safeguard Against Natural Disasters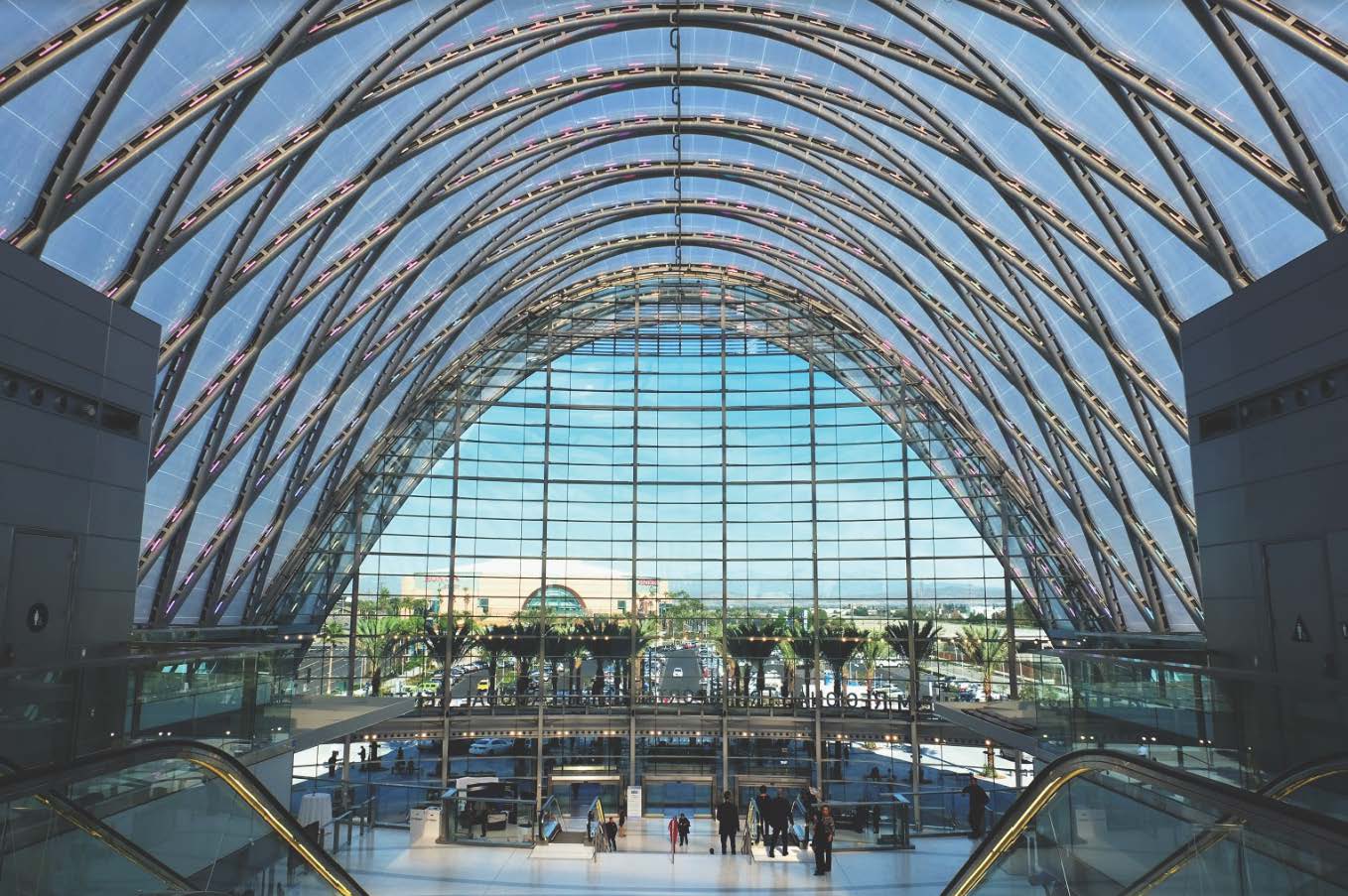 EPD: Achieving Green Goals with Hollow Structural Sections (HSS)

View sustainability news and resources from AISI.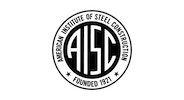 Check out case studies, environmental documentation and Buy Clean laws from AISC.

Read the World Steel Association's sustainability programmes, the latest sustainability indicators report and more.
The Industry is Evolving. Stay Ahead.
Joining our email list ensures you're up-to-date on important industry news, technical resources and much more.
Sign Up Now