HSS Connex Online provides designers with a simple way to check HSS wall thicknesses to aid in efficient HSS connection design.
The program performs the connection strength checks included in AISC 360-10, Chapter K. This does not include weld, bolt or plate designs. This is an excellent tool for designers wanting to check an HSS wall thickness without going through the full connection design.
This tool was developed by Jeffrey Erochko, Associate Professor of Structural Engineering at Carleton University assisted by Jeffrey Packer, Bahen/Tanenbaum Professor of Civil Engineering at the University of Toronto for the Steel Tube Institute.
Unlimited access to this software is available through an HSS Professional Membership.
Now available! Get a 30-day free trial to HSS Connex.
Already a member? Login to your account to access HSS Connex.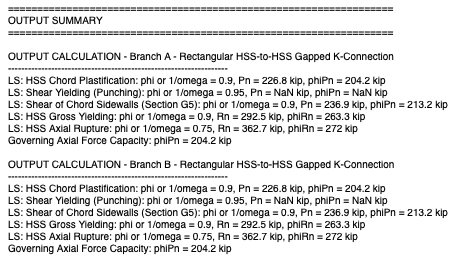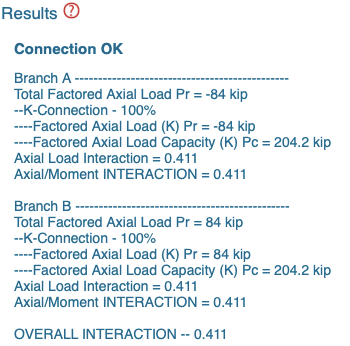 Become a HSS Member
The HSS professional membership gives engineers, architects and fabricators exclusive access to the latest technical resources, webinars and more.
Join Now