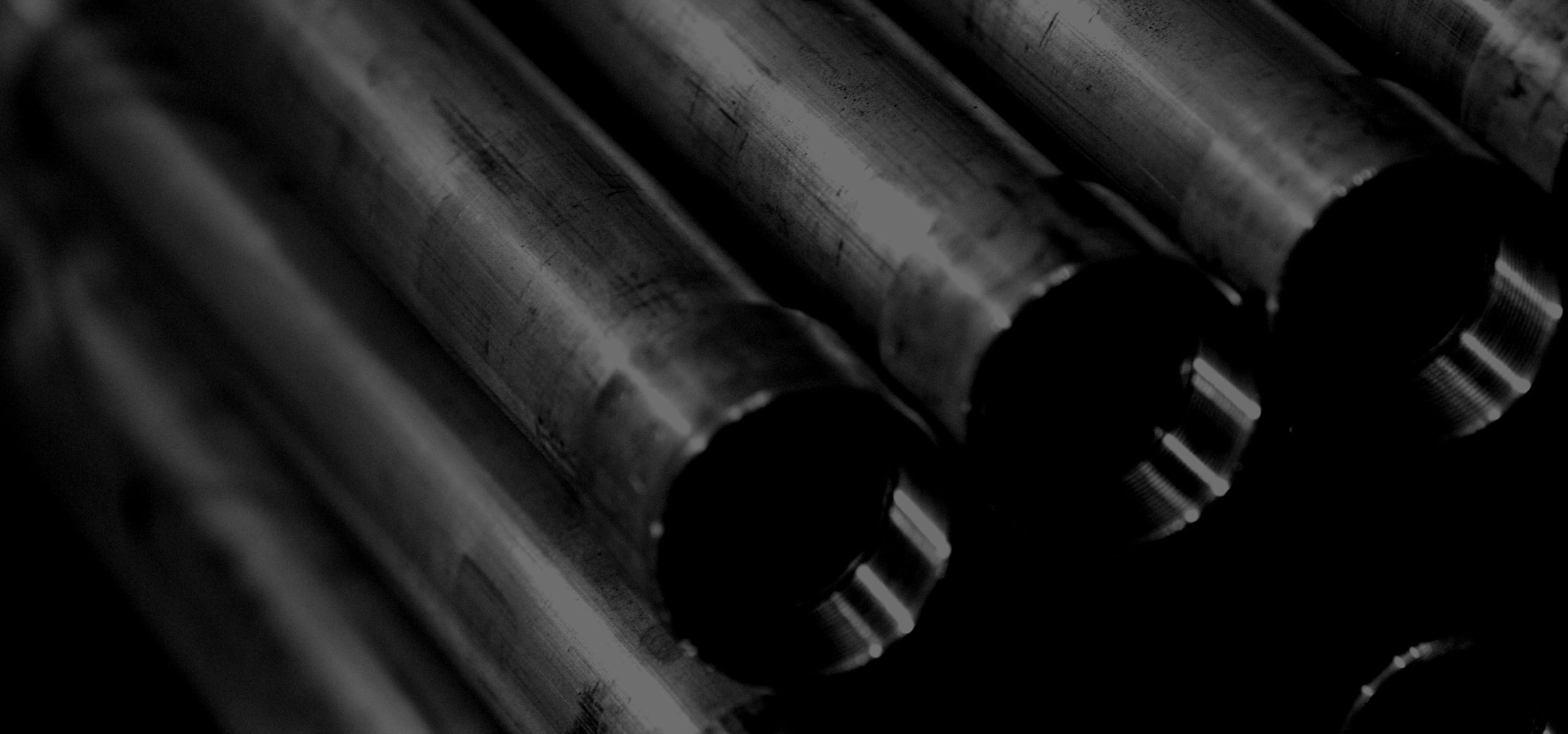 Steel Conduit
Overview
Steel conduit has been in use as a "raceway system" for electrical conductors since the early 1900s. Steel conduit and tubing is the most resilient, most protective, and most durable electrical raceway available. No matter what type of electrical project you are working on, there is a solution in steel conduit and tubing that will provide value for years to come.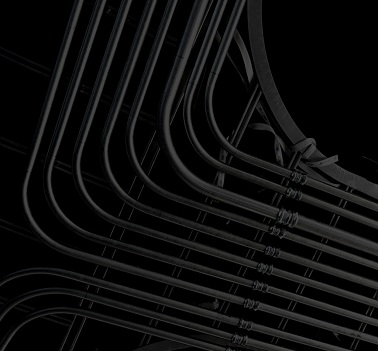 Types of Steel Conduit & Tubing
The basic types of steel raceways in use today are steel rigid metal conduit (RMC), intermediate metal conduit (IMC) and electrical metallic tubing (EMT). The strength of steel makes galvanized steel rigid conduit, intermediate metal conduit and electrical metallic tubing the wiring methods recognized as providing superior mechanical protection to the enclosed wire conductors.

Rigid Metal Conduit (RMC)
Find complete specs on the raceway that is the benchmark for severe physical protection. Listed to UL 6 and Manufactured in ac…

Intermediate Metal Conduit (IMC)
Get the details on this lighter-weight alternative to rigid metal conduit. Listed to UL 1242 and Manufactured in accordance wi…

Electrical Metallic Tubing (EMT)
Learn more about this threadless thin-wall steel raceway. Listed to UL 797 and Manufactured in accordance with ANSI C80.3 by al…
Why Steel Conduit and EMT?
You can feel confident with steel conduit for many reasons. Not only does steel conduit protect conductors against a wide range of physical risks, but it delivers a variety of business benefits, too.
View Resources
Benefits of Steel Conduit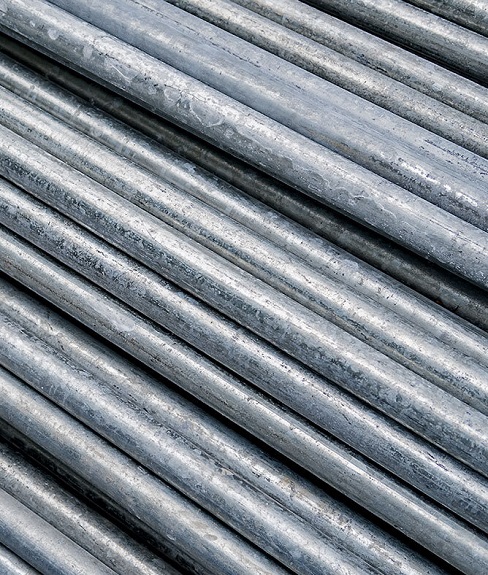 Most Universal
As buildings get more complex, the National Electric Code® (NFPA 70) places more restrictions on more wiring methods — but steel conduit is still allowed everywhere.
Most Resilient & Sustainable
Long-lasting and highly recyclable, steel conduit demonstrates the greatest resiliency and is the most sustainable raceway option. Learn more >
Most Flexible & Affordable
As buildings change and expand over time, other wiring solutions have to be removed and reinstalled — but steel conduit can be reused again and again. Learn more >
Durability of Steel Conduit & Tubing
Today's buildings are designed for life spans of 50 to 80 years — and steel conduit and EMT lasts at least that long, making it the essential component of modern electrical systems. Additionally, because physical impact and corrosive elements don't compromise its integrity, it retains its ability to protect against electromagnetic interference (EMI) over time. Learn more >
Raceway Comparison
Steel Conduit & EMT Producers
The membership of the Steel Tube Institute represents the majority of North America's producers.
Find a Producer
Resources & Technical Information
We keep you informed and ahead of the latest research, insights and trends in Steel Conduit & EMT.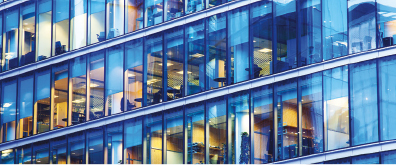 7 Reasons Steel Conduit Is Best for Your Building
In a recent article in gb&d (Green Building & Design), STI explained why steel conduit is the most cost-effective and long-lasting…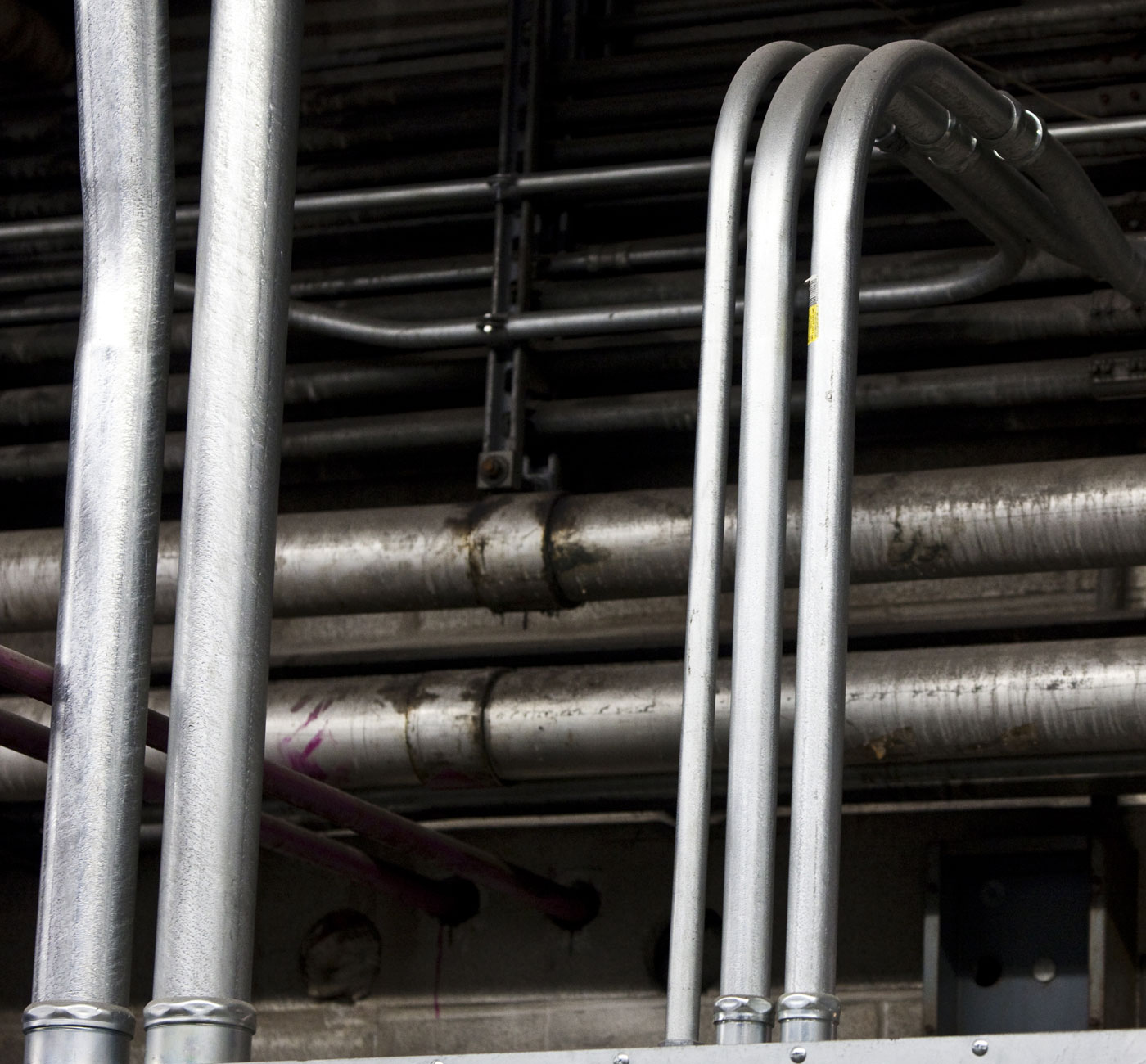 EMT beats MC cable in 10-year cost comparison
A 10-year cost comparison of a commercial building wired with electric metallic tubing (EMT) versus MC cable, including common cha…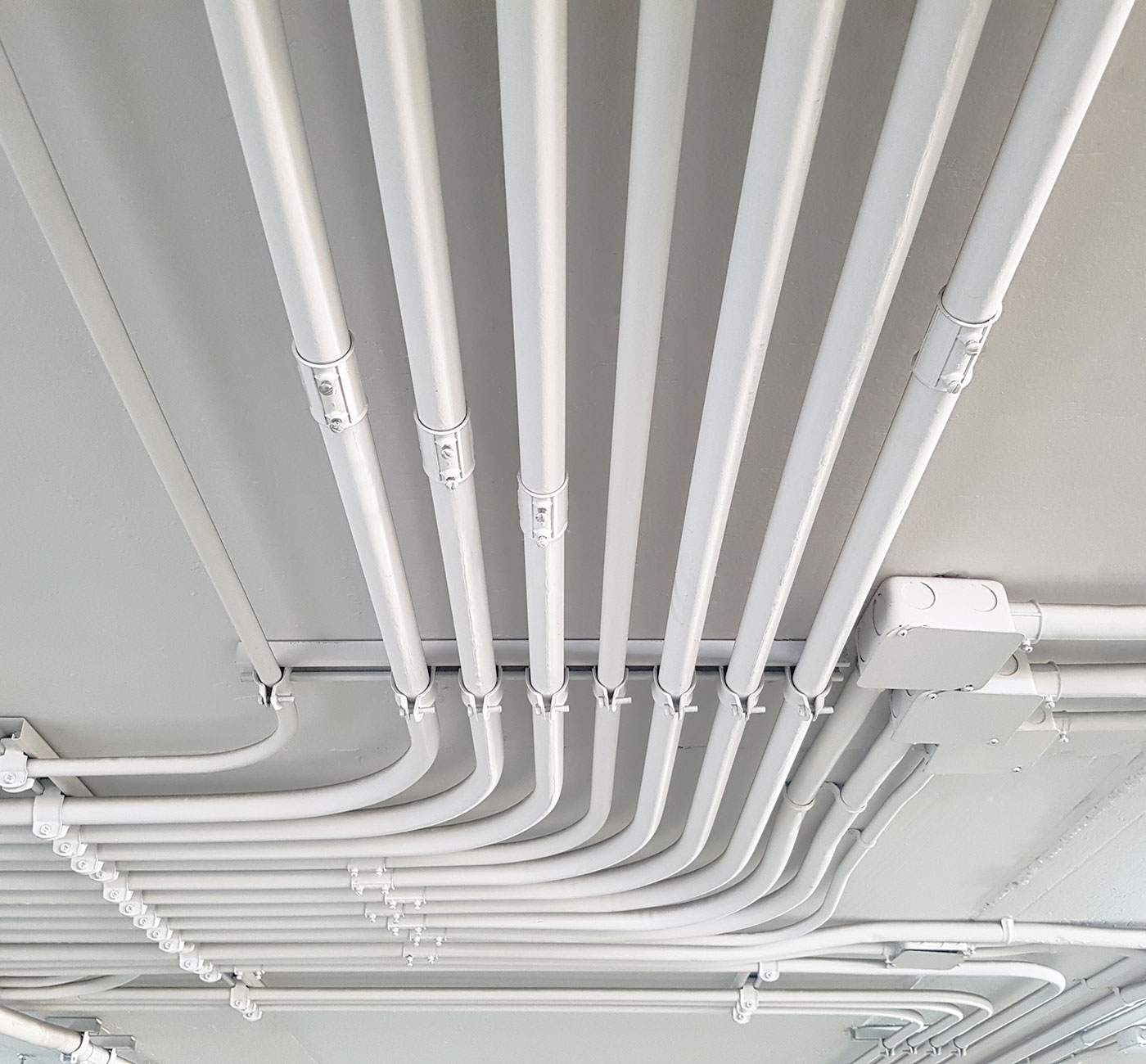 Equipment Grounding Using Steel Conduit
This Installation Guideline provides all the information you need to know when using conduit or tubing as an EGC
Grounding and EMI Evaluation Software (GEMI)
Download the latest desktop version of the Grounding and ElectroMagnetic Interference (GEMI), based on a joint research study with STI and Georgia Tech researchers. Evaluate an electrical raceway's efficiency as an equipment grounding conductor and to mitigate electro-magnetic interference.
Download the Free Software
The Industry is Evolving. Stay Ahead.
Joining our email list ensures you're up-to-date on important industry news, technical resources and much more.
Sign-up Now