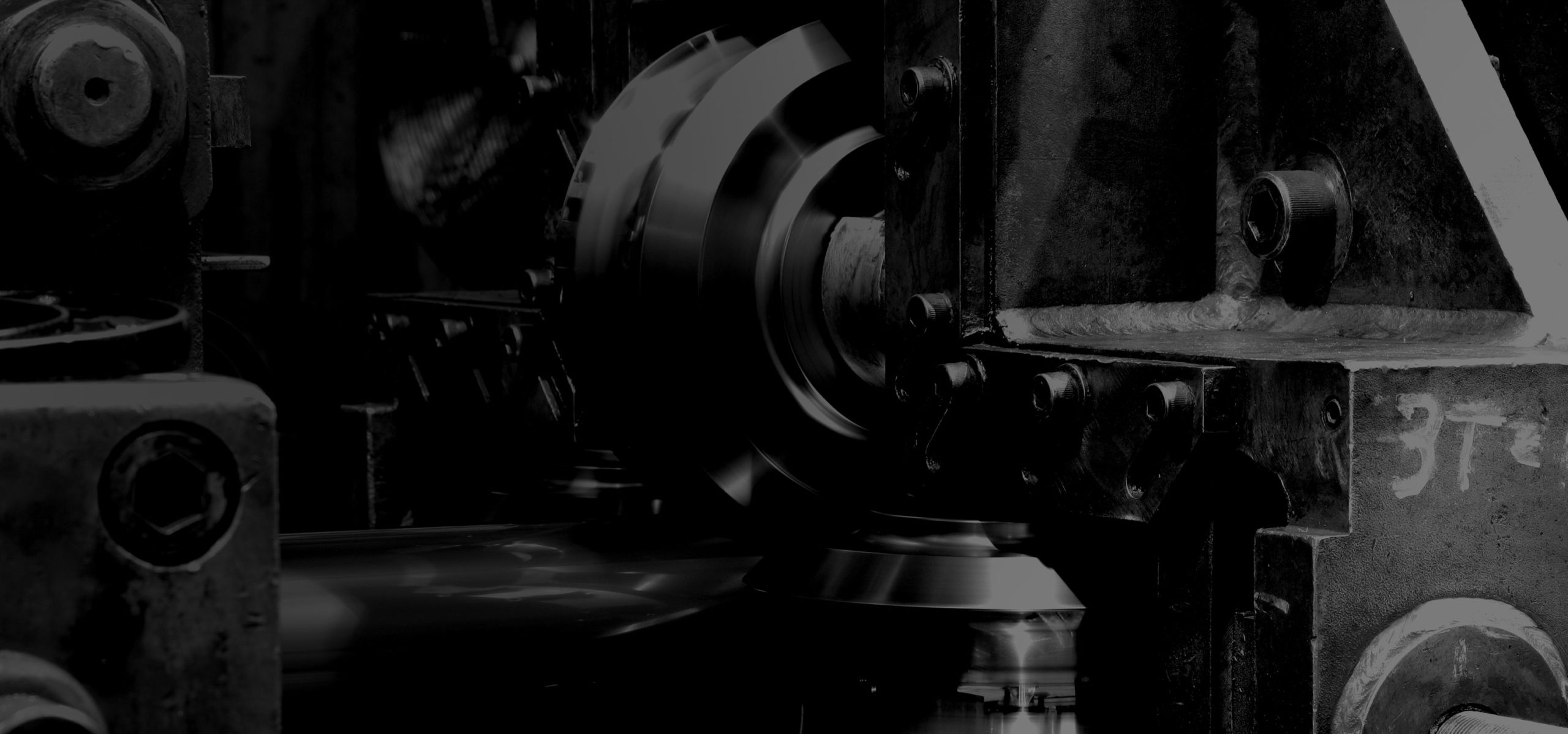 ASSOCIATE MEMBERSHIP
Join the Steel Tube Institute as an Associate Member!
Associate Memberships are company-based and are meant for service or product vendors that are closely tied to the steel tubing industry, but are not producers of steel tubing.
The following types of organizations are currently open for associate membership at a rate of $750 per year. Additional sponsorship opportunities and meeting attendance are available throughout the year.
Material Handling Product Suppliers
Safety Product & Solutions Providers
Steel & Tube-making Equipment Dealers
Software Vendors
Consumable Product Suppliers
Associate Memberships are subject to approval at the sole discretion of the STI Executive Committee and are renewed annually. Associate Members must sign and adhere to the STI Associate Member Code of Conduct that will be provided to all applicants following initial approval by the Executive Director.