Resource Library
Videos and literature to keep you up-to-date on the latest research, insights and trends in steel tubular products. Apply filters to view results by product type and content type.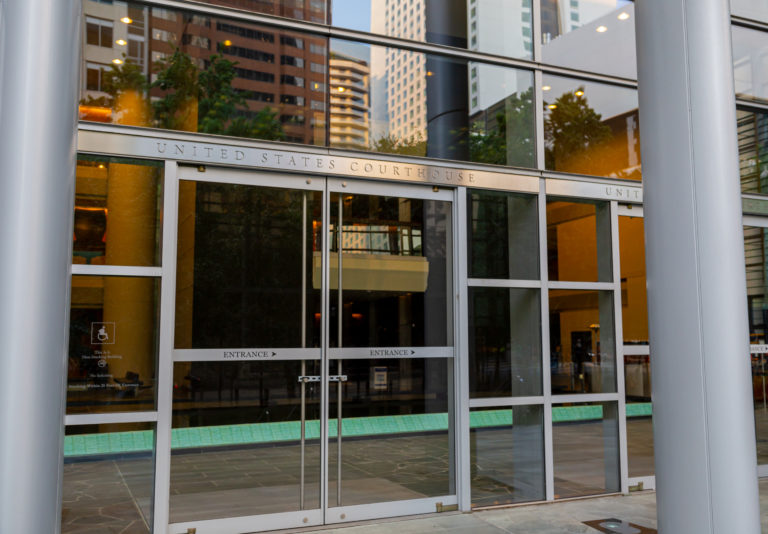 Composite Column Connections
Hollow Structural Sections
In the previous month's article, Dr. Jeffrey Packer offered insight into the advantages of filling a hollow steel member with co…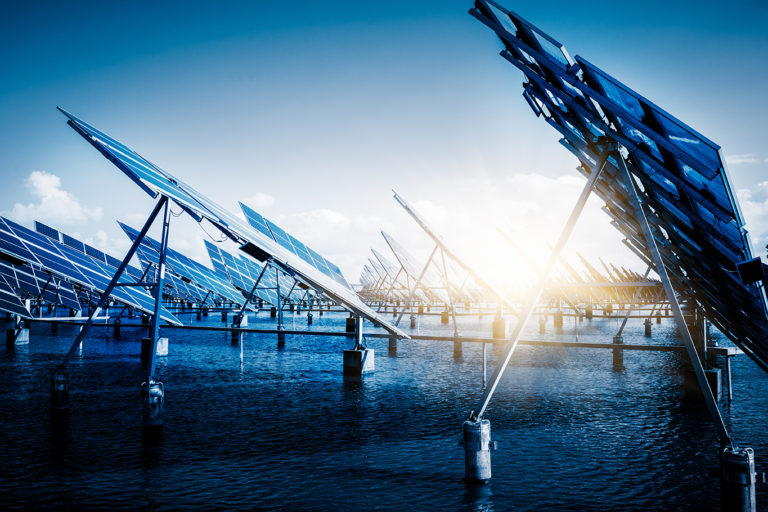 ASTM A500
Hollow Structural Sections
The Industry Standard ASTM A500 is the current market leader for HSS materials. Material is produced to Grade C, which…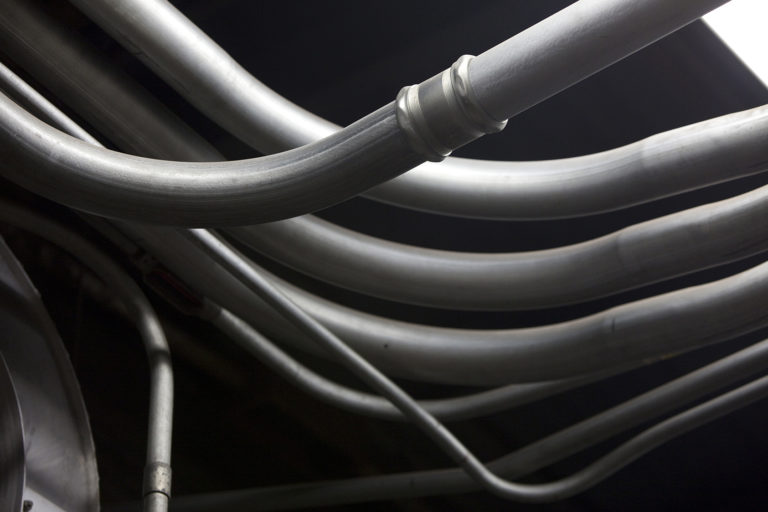 Steel Conduit Tech Talk: Fittings
Steel Conduit

Concrete-Filled HSS Connections
Hollow Structural Sections
Ever since the arrival of hollow sections, there has been an interest in filling the HSS void. All too often, the decision to fill…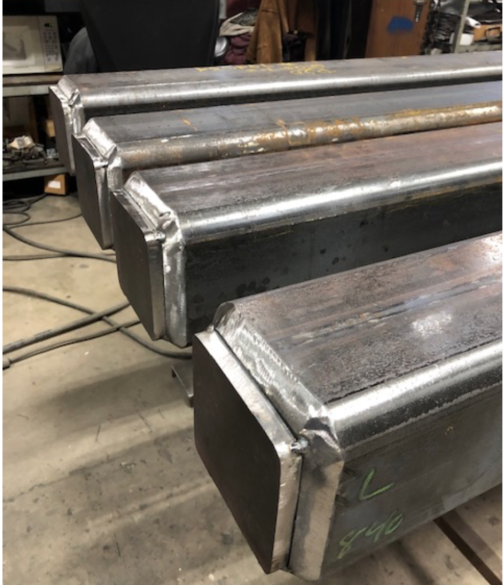 CJP HSS Welds: Be Informed Before You Specify
Hollow Structural Sections
Weld design is not exempt from the numerous differences between wide-flange (WF) and hollow structural section (HSS) connection de…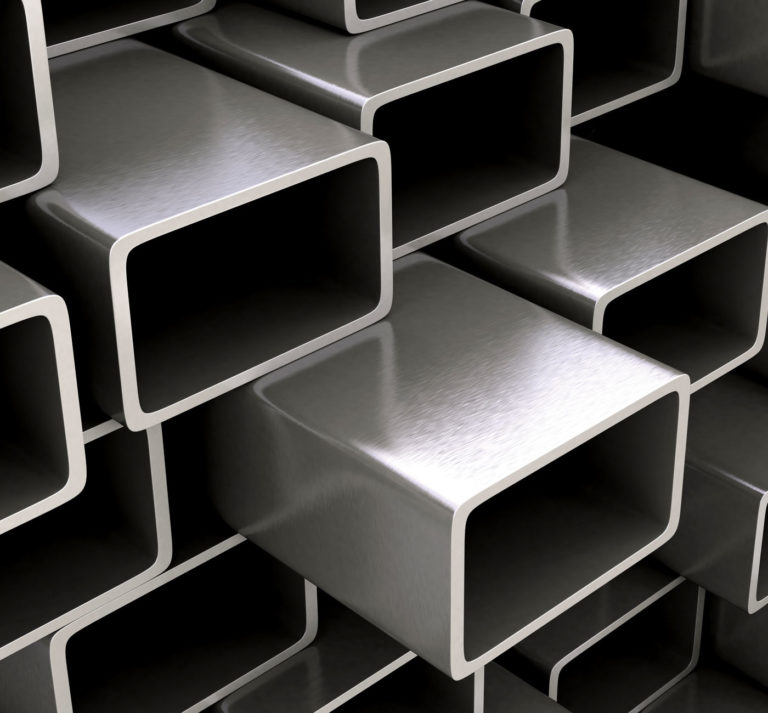 More on Large Diameter Pipe in Building Applications
Hollow Structural Sections
In January, we presented an article that just scratched the surface of the discussion of alternate specifications to A500 that are…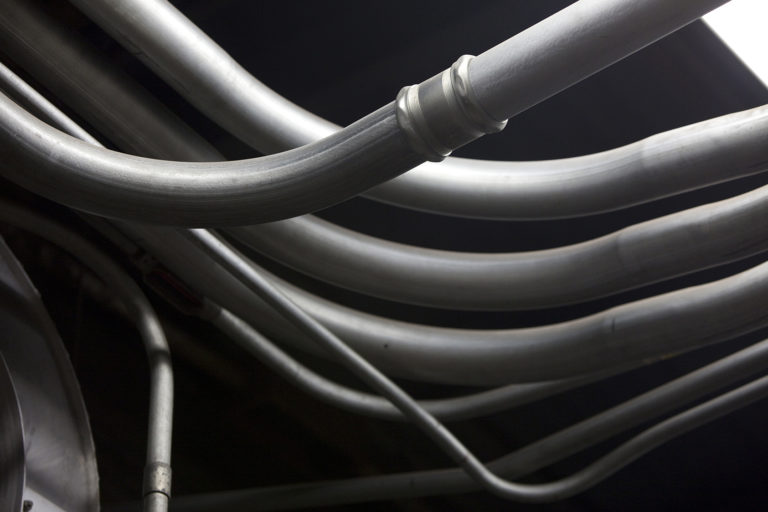 Steel Conduit Tech Talk: Simple Yet Versatile Safeguard for Conductors
Steel Conduit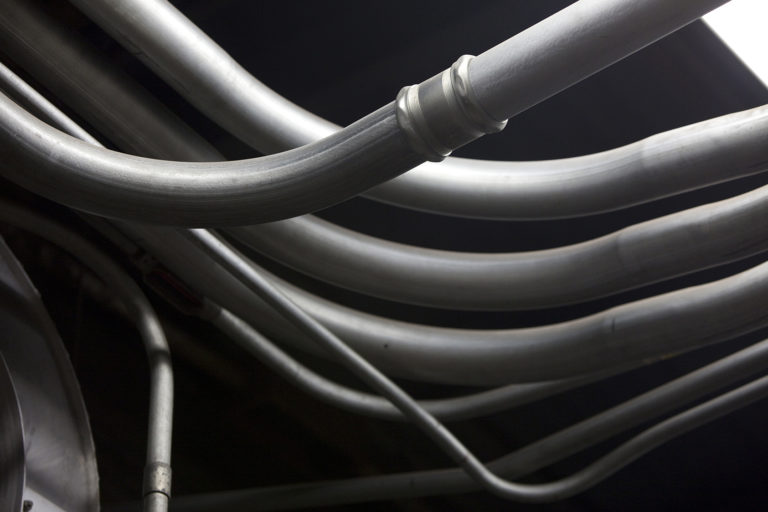 Steel Conduit Tech Talk: Grounding
Steel Conduit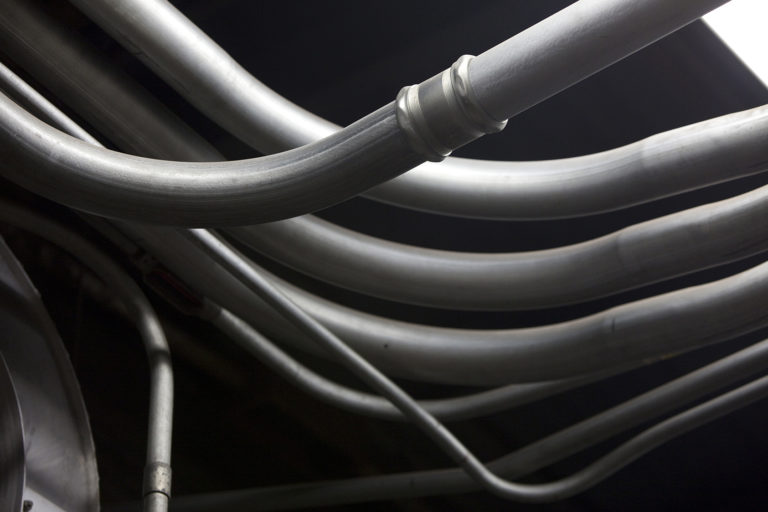 6 Steps to Restoring Steel Conduit Electrical Systems
Steel Conduit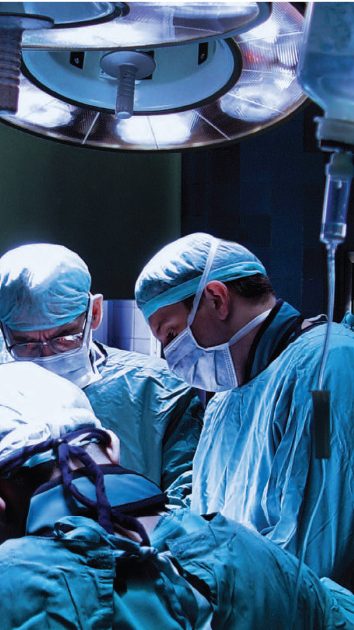 Operating Room: EMI Mitigation
Steel Conduit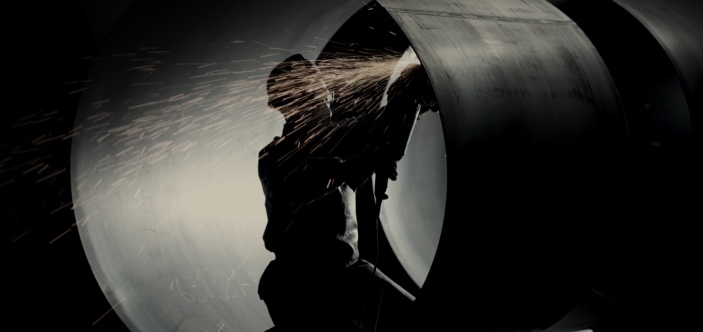 Become A Member
The HSS professional membership gives engineers, architects and fabricators exclusive access to the latest technical resources, webinars and more.
FAQ
Check out our frequently asked questions for steel tubing.
Enews Sign-up
Join our mailing list to stay up-to-date on industry news, technical articles and much more.