Resource Library
Videos and literature to keep you up-to-date on the latest research, insights and trends in steel tubular products. Apply filters to view results by product type and content type.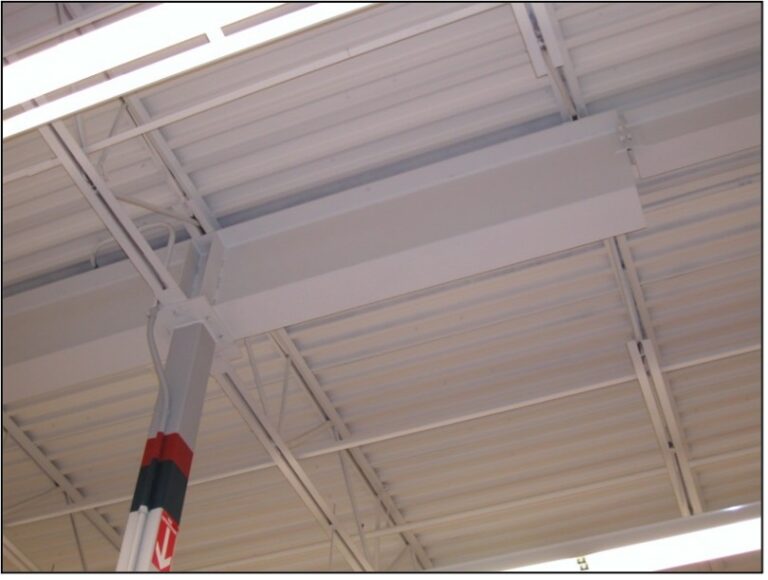 HSS Joists
Hollow Structural Sections
In the pursuit of innovation while prioritizing safety, this STI article delves into the exciting possibilities of Hollow Structur…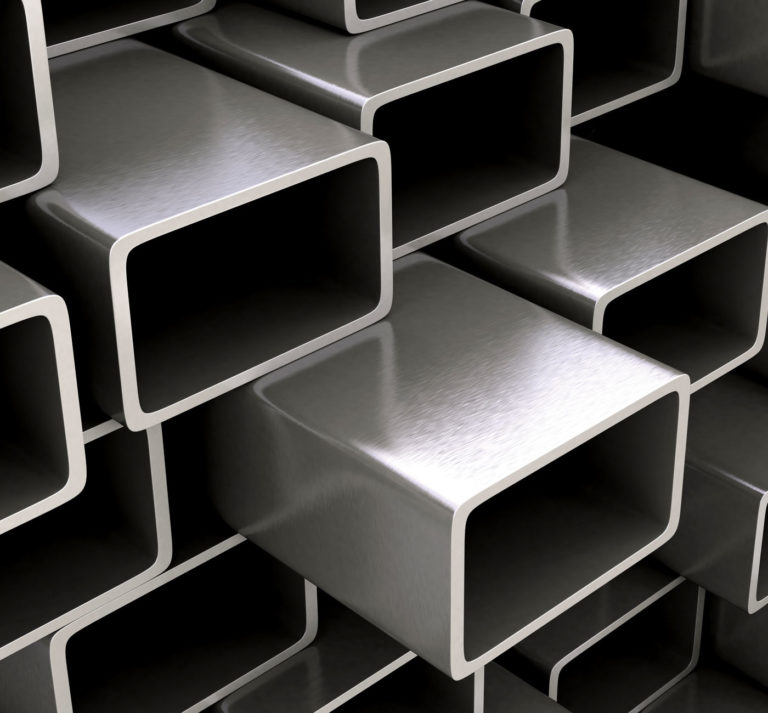 HSS Connection Examples Outside the Tube
Hollow Structural Sections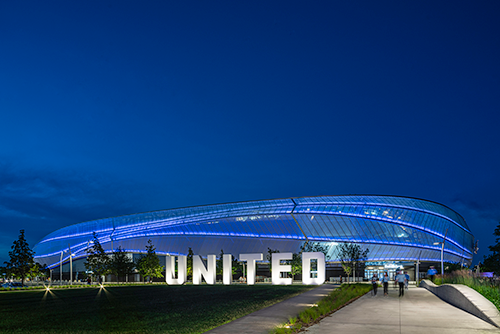 Allianz Field
Hollow Structural Sections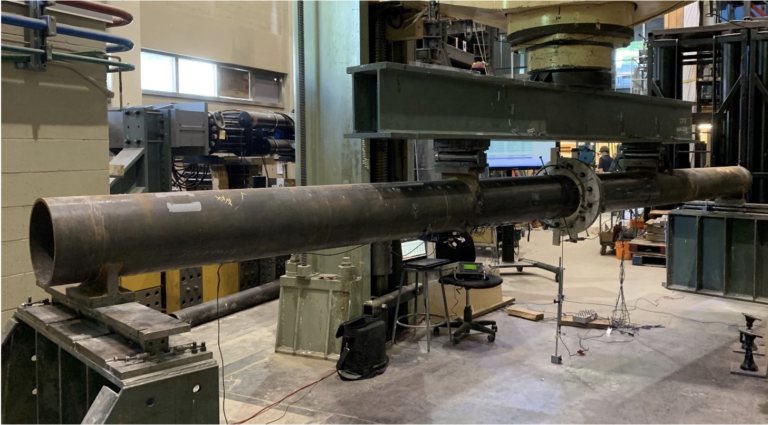 Round HSS Bolted End-Plate Connections under Bending Moment
Hollow Structural Sections
Bolted end-plate connections to round HSS are frequently used in tubular steel structures and typically with circular "blank flang…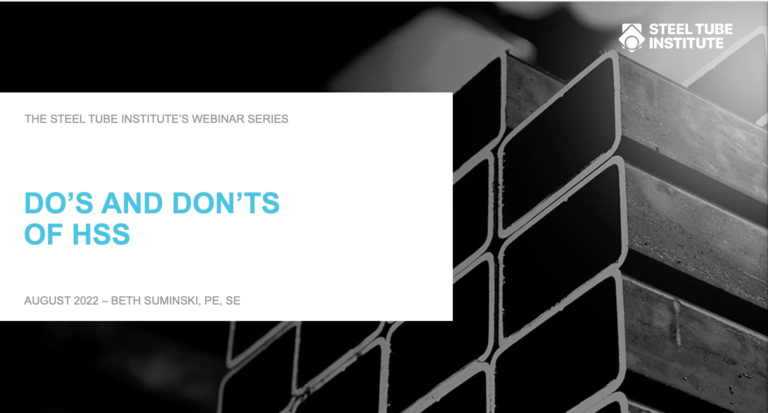 Know Your HSS Welds
Hollow Structural Sections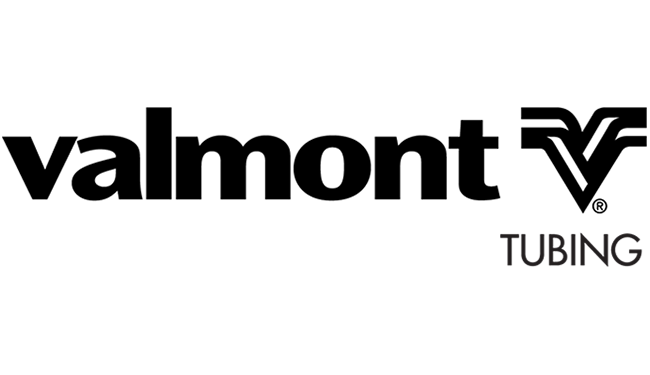 STI Member Profile: Valmont Industries Combines Agricultural Roots With Custom HSS
Hollow Structural Sections
Brad J. Nelson, national sales manager, discusses the custom offerings at Valmont Industries, the company's agricultural roots a…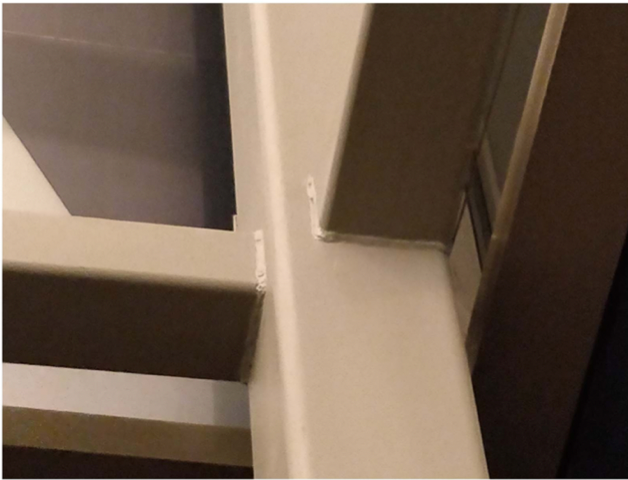 HSS Beam to HSS Column Connections
Hollow Structural Sections
Hollow Structural Section (HSS) beams have become a popular choice as girt members in modern construction, playing a crucial role …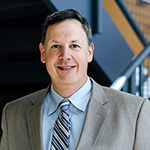 Leaning on HSS and Cross-Company Collaboration to Achieve Innovative Designs
Hollow Structural Sections
We spoke with Matthew Aquino, PE, SE, about the Design Led-Design Build solutions at Wight & Company, how the firm leans on HSS fo…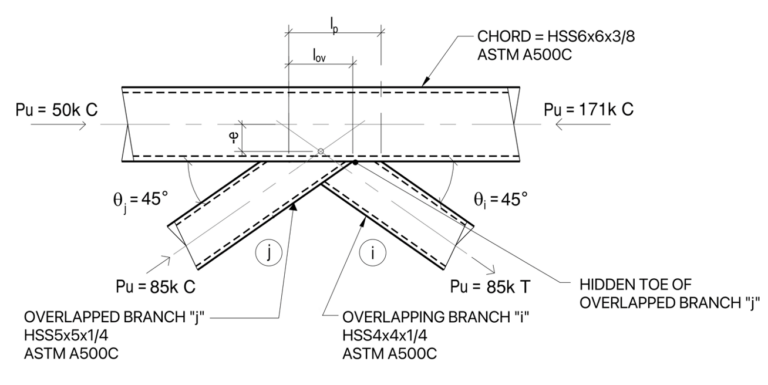 Design Example: HSS Overlapped K-Connections With and Without the Hidden Toe Weld
Hollow Structural Sections
Recent research sponsored by the Steel Tube Institute and performed by Bu and Packer1 has shown that welding or not welding the hi…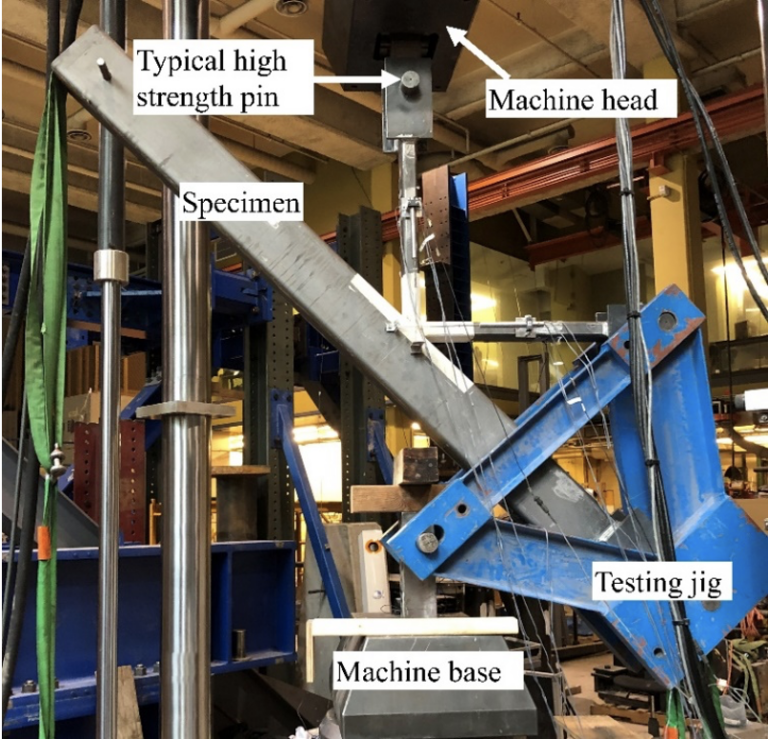 Overlapped HSS K-Connections: To Weld or Not Weld the Hidden Toe?
Hollow Structural Sections
For a proper welded joint to the chord member, an overlapped rectangular HSS K-connection will have one branch welded on top of th…
HSS Articles Authored by Dr. Jeffrey A. Packer
An international authority and a leading expert in the field of tubular steel structures. Dr. Jeffrey A. Packer has contributed several technical articles on behalf of STI to assist practicing engineers and architects in HSS design.
View Articles
FAQ
Check out our frequently asked questions for steel tubing.
Enews Sign-up
Join our mailing list to stay up-to-date on industry news, technical articles and much more.