Resource Library
Videos and literature to keep you up-to-date on the latest research, insights and trends in steel tubular products. Apply filters to view results by product type and content type.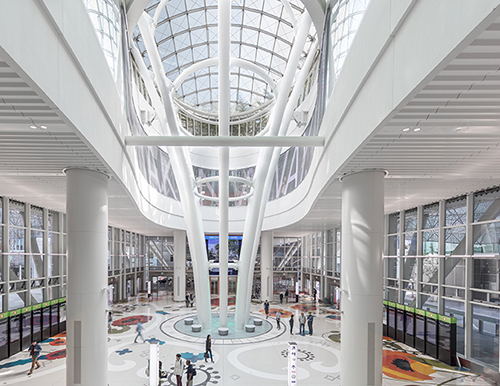 HSS Design Aids
Hollow Structural Sections
HSS Professional Membership includes access to HSS-specific connection design aids, including: Moment connection of wide flange be…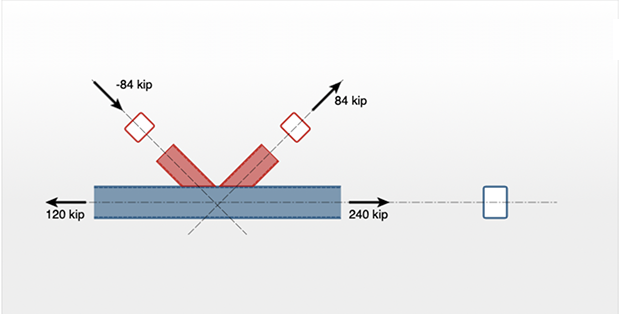 HSS Connex
Hollow Structural Sections
HSS Connex provides designers with a simple way to check HSS wall thicknesses to aid in efficient HSS connection design. The prog…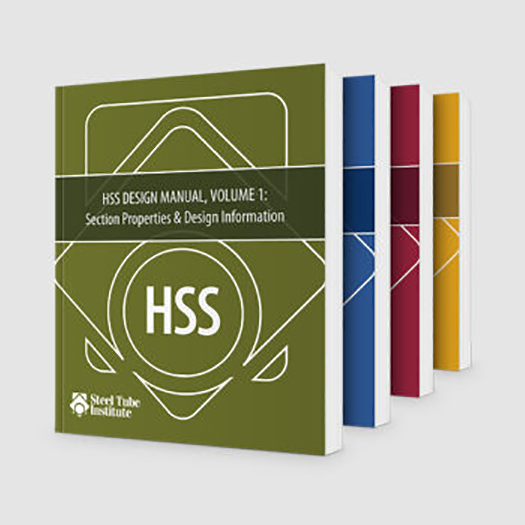 HSS Design Manuals
Hollow Structural Sections
Hollow structural sections (HSS) continue to surge in popularity due to benefits such as design versatility, high strength-to-weig…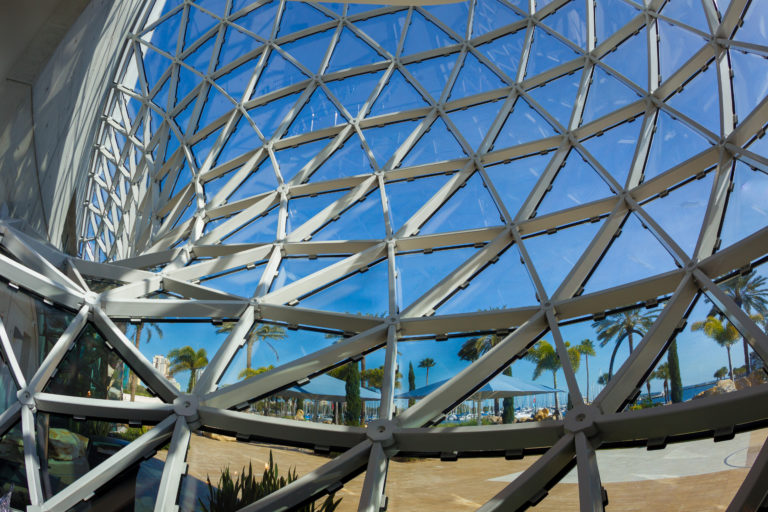 A Deep Dive Into the Corrosion Prevention Capabilities of Hot-Dip Galvanizing
Hollow Structural Sections
Alana Fossa, senior corrosion engineer with the American Galvanizers Association, discusses the necessity and process behind hot-d…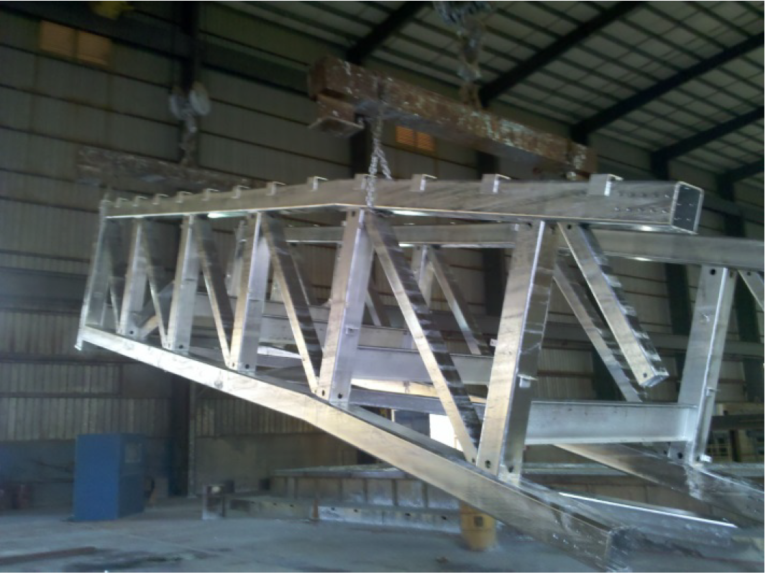 Galvanizing HSS
Hollow Structural Sections
AISC 360-16Section B3.13 (AISC, 2016) notes that corrosion of steel components must be addressed where corrosion could impair the …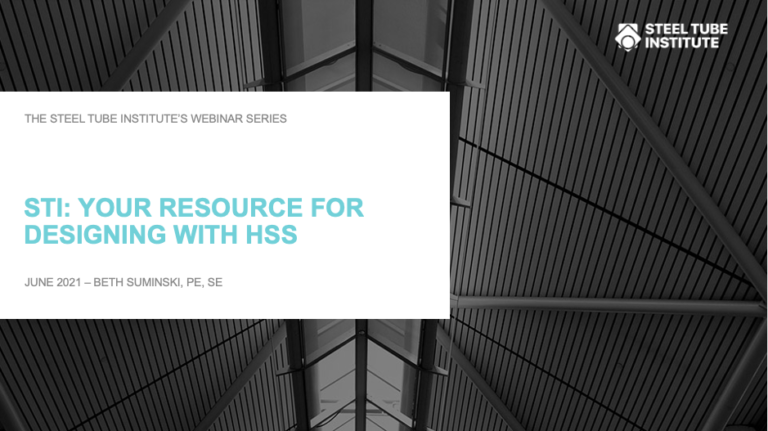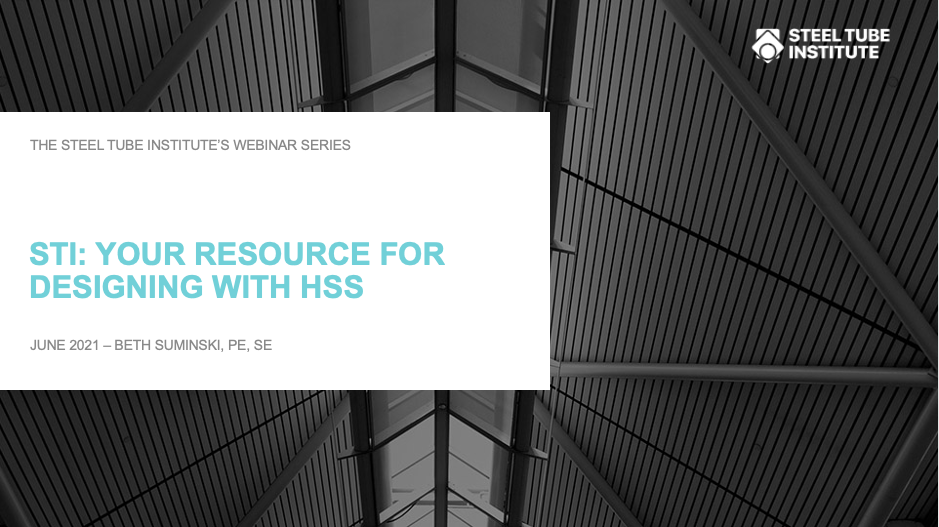 Unordinary Tubular Connections
Hollow Structural Sections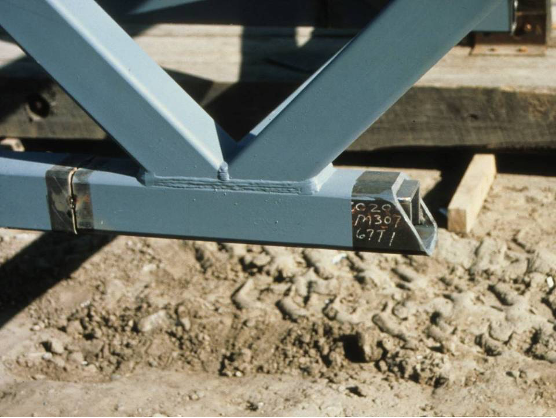 Connection Design: Using Software Tools and Human Imagination to Build Better
Hollow Structural Sections
We spoke with Jason McCool, project engineer at Robbins Engineering Consultants. Read on for his take on connection design, though…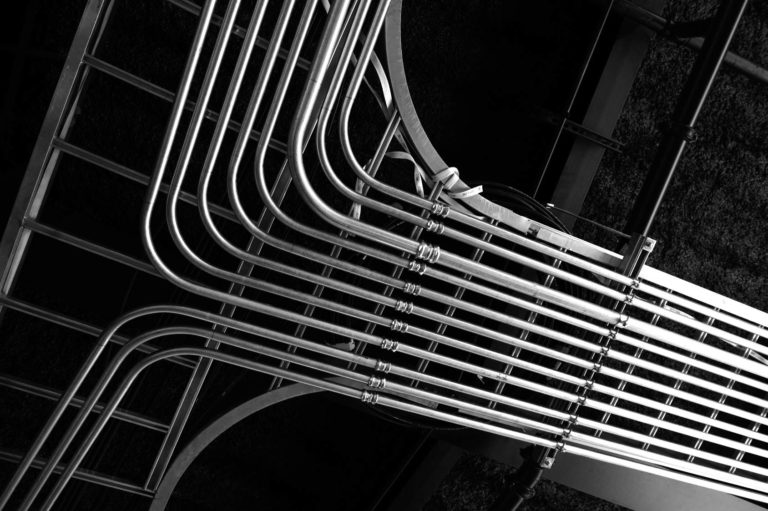 Steel Conduit and Tubing Sustainability Fact Sheet
Steel Conduit
Steel conduit and tubing deliver unmatched sustainability and resilience in electrical applications.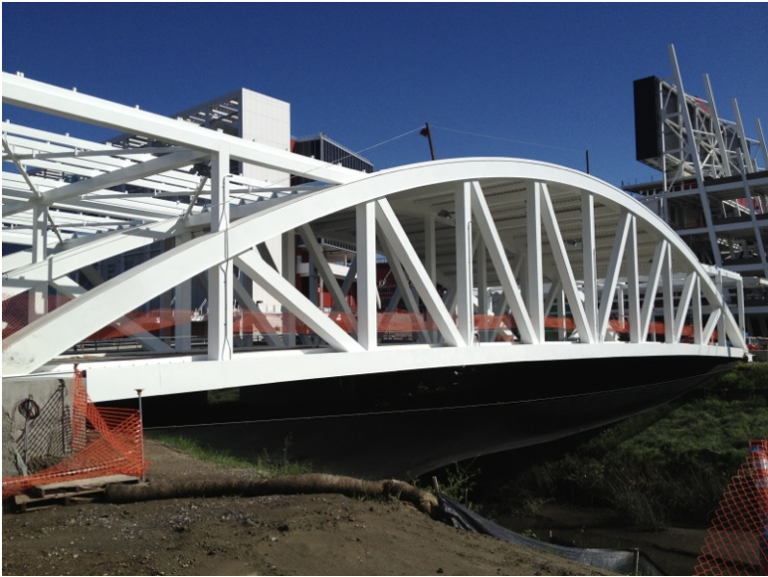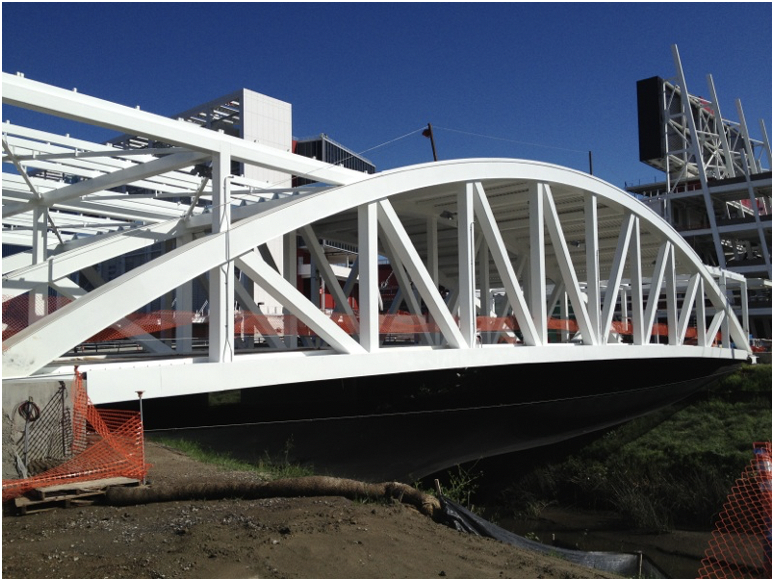 HSS Connection Design Software
Hollow Structural Sections
If you have ever looked through the AISC Specification and Manual to design a structural steel connection involving HSS, then you …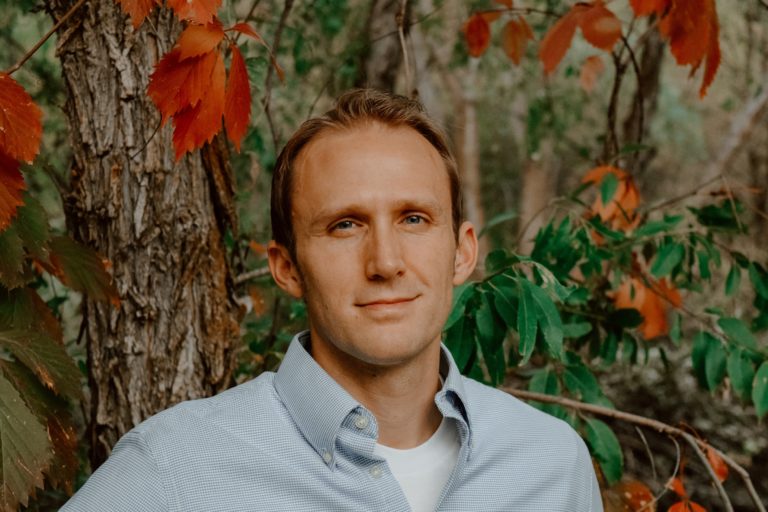 Dale Crawford to Succeed Joseph Anderson as Executive Director of the Institute
Steel Conduit
The 91-year-old Steel Tube Institute (STI) names Dale L. Crawford as the next Executive Director in conjunction with the upcoming.
HSS Articles Authored by Dr. Jeffrey A. Packer
An international authority and a leading expert in the field of tubular steel structures. Dr. Jeffrey A. Packer has contributed several technical articles on behalf of STI to assist practicing engineers and architects in HSS design.
View Articles
FAQ
Check out our frequently asked questions for steel tubing.
Enews Sign-up
Join our mailing list to stay up-to-date on industry news, technical articles and much more.