Resource Library
Videos and literature to keep you up-to-date on the latest research, insights and trends in steel tubular products. Apply filters to view results by product type and content type.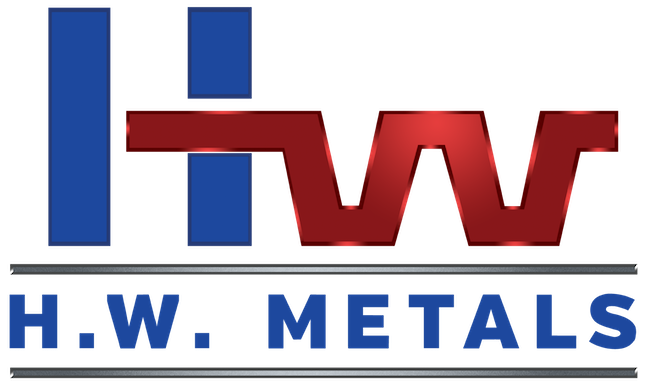 STI Member Profile: The Team and Infrastructure Behind H.W. Metals: A Force To Be Reckoned With
Hollow Structural Sections
Josh Suter is the president and one of the owners of H.W. Metals. It was founded in 1979 by his father (Jack Suter) and business p…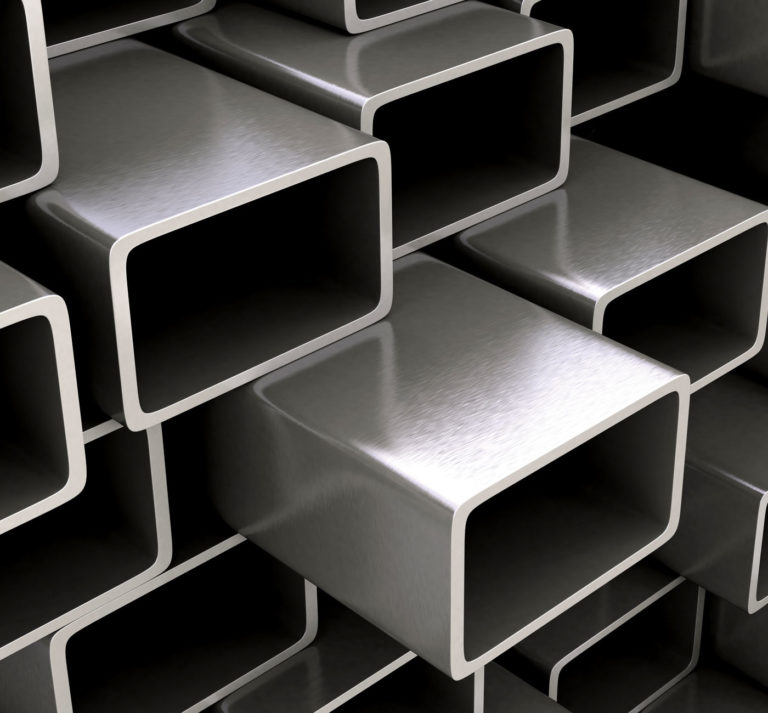 New Concepts for Bolted HSS Column Splices
Hollow Structural Sections
Reviews of HSS general splicing techniques are already available (Packer, 2016, 2018; Manor, 2018), but the quest for HSS-to-HSS s…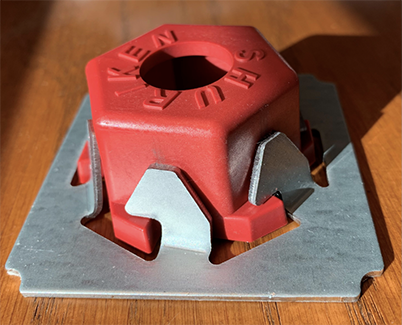 Meeting in the Middle: Understanding the Sales and Engineering Sides of Bolted HSS Column Splices
Hollow Structural Sections
Our team sat down with Brad Fletcher, senior sales engineer at Atlas Tube, to discuss his journey from engineer to sales in the st…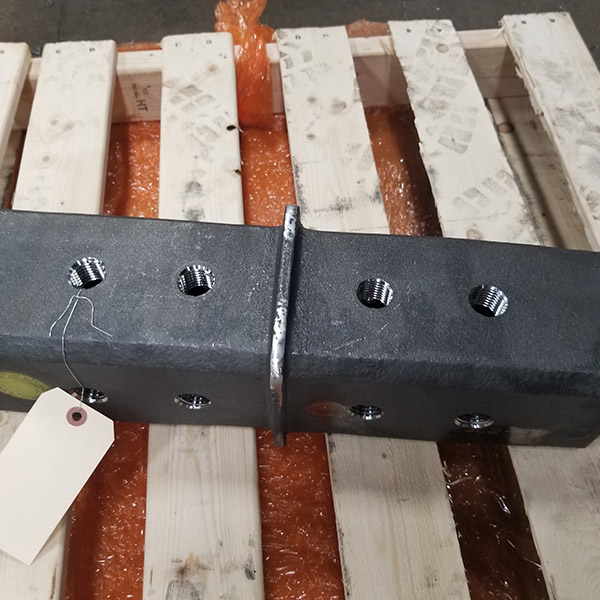 All About the New Cast Steel Insert From Bull Moose Tube
Hollow Structural Sections
Bull Moose Tube, one of the largest HSS producers in the U.S., provides consistent quality for a variety of unique structural appl…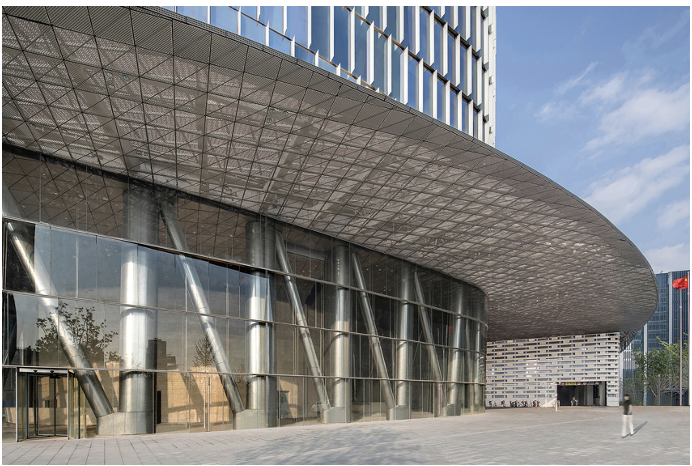 Keeping Your Cool: How To Get Started With HSS Fire Ratings
Hollow Structural Sections
Every building has fire rating requirements per the applicable building code. Ultimately, there are three ways to deal with fires …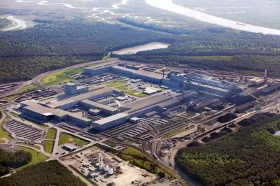 EPD: Achieving Green Goals With HSS
Hollow Structural Sections
When we think of a steel mill, we might imagine a picture of dark skies, rusty exposed steel and billowing smokestacks. There is a…
ASTM Specification: An Interview With Kim Olson
Peer Perspective: Kim Olson, Manager of Technical Initiatives, Construction Solutions, Nucor Corporation With her wide variety of …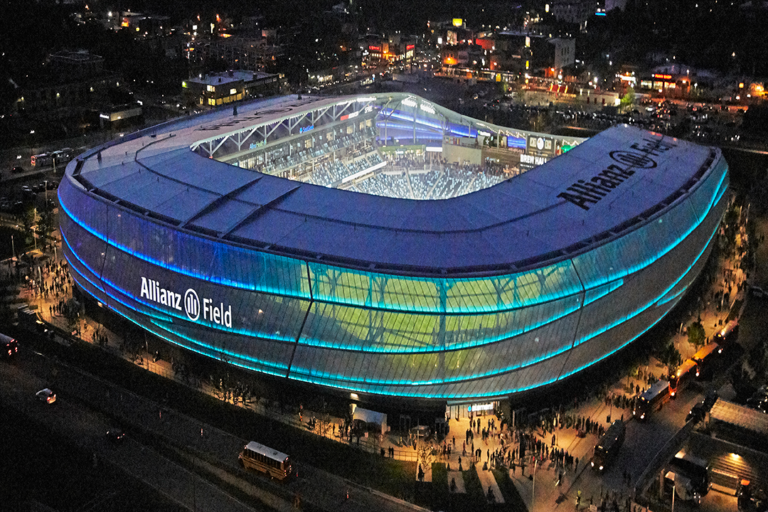 Allianz Field: How Collaboration and Round HSS Led to an Iconic Stadium
Hollow Structural Sections
Known for its stunning 360-degree canopy and PTFE skin, Allianz Field serves as home base to the Minnesota United FC soccer team. …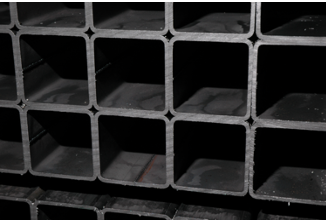 Understanding HSS Material Specifications: Which ASTM Should I Specify for HSS?
Hollow Structural Sections
More than 100 American Society for Testing and Materials (ASTM) Specifications apply to pipe and tubular products. When focusing o…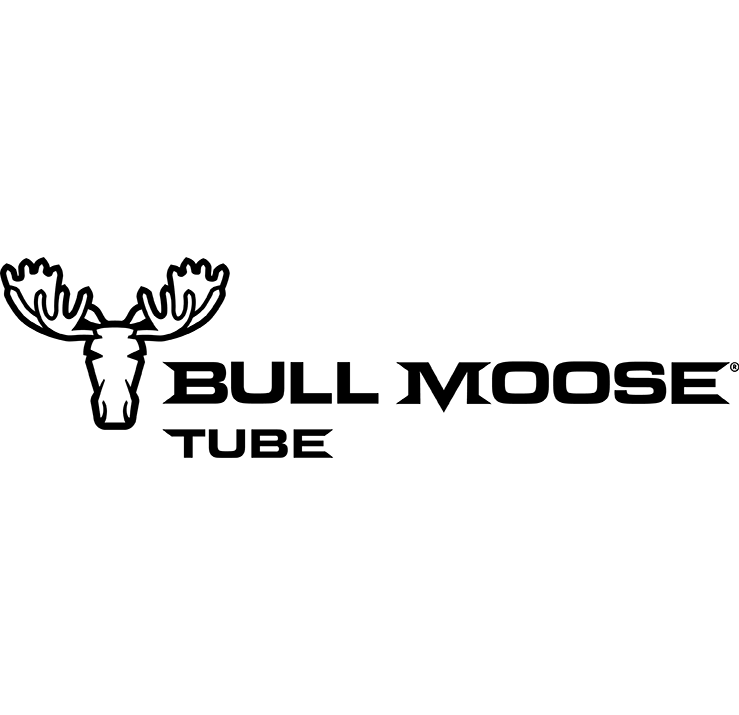 STI Member Profile: Diverse Capabilities Set Bull Moose Tube Apart
Bull Moose Tube is headquartered in Chesterfield, MO, and with seven manufacturing locations spanning from Burlington, Ontario, to…
HSS Articles Authored by Dr. Jeffrey A. Packer
An international authority and a leading expert in the field of tubular steel structures. Dr. Jeffrey A. Packer has contributed several technical articles on behalf of STI to assist practicing engineers and architects in HSS design.
View Articles
FAQ
Check out our frequently asked questions for steel tubing.
Enews Sign-up
Join our mailing list to stay up-to-date on industry news, technical articles and much more.