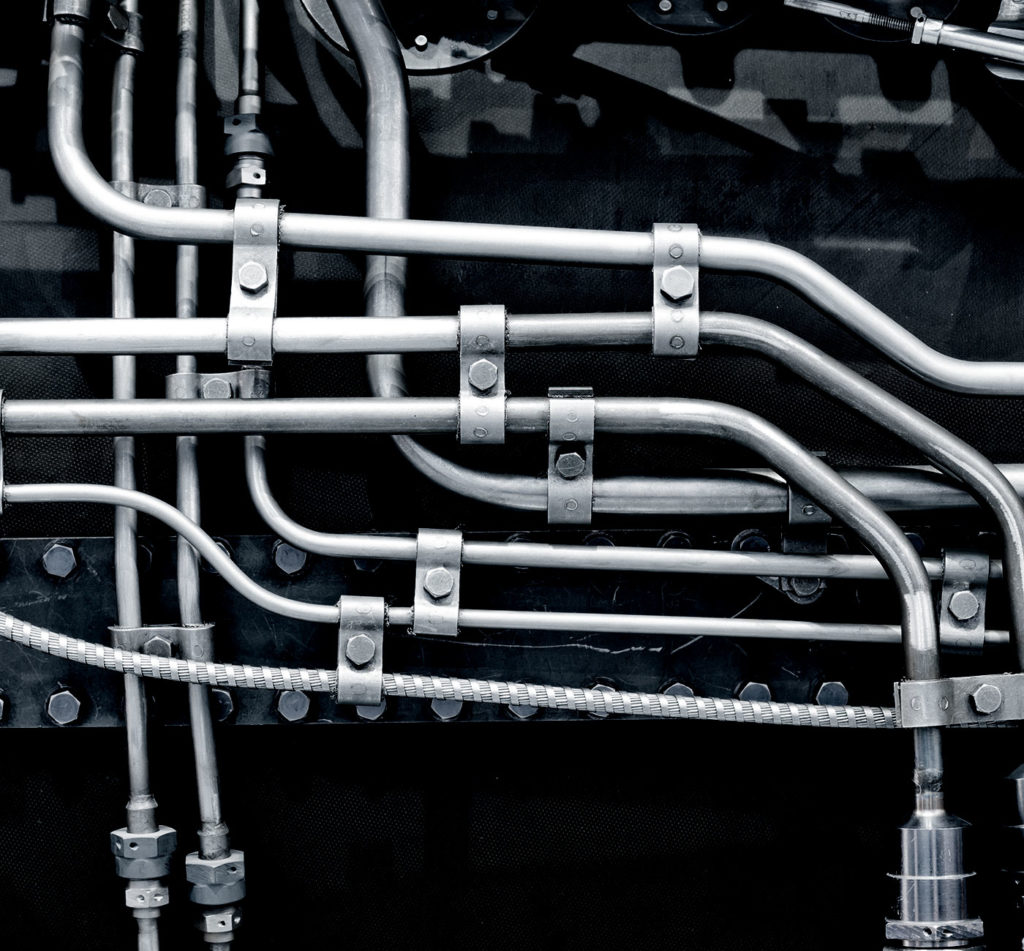 Overview
Seamless tube is tubing that has no weld seam as it is produced from a solid round billet. The billet is produced to a required chemistry in either steel making process and is heated and then pierced and rolled or spun to produce a shell or mother tube. The mother tube is then worked by further hot finishing and cold finishing processes to produce the desired shape, dimensions, and properties. It is also tested to assure proper that the final material meets the required specifications. Inherent in this product is the capability to provide thicker walls than other tube, and with higher strengths and a more uniform structure.
Seamless carbon and alloy mechanical tube is produced to the ASTM A519 specification which governs the specification from the billet to the final product. The chemical requirements for the feedstock generally meet MT1010, MT1015 and MT1020 specifications but unique chemistry may be specified to meet other end use requirements.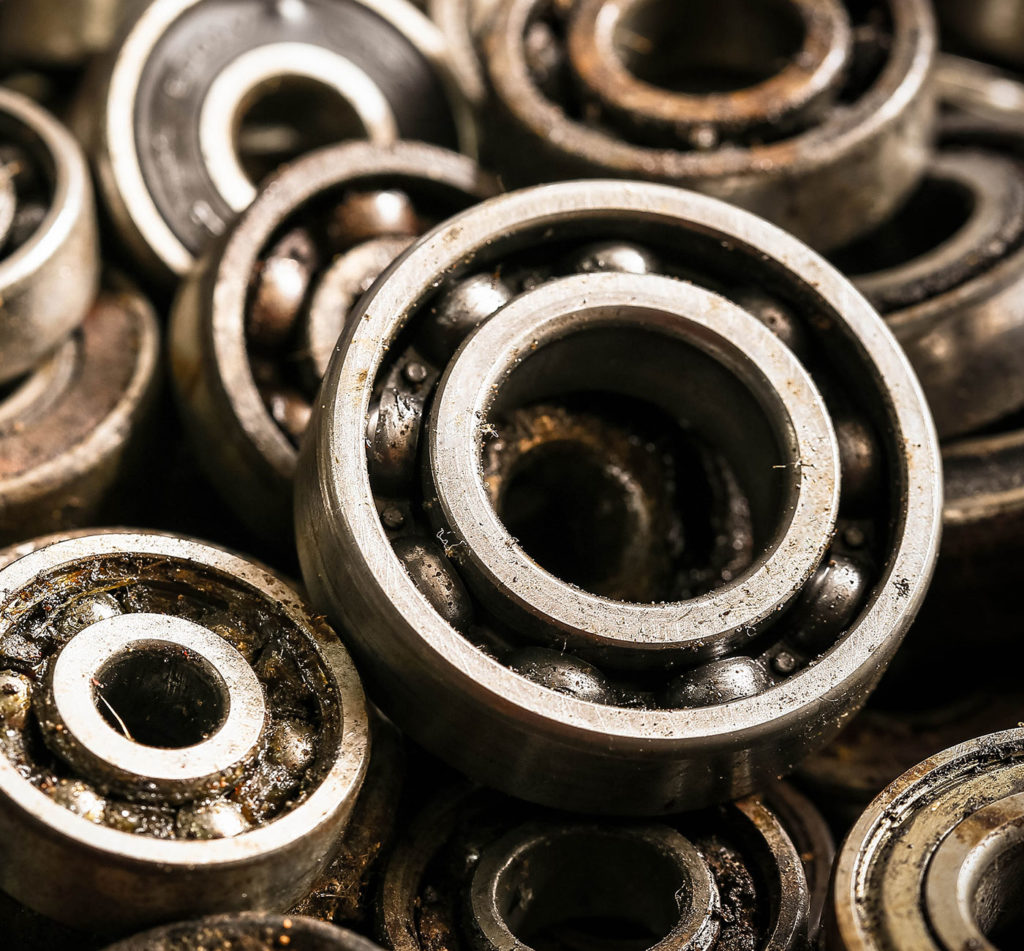 Benefits of Seamless Tubing
Seamless tube withstands higher pressures and has higher strength than welded tube. Seamless tube reduces machining time and expense due to it higher gain uniformity and production to more precise sizes.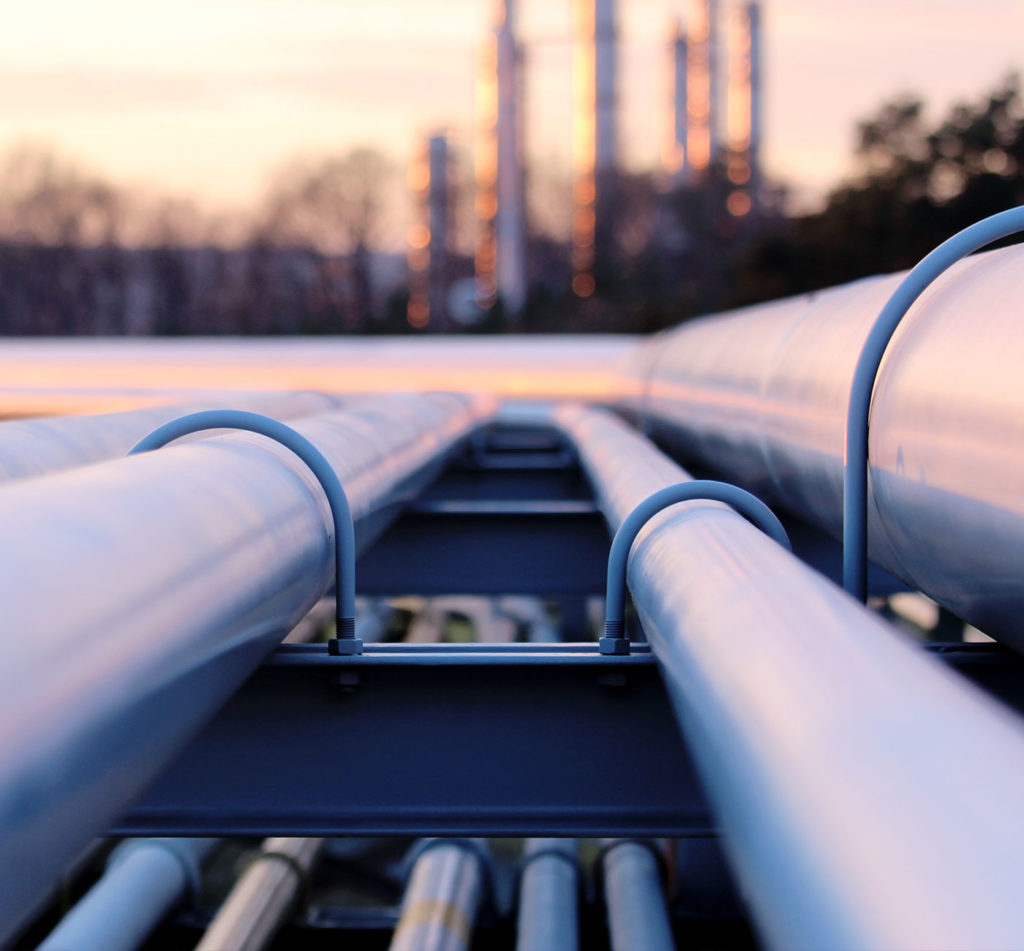 Applications
The applications for seamless tube are wide and varied. They include bearings, bushings, parts for auto and aerospace manufacturing, parts for agriculture and heavy construction equipment manufacturing, and tube and pipe for the energy markets.
Seamless Tubing Producers
The membership of the Steel Tube Institute represents the majority of North America's producers.
Find a Producer