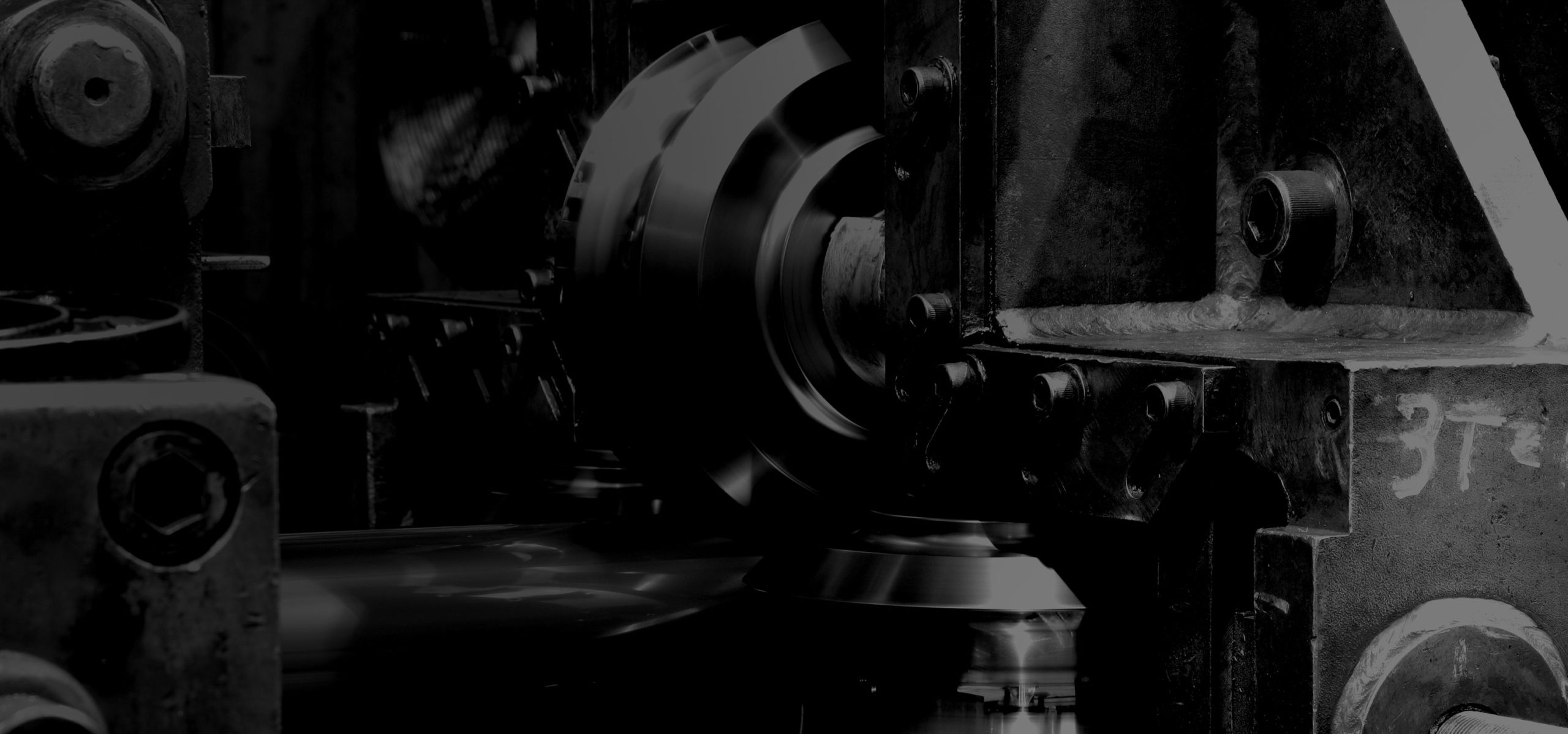 How to Join
Join the Steel Tube Institute
The Steel Tube Institute (STI) is the leading technical resource in North America for everyone involved in the design and construction of tubular steel. STI's activities and programs include continuing education, technical resources, technical assistance, safety programs and networking opportunities.
HSS Professional Membership
STI offers a professional membership for structural engineers, architects, fabricators, professors and other design professionals interested in access to the latest technical resources and educational opportunities provided by the Steel Tube Institute.
Learn more on the benefits of being an HSS Professional Member.
STI Producer Membership
Steel Tube Institute offers producer membership opportunities. Producer members are companies who are steel tube manufacturers, whose size varies from small, independent manufacturers to multi-division international corporations.
Producer Membership benefits include:
Participation in annual meetings and product committees and STI Safety Committee.
Networking opportunities with other pipe and tube producers and suppliers.
Committee membership participation.
Exclusive statistical data.
Benchmarking measurements for productivity, inventories, capacity and more.
Learn new ideas and innovative thinking from industry and non-industry experts.
STI producers help update the industry-accepted specifications and practices.
Membership listing on the STI website and promotions.
Hollow structural sections (HSS) producers are included in STI's Capability Tool.
Contact Us for more details on becoming a producer member.