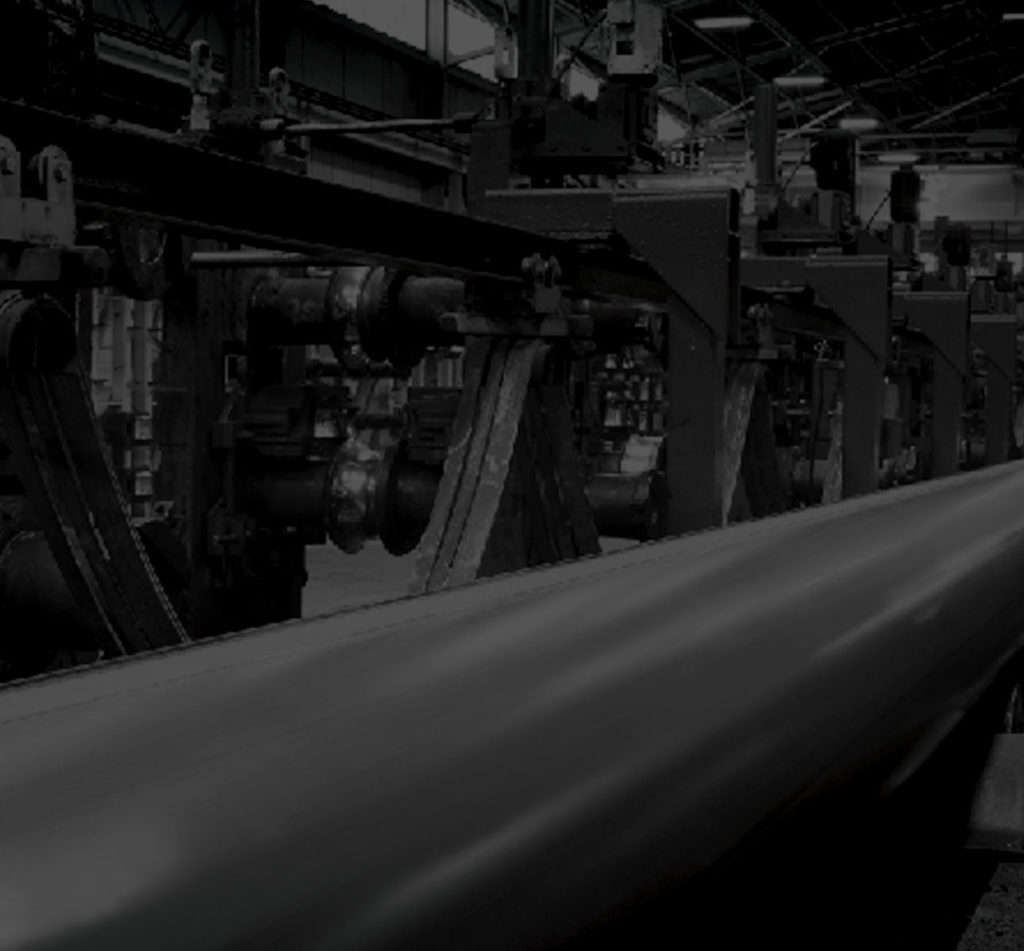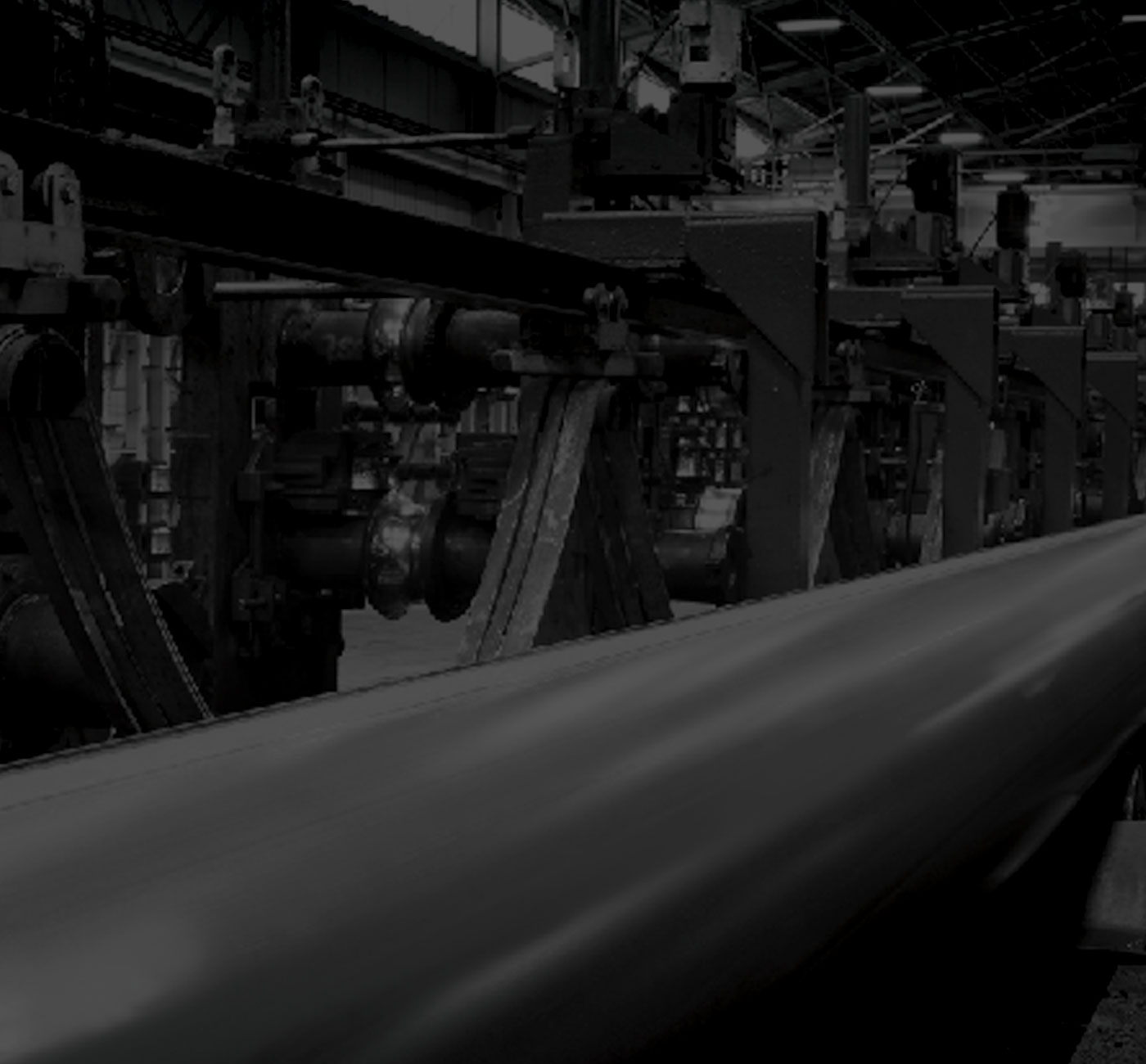 Overview
Standard pipe is the material of choice in such diverse applications as carrying gases, water, oil and other fluids, water well piping, plumbing and heating systems, refrigeration piping, fire protection systems, fencing, railings and many others. Products are produced to meet various specifications including ASTM A53. It is suitable for welding and for forming operations such as coiling, bending and flanging.
Benefits of Standard Pipe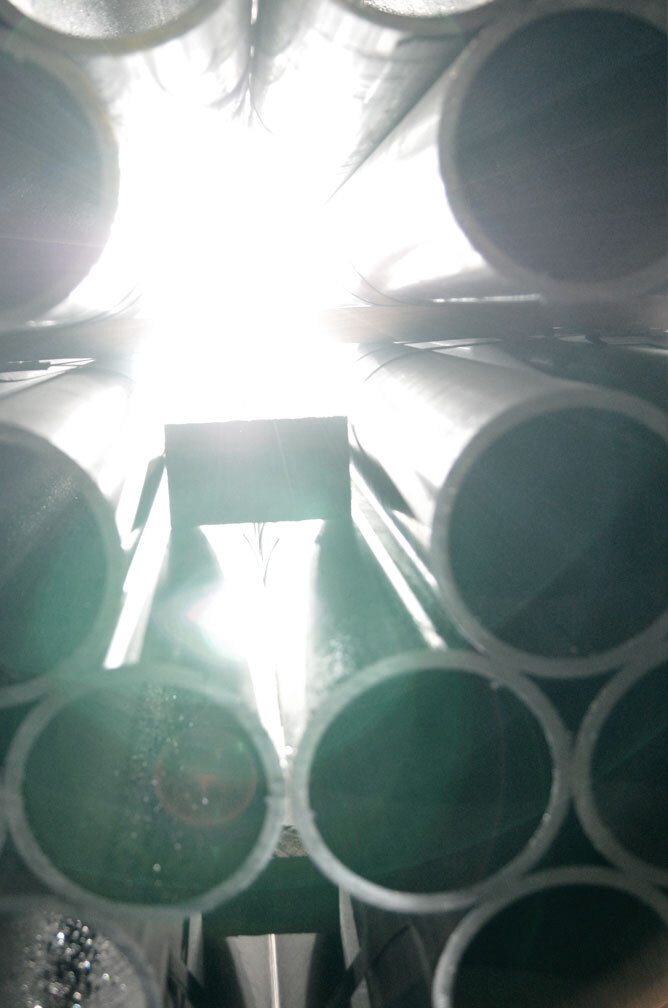 Tight Dimensional Tolerances
Standard pipe offers exceptionally close tolerances for OD, ID, and wall thickness dimensions which reduce waste and scrap loss, making fabrication and installation of standard pipe very efficient.
ASTM A53
Can be produced to either A53 electric resistance weld pipe, Type E, Grade B or A53 continuous weld pipe, Type F, Grade A.
Coatings
Surface finishes include black, passivate, galvanized, uncoated, pickled, picked and oiled, and soluble oil.
End Preparations
Can be purchased in plain end, roll groove, threaded and coupled, beveled or threads only (one end or both).
Quality Assurance
For Grade B material, hydrostatic testing is performed on plain-end pipe in accordance with the test pressures prescribed in ASTM A53. Additionally, non-destructive testing of the weld seam is performed on each pipe NPS 2 and larger. For Grade A material, a flattening test is performed for each pipe NPS 2 and larger to ensure the quality of the weld.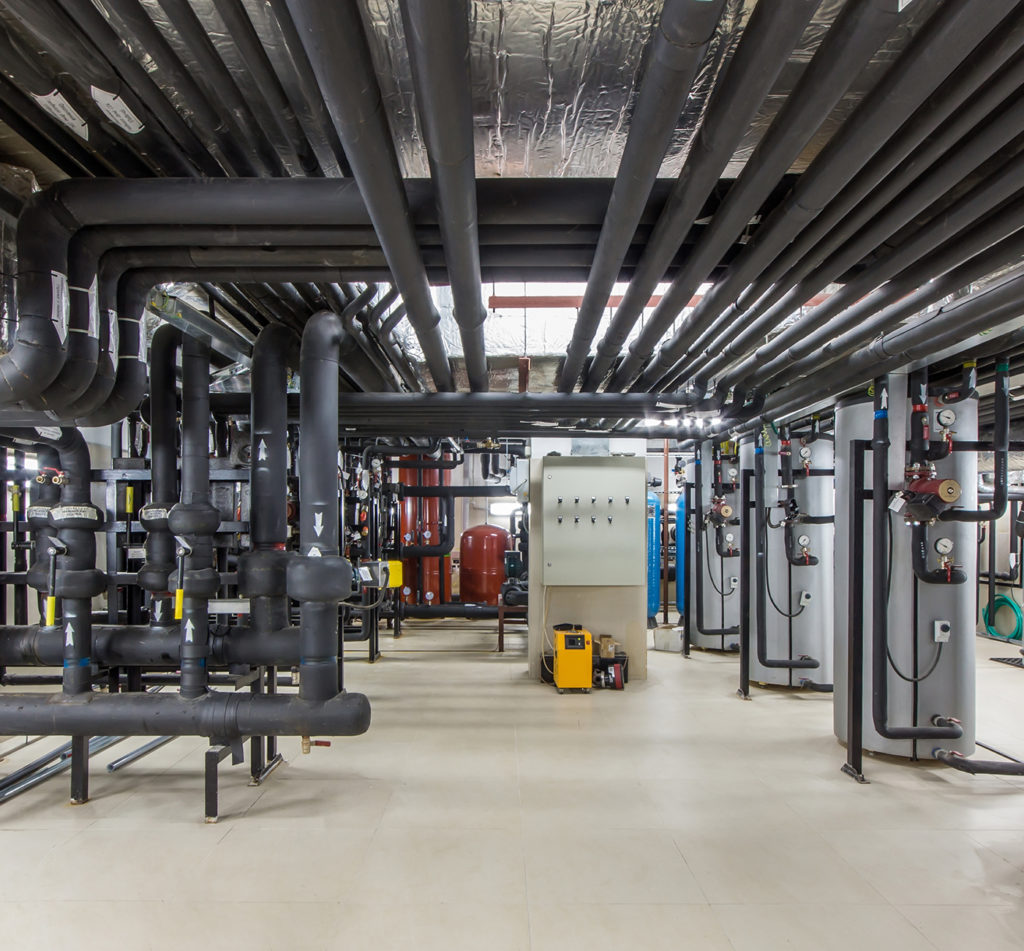 Applications
Standard Pipe is used for a wide variety of applications that require strength, durability, and ease of fabrication, including:
Conveying fluids (water, oil, etc) and gaseous mediums
Fire protection systems
Fencing, railing and posts
Water well piping
Plumbing and heating systems
Sprinkler Pipe
Sprinkler pipe for building fire suppression systems is one standard pipe product also produced to ASTM A135/A795.
Learn More
Thought Leadership
We keep you informed and ahead of the latest research, insights and trends in HSS.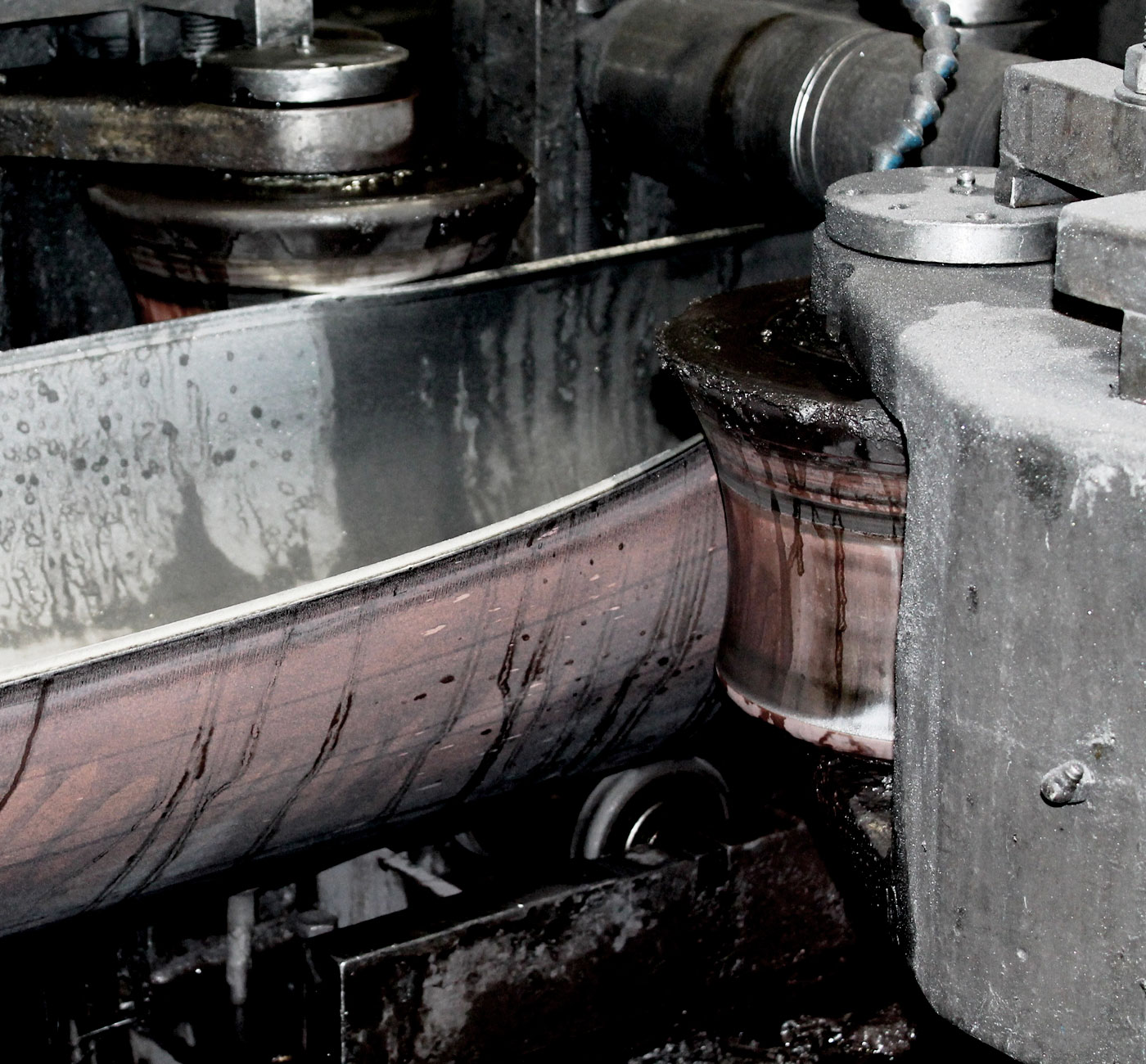 A500 Versus A53: Different From The Inside Out
There are many important details for engineers, especially as they relate directly to cost and quality for ASTM A53 and A500.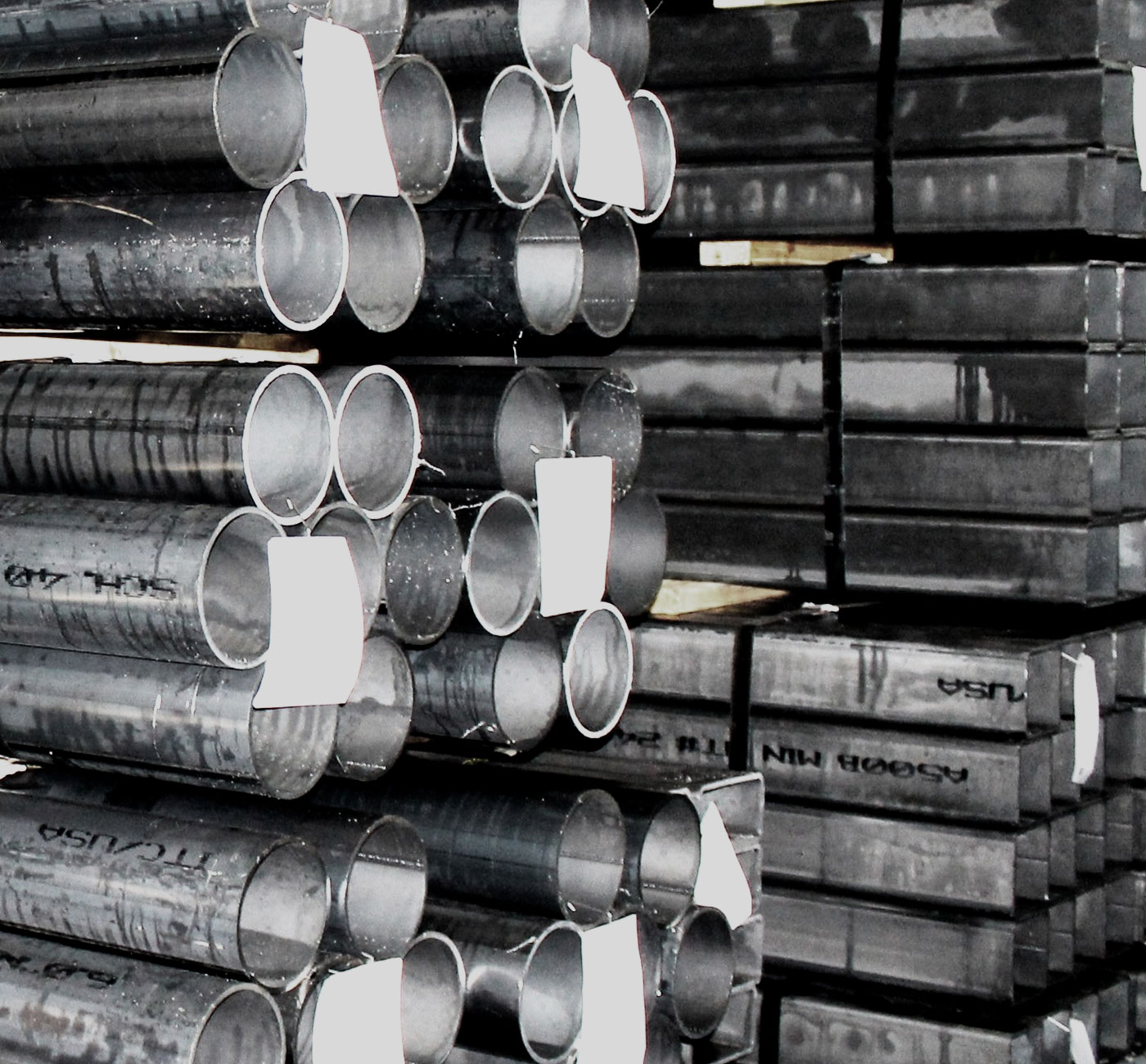 Selecting The Right Round HSS
Round HSS come in many outside dimension and wall thickness combinations.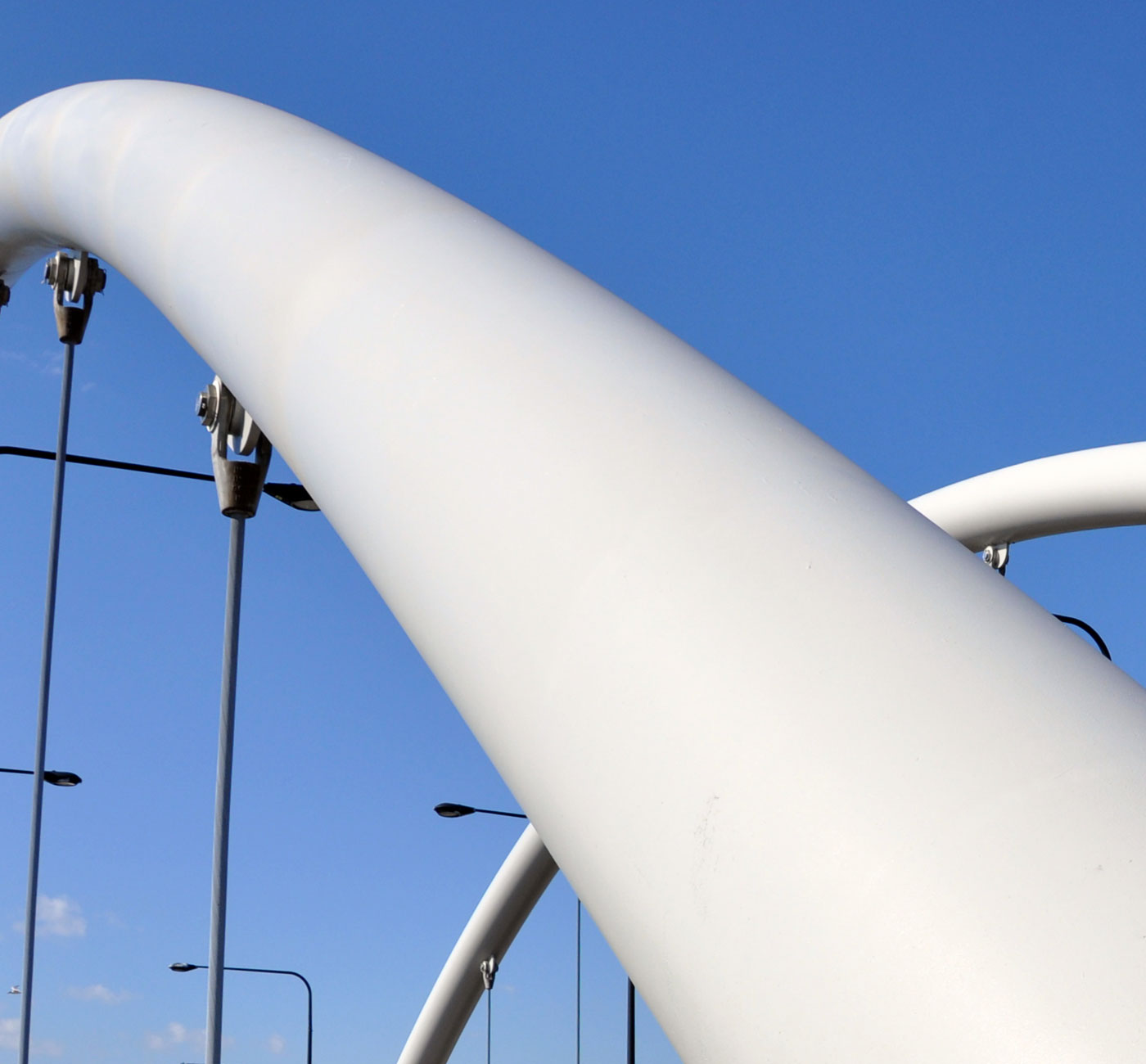 EPD
On behalf of our Hollow Structural Sections (HSS) member producing companies, STI has developed an Environmental Product Declarati…
Standard Pipe Producers
The membership of the Steel Tube Institute represents the majority of North America's producers.
Find a Producer