Resource Library
Videos and literature to keep you up-to-date on the latest research, insights and trends in steel tubular products. Apply filters to view results by product type and content type.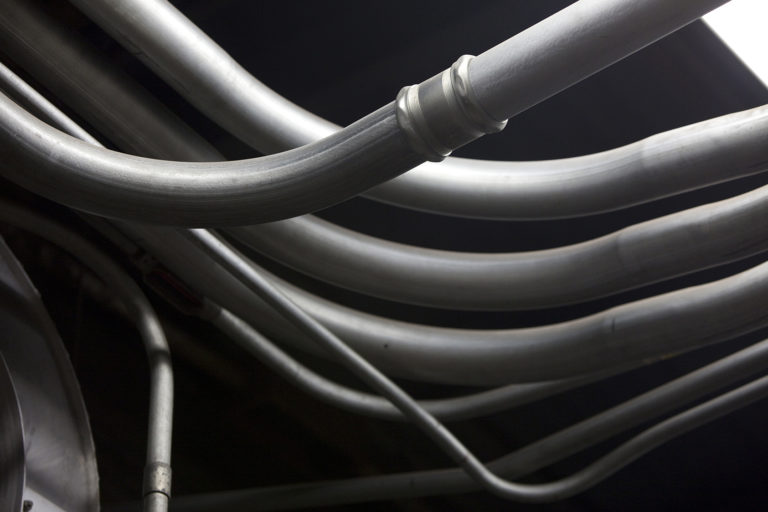 Understanding Hazardous Locations and the NEC Requirements for Conduit and Tubing
Steel Conduit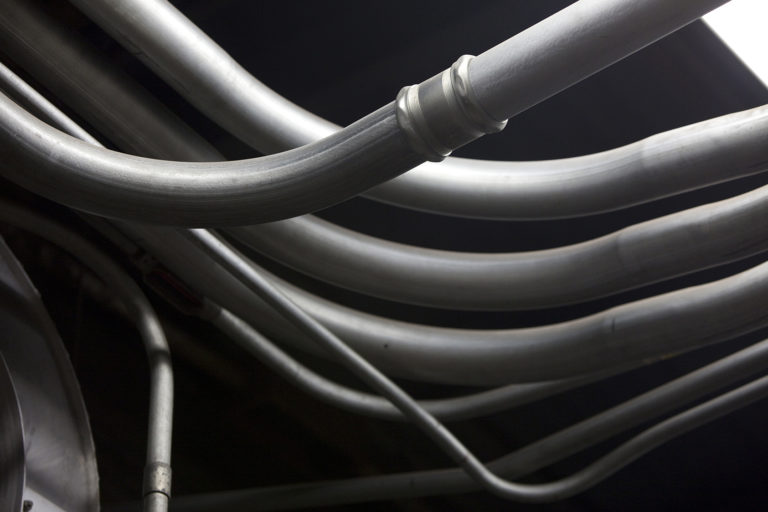 Steel Conduit Tech Talk: Physical Protection of Circuits
Steel Conduit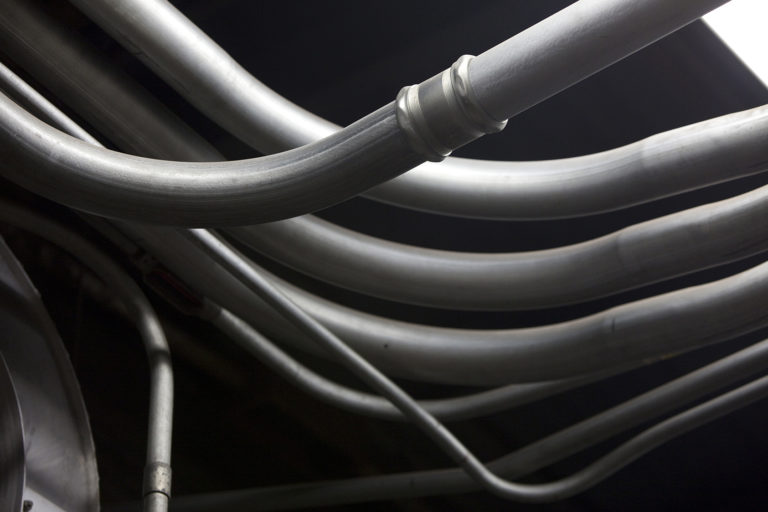 New GEMI Analysis Software improves and simplifies protective power system design
Steel Conduit
Free downloadable program draws on extensive research to properly evaluate effective ground-fault current paths and EMI in electri…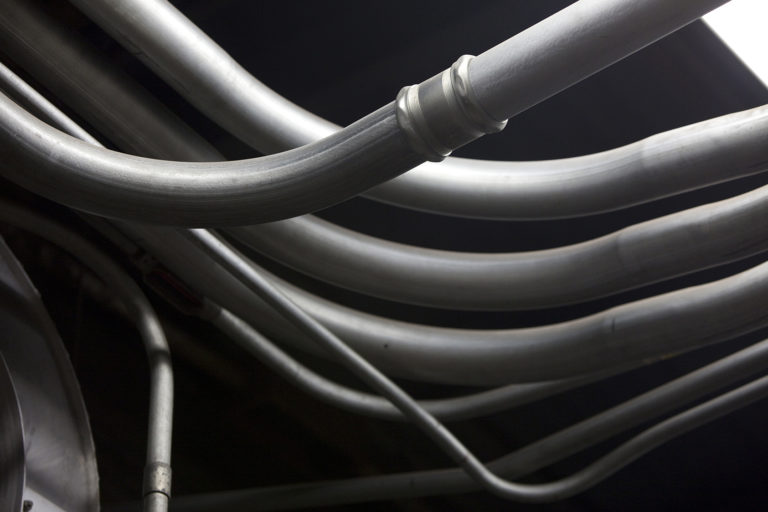 Steel Conduit Installation Guides
Steel Conduit
View installation procedures and requirements as well as a downloadable PDF of the full Steel Conduit Installation Guide.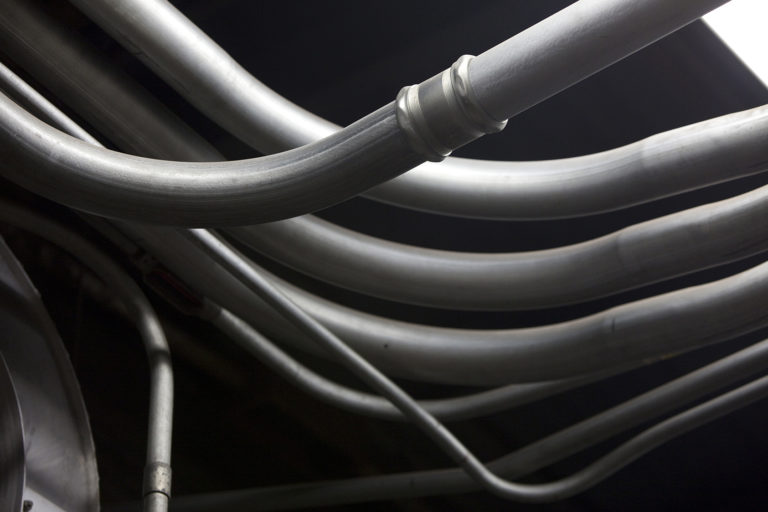 Steel Conduit Tech Talk: Fire Ratings
Steel Conduit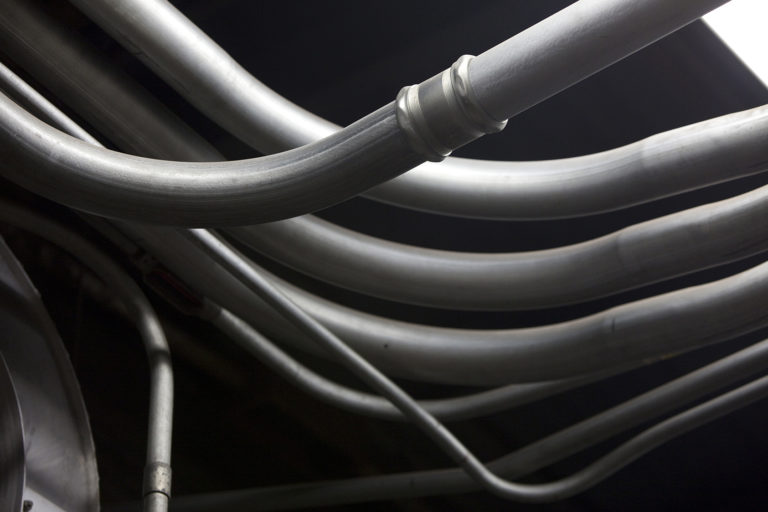 Steel Conduit Tech Talk: Fittings
Steel Conduit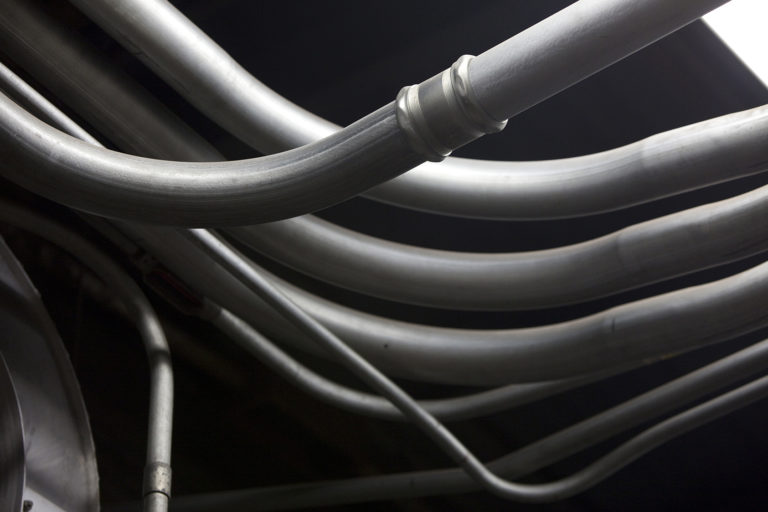 Steel Conduit Tech Talk: Simple Yet Versatile Safeguard for Conductors
Steel Conduit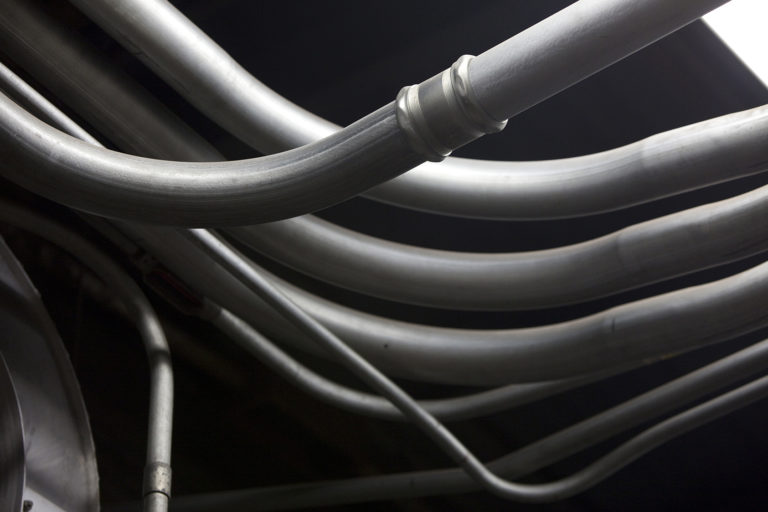 Steel Conduit Tech Talk: Grounding
Steel Conduit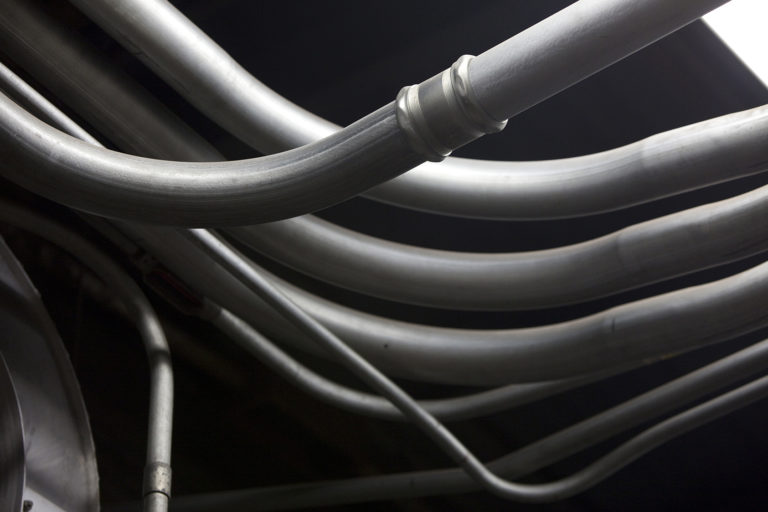 6 Steps to Restoring Steel Conduit Electrical Systems
Steel Conduit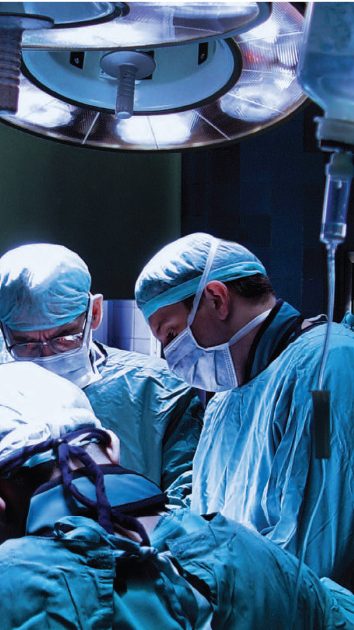 Operating Room: EMI Mitigation
Steel Conduit
Tolerance Brochure
STI's Methods to Check Dimensional Tolerances On Hollow Structural Sections summarizes the tolerances allowed by ASTM A500 for engineers and architects and offers detailed instructions on checking tolerances for producers, service centers and fabricators.
Measuring HSS Tolerances Webinar
STI's Measuring HSS Tolerances webinar summarizes the required ASTM tolerances for HSS and steps through videos demonstrating the measurements being taken.
FAQ
Check out our frequently asked questions for steel tubing.
Enews Sign-up
Join our mailing list to stay up-to-date on industry news, technical articles and much more.