Resources
STI offers a variety of resources from technical articles, case studies, faqs to tools and software to assist you.
STI Resources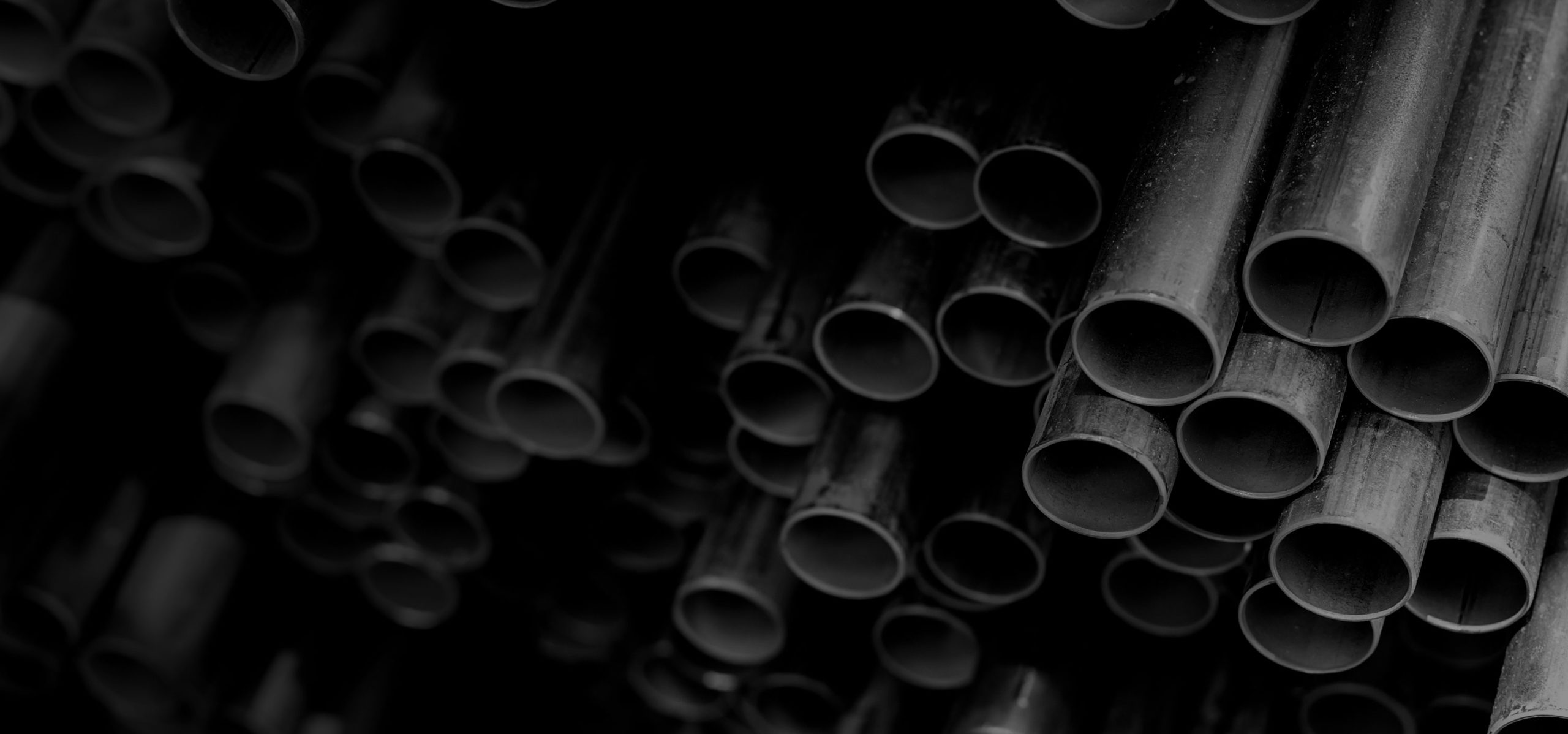 Resources Library
Technical articles, case studies, installation guides, webinars and more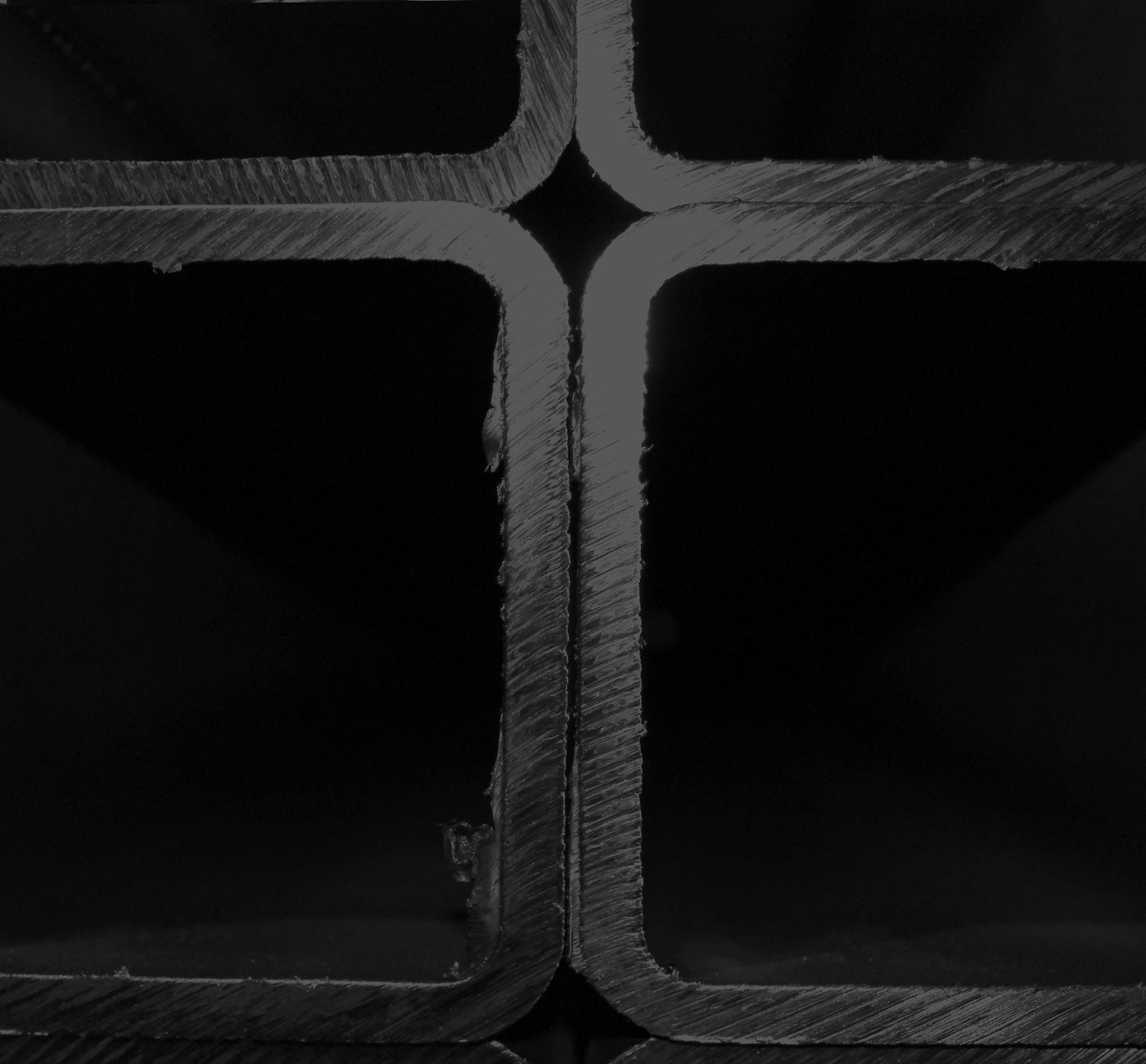 Capability Tool
Locate a STI producer for your specific size of hollow structural sections…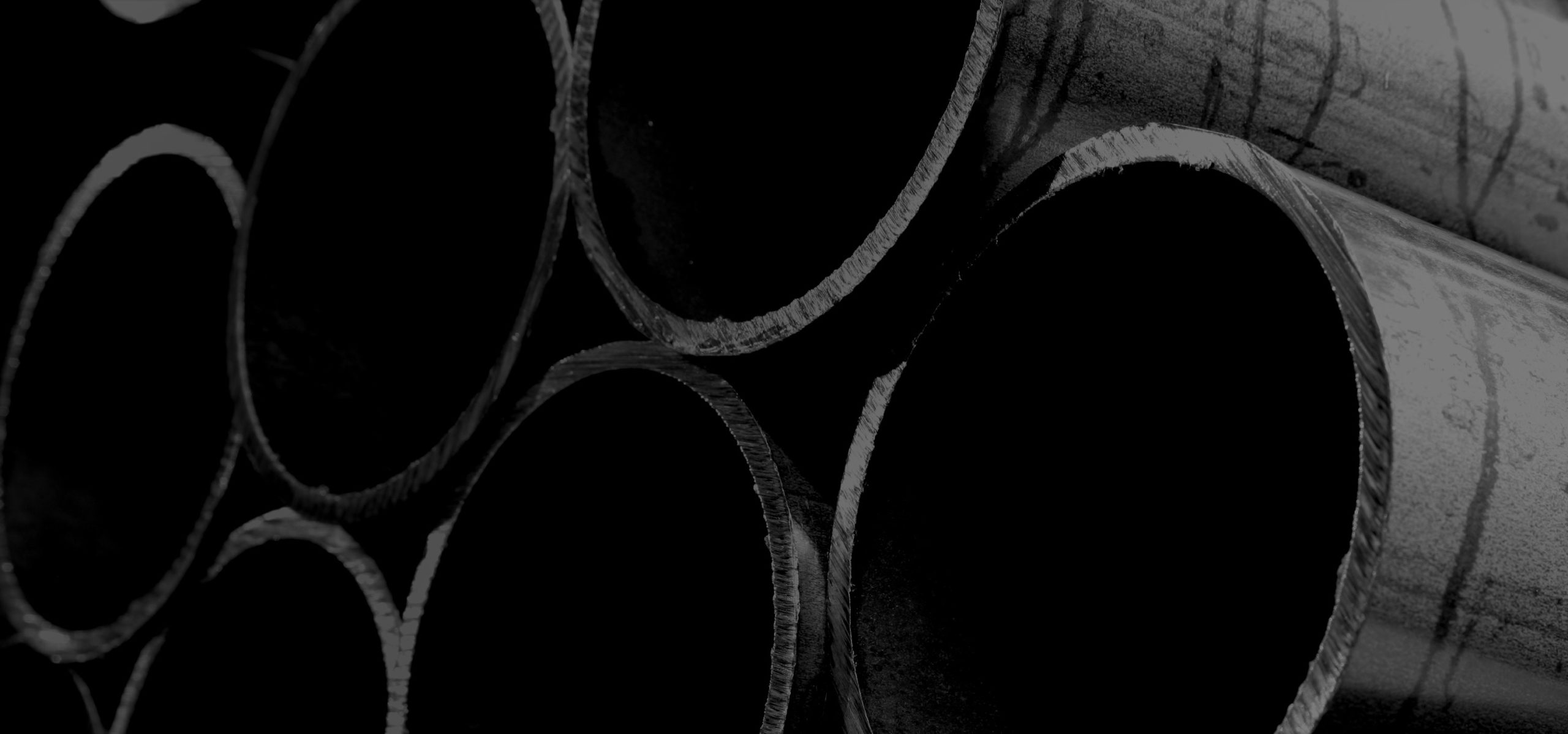 FAQ
Browse by product our listing of questions and answers…or ask your own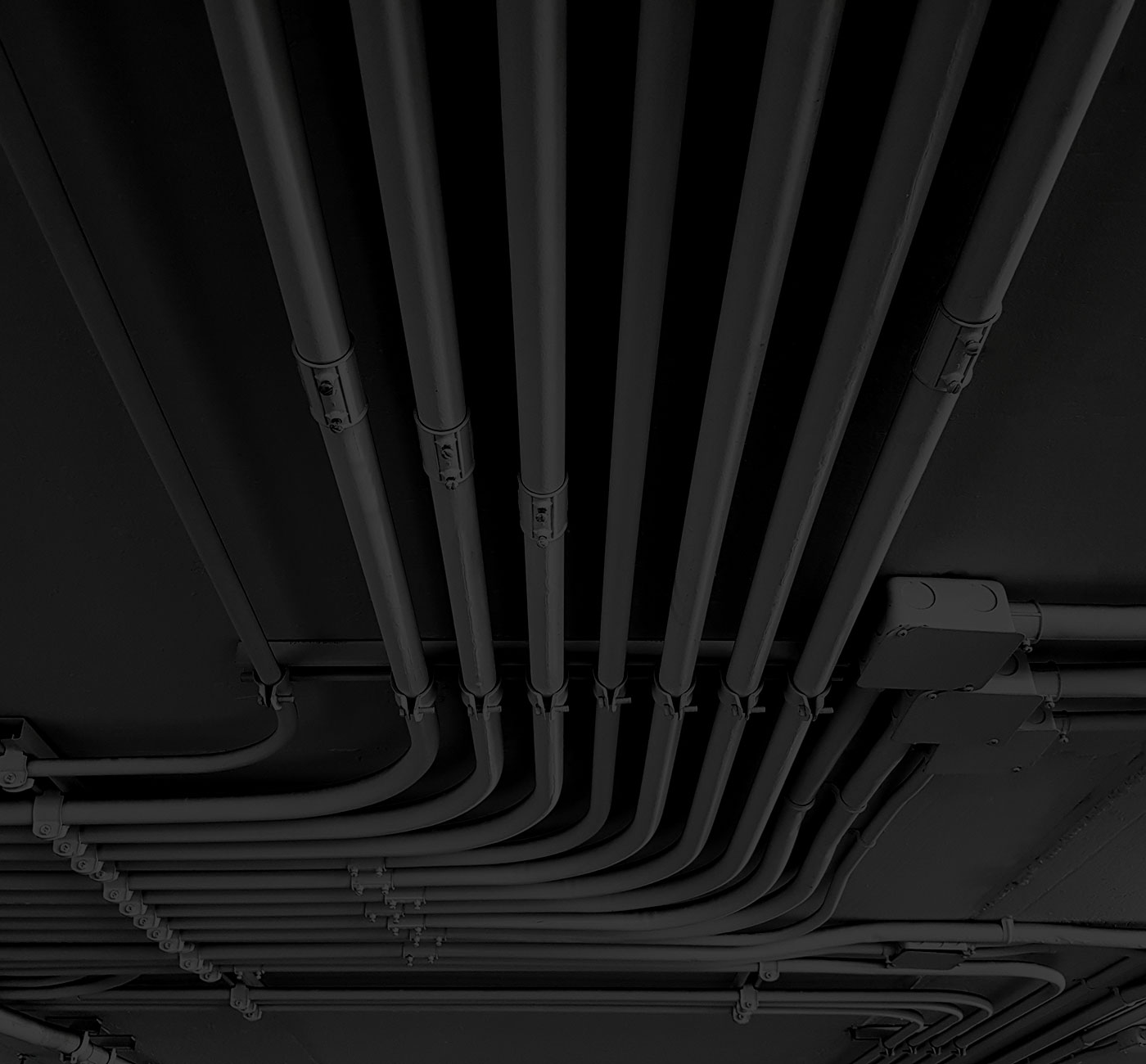 GEMI Analysis Software
Download the latest desktop version of the Grounding and ElectroMagnetic Interference (GEMI), based on a joint research study with…
Contact Us
Have a question? Want to learn more about steel tube? Contact us.
Enews Sign-Up
Join our mailing list to stay up-to-date on industry news, technical articles and much more.