Resource Library
Videos and literature to keep you up-to-date on the latest research, insights and trends in steel tubular products. Apply filters to view results by product type and content type.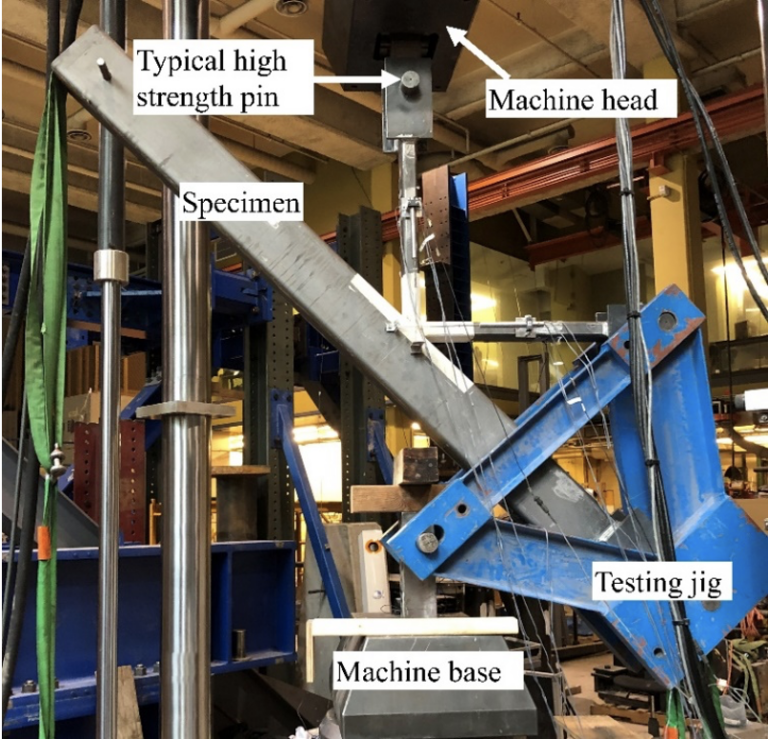 Overlapped HSS K-Connections: To Weld or Not Weld the Hidden Toe?
Hollow Structural Sections
For a proper welded joint to the chord member, an overlapped rectangular HSS K-connection will have one branch welded on top of th…
Students & Faculty
Hollow Structural Sections
The Steel Tube Institute promotes the use of steel tubing in construction through various educational resources, including webinar…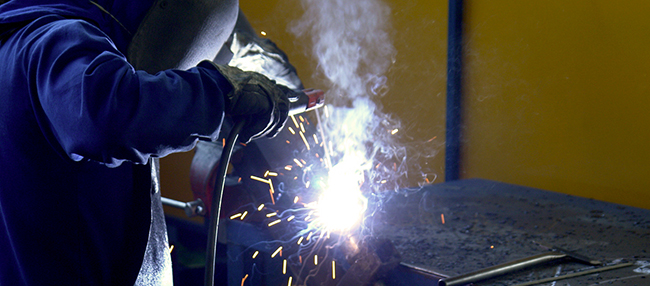 Expert Tips for Cost-Effective HSS Specification and Fabrication
Hollow Structural Sections
Hollow Structural Sections (HSS) are an increasingly popular choice in structural steel design. They offer superior strength-to-we…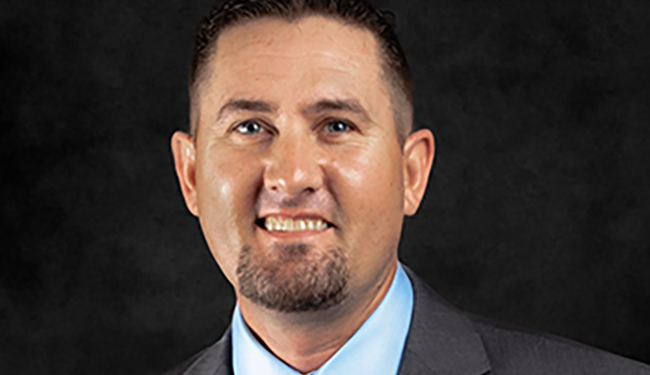 Insights from a Steel Fabricator: Overcoming Fabrication Challenges through Communication, Technology, and Experience
Hollow Structural Sections
Our team was able to meet with Jesse Bessmer, director of project management and quality assurance at Metal Works, to discuss his …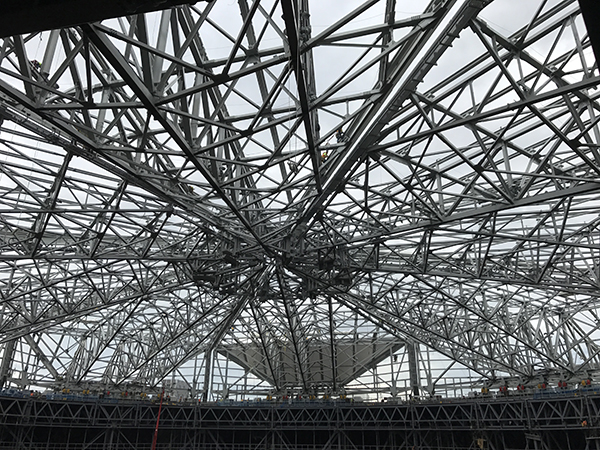 Utilizing Technology, Expertise and Communication for Better Connection Design Outcomes
Hollow Structural Sections
Our team was able to meet and interview Jerod Hoffman and Eric Corwin at Meyer Borgman Johnson to learn more about their experienc…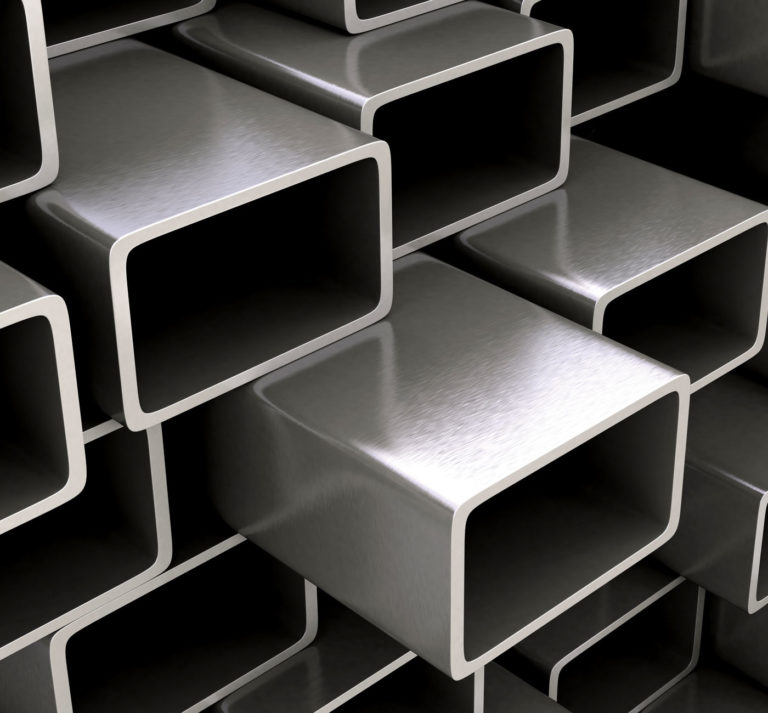 Deep Dive into HSS Shear and Moment Connection Examples
Hollow Structural Sections
HSS is commonly utilized as a column or truss member due to its efficiency to transfer axial and torsional forces in a structure. …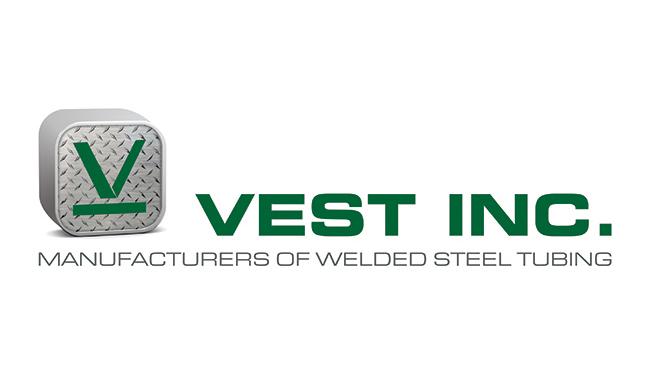 STI Member Profile: Forging Strong Partnerships and Opportunities
Hollow Structural Sections
For over 50 years, Vest Inc. has been creating products for the steel industry, but it didn't rest on its laurels. It is constan…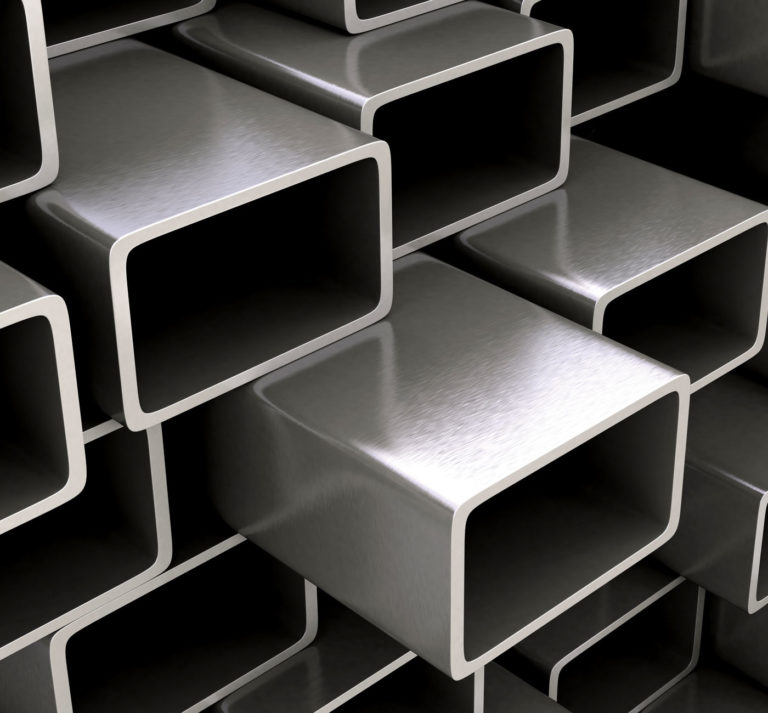 Bolting to HSS
Hollow Structural Sections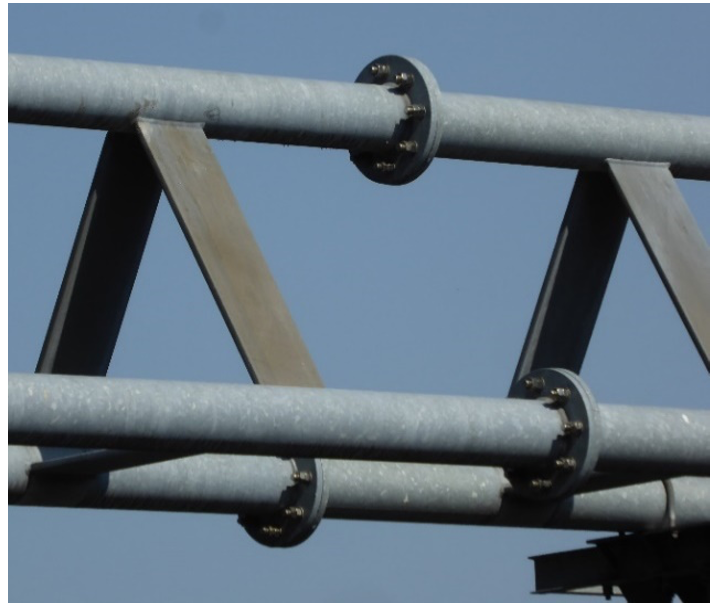 Round HSS Bolted End-Plate Connections under Axial Tension Loading
Hollow Structural Sections
Splicing HSS members together using a bolted connection is favored over a fully welded connection, as site bolting is a far simple…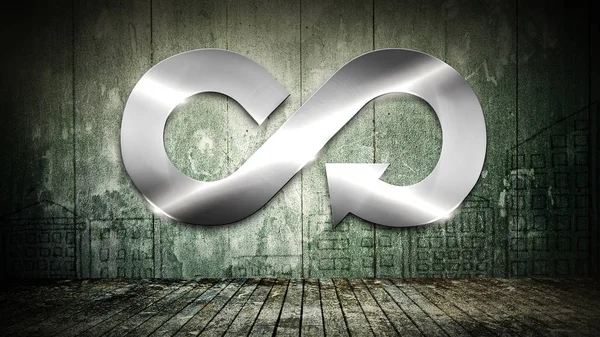 Sustainability
Steel: The Premier Green Construction MaterialThe most recycled material by weight in the world is steel, and it can be…
HSS Articles Authored by Dr. Jeffrey A. Packer
An international authority and a leading expert in the field of tubular steel structures. Dr. Jeffrey A. Packer has contributed several technical articles on behalf of STI to assist practicing engineers and architects in HSS design.
View Articles
FAQ
Check out our frequently asked questions for steel tubing.
Enews Sign-up
Join our mailing list to stay up-to-date on industry news, technical articles and much more.