Resource Library
Videos and literature to keep you up-to-date on the latest research, insights and trends in steel tubular products. Apply filters to view results by product type and content type.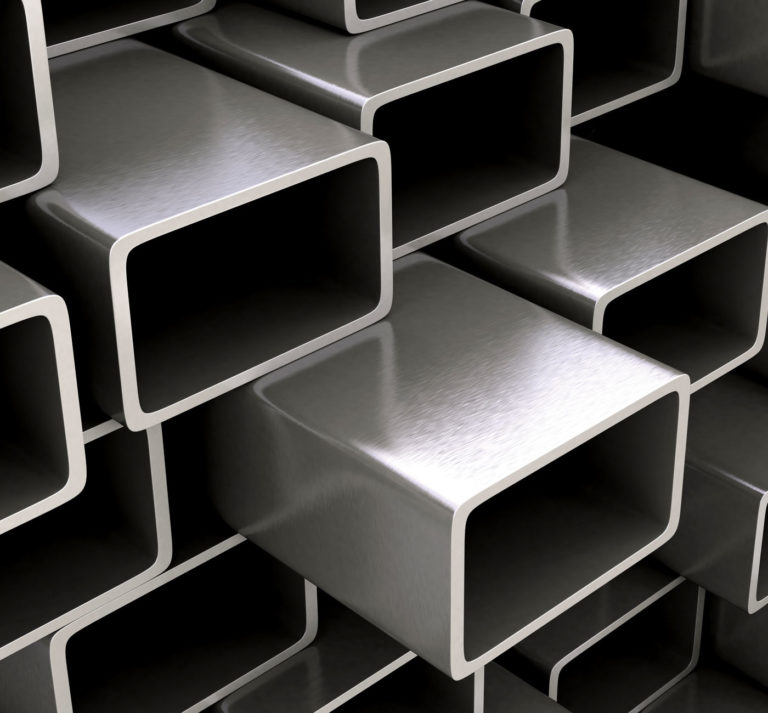 Variety of Experience Lends Itself to Mentorship: A Conversation With Duane Miller
Hollow Structural Sections
Duane Miller joins us to discuss mentorship, weld puddles, the benefits of using square HSS and more.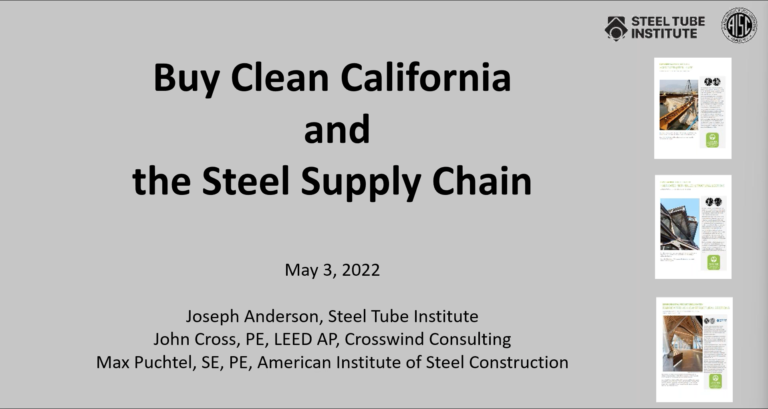 Revised Buy Clean California and the Steel Supply Chain
Hollow Structural Sections
The Buy Clean California requirements have changed. If you provide or specify structural steel for government-funded projects, thi…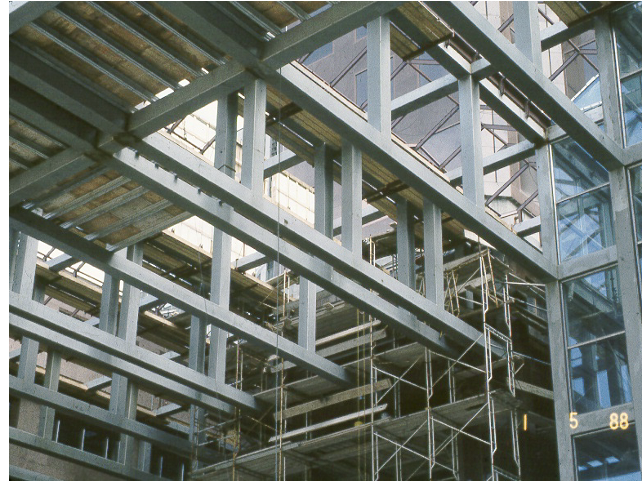 Welding in HSS Corners
Hollow Structural Sections
Although it is generally recommended to avoid welding in the rounded corner regions of square and rectangular HSS, it is sometimes…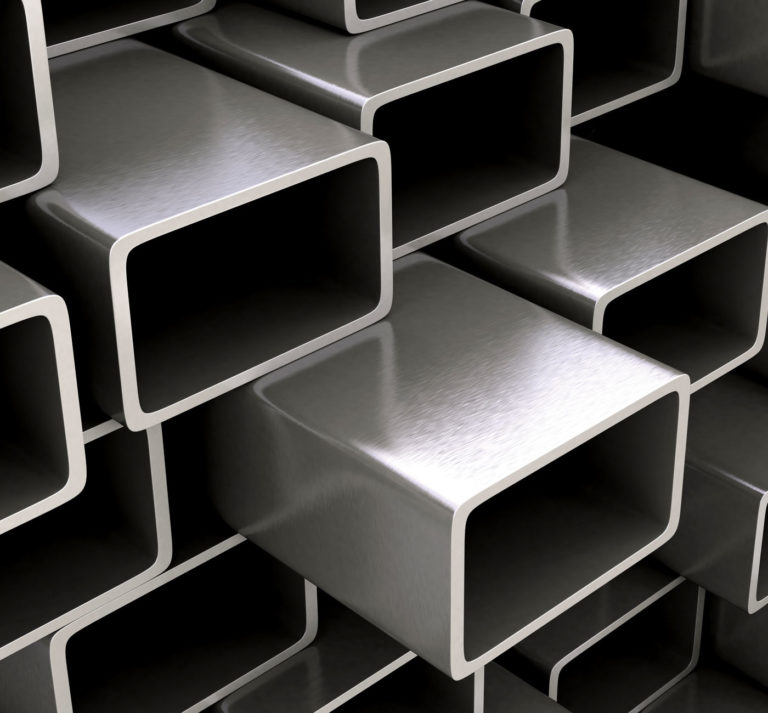 How Diverse Job Experience Aids HSS and Limits of Applicability
Hollow Structural Sections
From the Guthrie Theater in Minneapolis to feed facilities in Gainesville, Craig Haas, P.E. and president of Haas Engineering, has…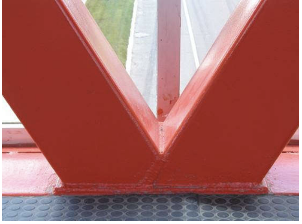 HSS Limits of Applicability
Hollow Structural Sections
Anyone new to designing structural steel connections involving HSS members may be surprised and a bit confused by the various limi…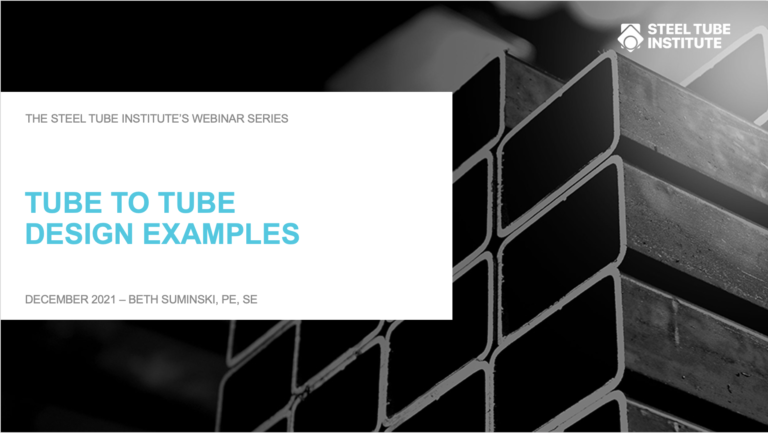 Tube-to-Tube Design Examples
Hollow Structural Sections
View the ASCE Laterally Offset RHS X-Connections referenced in the webinar.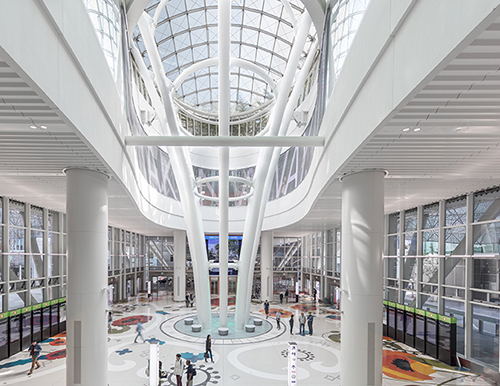 HSS Spreadsheet Design Aids
Hollow Structural Sections
HSS Professional Membership includes access to HSS-specific connection spreadsheet design aids.  Each of the four spreadsheets of…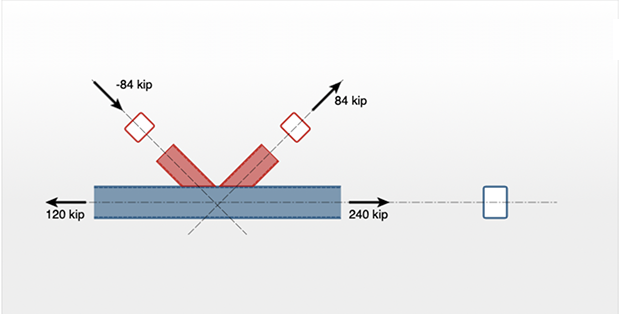 HSS Connex
Hollow Structural Sections
HSS Connex provides designers with a simple way to check HSS wall thicknesses to aid in efficient HSS connection design. The prog…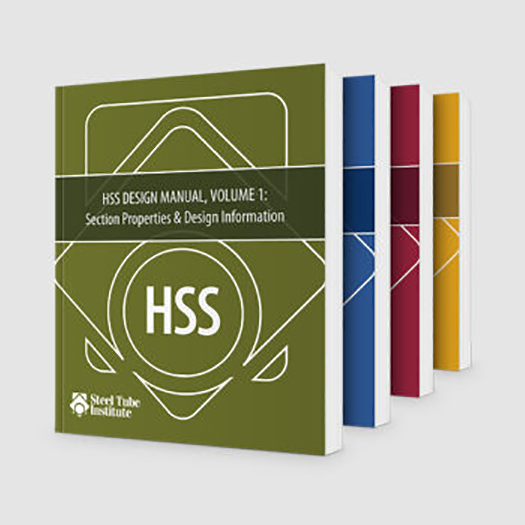 HSS Design Manuals
Hollow Structural Sections
Hollow structural sections (HSS) continue to surge in popularity due to benefits such as design versatility, high strength-to-weig…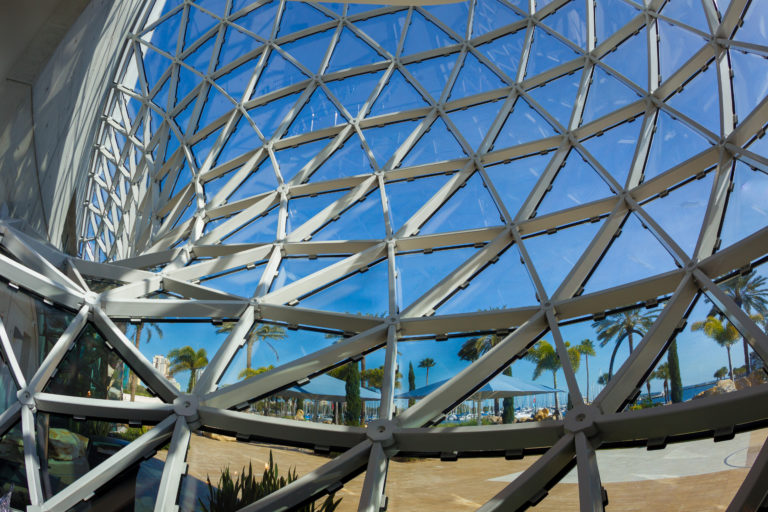 A Deep Dive Into the Corrosion Prevention Capabilities of Hot-Dip Galvanizing
Hollow Structural Sections
Alana Fossa, senior corrosion engineer with the American Galvanizers Association, discusses the necessity and process behind hot-d…
HSS Articles Authored by Dr. Jeffrey A. Packer
An international authority and a leading expert in the field of tubular steel structures. Dr. Jeffrey A. Packer has contributed several technical articles on behalf of STI to assist practicing engineers and architects in HSS design.
View Articles
FAQ
Check out our frequently asked questions for steel tubing.
Enews Sign-up
Join our mailing list to stay up-to-date on industry news, technical articles and much more.