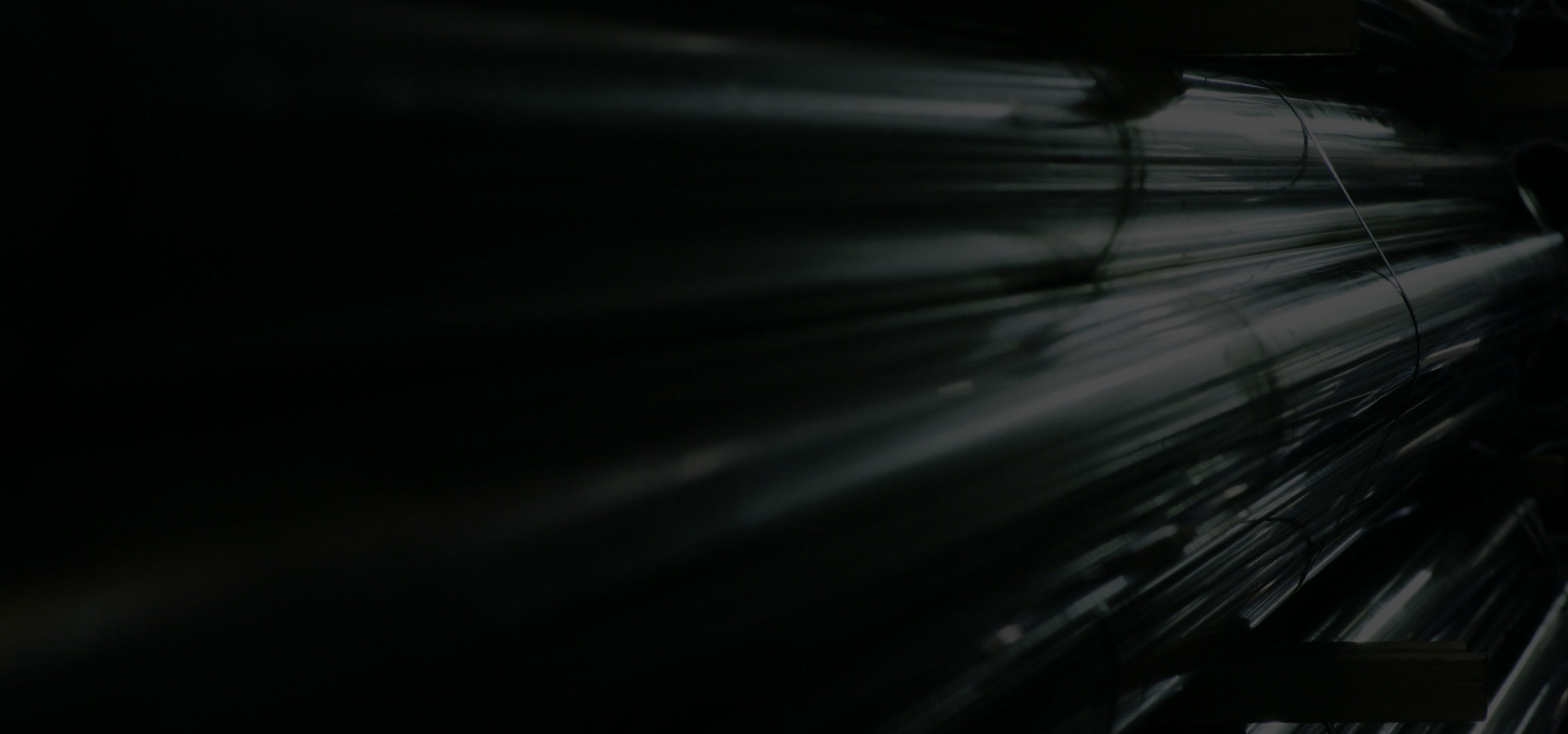 Sprinkler Pipe
Overview
Fire protection sprinkler pipe is produced to ASTM A135/A795 to sizes NPS 2 through 8, Schedule 10 and 40. Sprinkler pipe can also be produced to the A53 specification. A135 sprinkler pipe is only made using the electric resistance welding (ERW) method, whereas A795 specification covers ERW and seamless methods.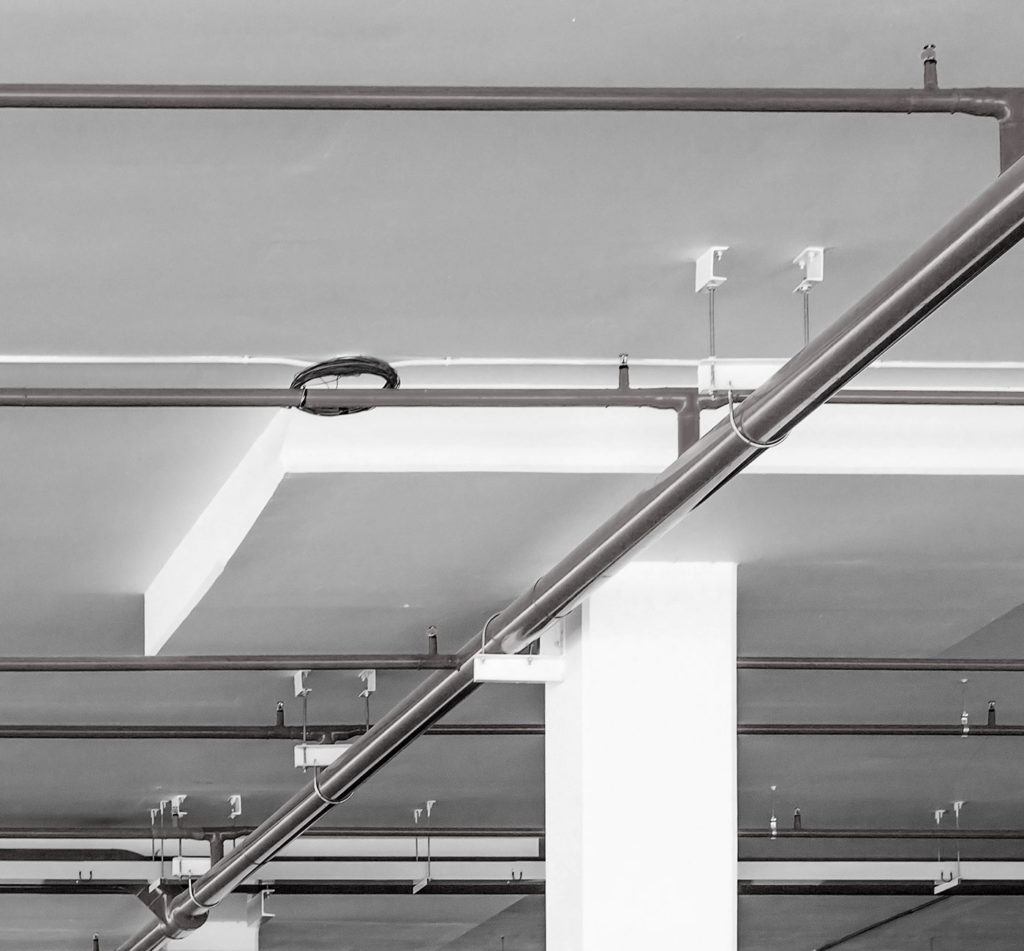 Product Benefits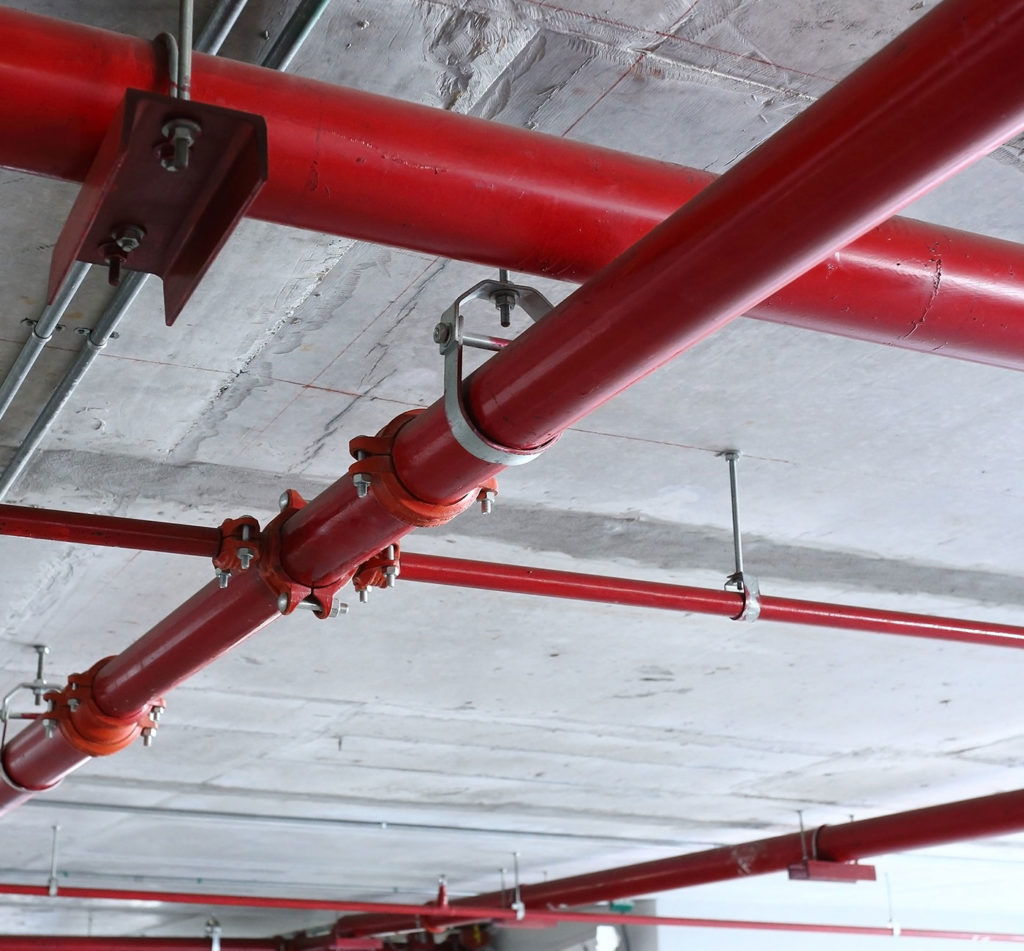 Guaranteed Compatibility
Guaranteed compatibility with fire protection systems that use only steel pipe.
Coatings
Surface finishes include black and bare coatings.
End Preparations
Can be purchased in plain end or roll grooved.
Quality Assurance
Hydrostatic testing is performed on each pipe NPS 2 and larger. Non destructive testing is allowed in lieu of hydrostatic testing.
The Industry is Evolving. Stay Ahead.
Joining our email list ensures you're up-to-date on important industry news, technical resources and much more.
Sign-up Now