STI Member Profile: The Team and Infrastructure Behind H.W. Metals: A Force To Be Reckoned With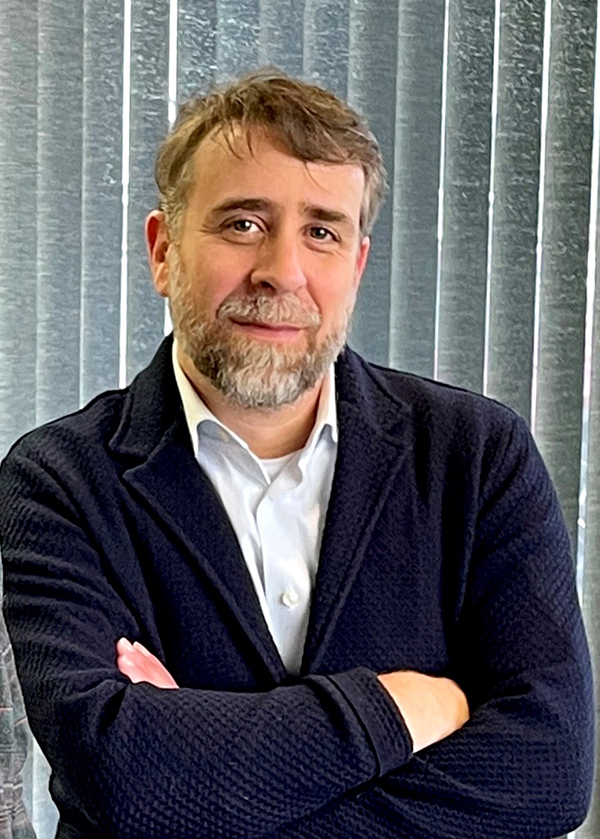 Josh Suter is the president and one of the owners of H.W. Metals. It was founded in 1979 by his father (Jack Suter) and business partner (Howard Wolfe). Since January 2022, they both officially retired. As a result, Josh and his father's business partner's son, Brian Wolfe, assumed the duties of running the company.
Josh's favorite thing about the business is the people. It's an industry that gets all sorts of different types of characters. You have the engineer side of things, and you also have floor shop type of people to work with. He states, "I'm a people person, so I like that, and by and large, it's kind of a no-frills industry, and people seem mostly focused on getting projects done and working together."
Josh has worked for H.W Metals for 24 years. The company itself has been around for 43 years. The company's philosophy, vision and mission is to produce a quality product at a fair, reasonable price and deliver it on time. He states, "We try to satisfy every need our customers have, give them a quality product, and do what we say we're going to do." H.W. Metals is staffed with extremely knowledgeable, smart, long-term steel people, so they can often provide a little bit more insight, ideas, thoughts and past experiences to designs. Josh says, "Ultimately, what it all boils down to is to produce good, usable, quality products for our customers."
Tubing is just a part of their business, but they also offer many unique products like the custom plate processor slash fabricators tool. His primary customer base has historically been transportation, equipment manufacturers, barges, rail cars, truck trailer frames and dump body kits. For example, their biggest business right now is building transmission towers for electrification lines. What sets them apart is the size of their equipment. Since their equipment is large, they have plasma tables for cutting the steel and press brakes for bending it. Their plasma tables are 90-100 feet long, and their largest press break is 60 feet long and has 2,500 tons of pressure. The variety in sizes lends itself to both the transportation and tube market.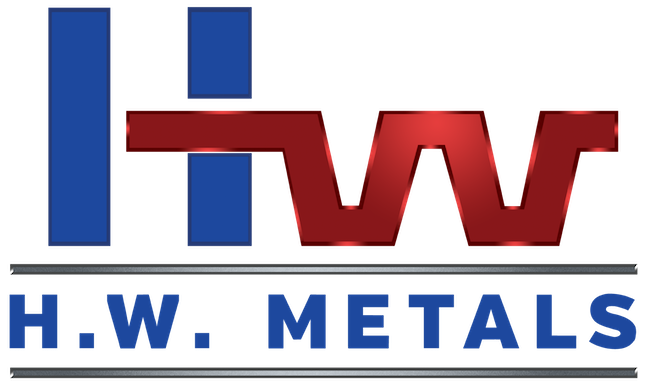 In terms of tubing, the most important thing most people don't know about this business is that they can do things a lot of people don't think can be done. With H.W. Metals, everything can be custom designed. It can be 10 truckloads or one tube, and they can make it happen since most people don't think they are available. They work closely with many other industries and can produce basically anything anybody wants. Their primary customer base on tubing are distributors. Being a custom shop, they have done everything from bridges and infrastructure projects to the Phoenix Airport Monorail, baseball stadiums and Hershey Park.
H.W. Metals produces A1065, which is the ASTM for custom-built tubing. An ASTM Specification is a certain way tubes need to be fabricated. The smallest they can make it is typically a square that is 12 inches by 12 inches, and the largest they can do is 52 inches by 52 inches.
There are many reasons why Josh joined STI. He found that it was a good opportunity for those who are looking to truly up their tubing game, but joining STI is also a good start if you want to be taken seriously as a reputable tube manufacturer. Being a part of this group certainly helps that. The main benefit of joining STI was because it gave him the opportunity to get to know people from all walks of the industry. By having great relationships with a variety of mills and building a personal relationship with them, he was able to get a better feel and understanding for the tubing industry and the tubing market.
HSS Capability Tool
Find the HSS producers that can manufacture your hollow structural sections for grades A500, A1085, A1065 and A513.
Find HSS Capabilities