ASTM A500
The Industry Standard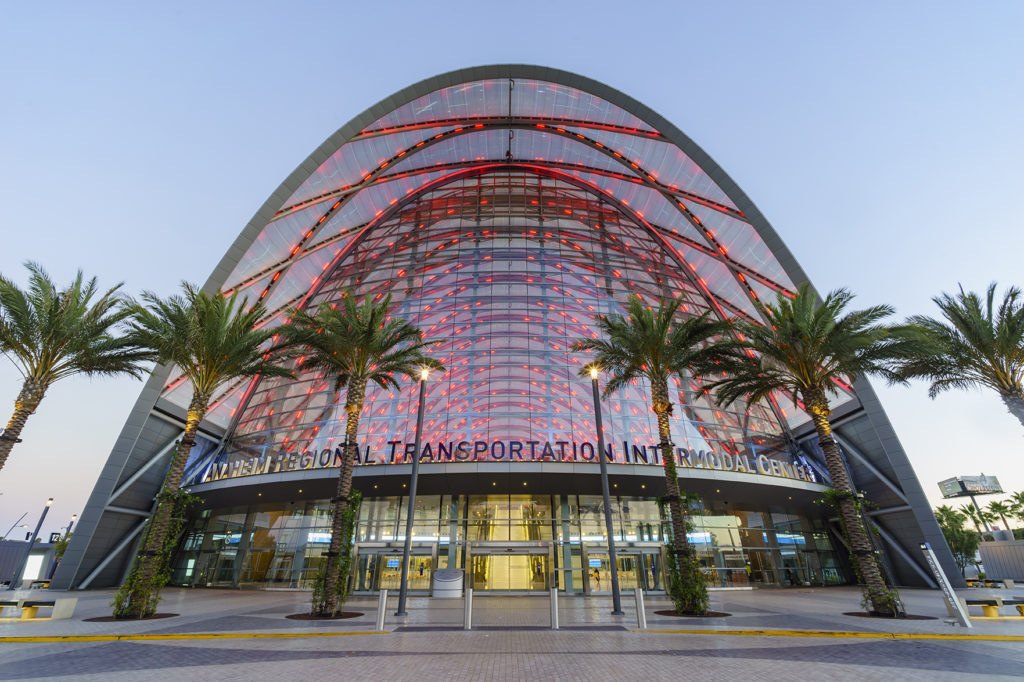 ASTM A500 is the current market leader for HSS materials. Material is produced to Grade C, which provides a minimum yield strength of 50 ksi.  They are widely available in many sizes, shapes and wall thicknesses in service centers throughout North America.
Connection information is easily accessible and many resources can be found in the Resource Library.
Section properties for A500 rounds, squares and rectangles from 1″ to 22″ can be found in the ASTM A500 brochure.