Webinar On Demand: Building Greener Part 1: Addressing Climate Change With Structural Steel
$0.00
Description
Have you lately been hearing buzzwords like "EPD," "Buy Clean," and of course, "sustainability"? These terms are all tied to the recent strong push to lower embodied carbon in buildings and contribute to a healthier planet. This webinar will discuss several of the fundamentals related to embodied carbon, the truth behind HSS environmental impacts, and how designers/steel suppliers can practically incorporate life cycle assessment considerations into your design projects. This free session is part one of two in our Sustainability Series for the month of October.
Learning Objectives
Webinar topics will include:
Understanding how HSS is produced and how it helps designers meet sustainability goals
Becoming aware of the available environmental product declarations (EPDs) for HSS
Practical advice for specifications and general notes for sustainable designs using steel
Speaker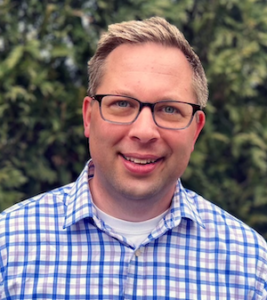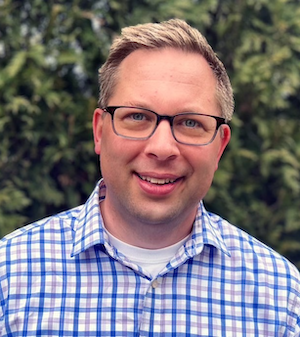 Michael Gryniuk is Founder and Principal of Cora Structural, a full-service structural engineering firm that he started after 22 years of professional experience in the industry working on some of the most complex projects in and around the Boston area. He is a national leader in the field of structural embodied carbon evidenced by being a co-founder of SE 2050 and currently serving as its Chair. Michael is also active on several local and national committees of both structural engineering and sustainability and frequently presents on each topic. He is known for his ability to think creatively, design efficient structural systems with an innovative forward-thinking and proactive approach and to manage large teams. Michael started Cora Structural out of the idea that a firm can provide exceptional structural services, develop strong client relationships, be responsive, while simultaneously serving the greater good.
Webinar on Demand
The recorded webinar video is free to view. You may also access them through your account in Past Orders after you have completed your purchase.