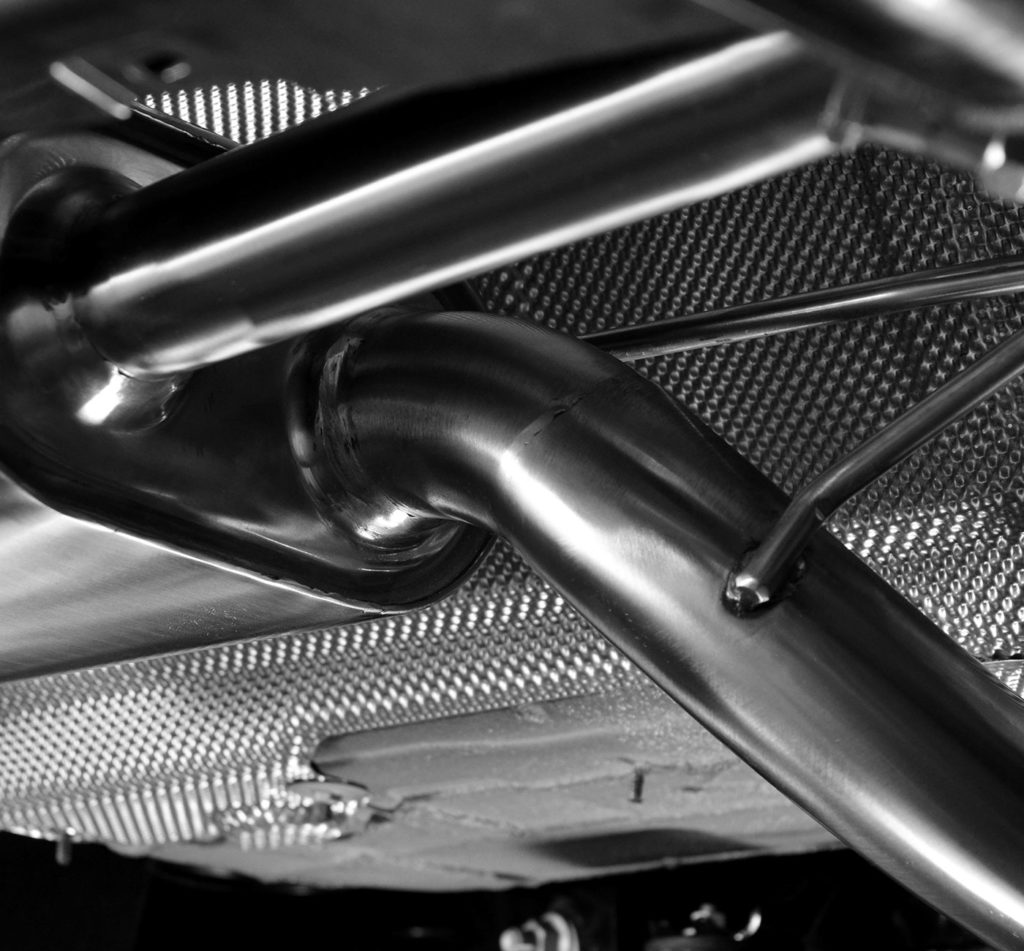 Overview
Sink drawn tube starts with an as-welded steel tube which is drawn or pulled through a die that reduces the outside and inside diameters simultaneously. This achieves the specified size and optimal roundness, making this process ideal for a final sizing operation. Sink drawn tubing is advantageous in applications for which cost is critical, but surface quality is not.
Product Benefits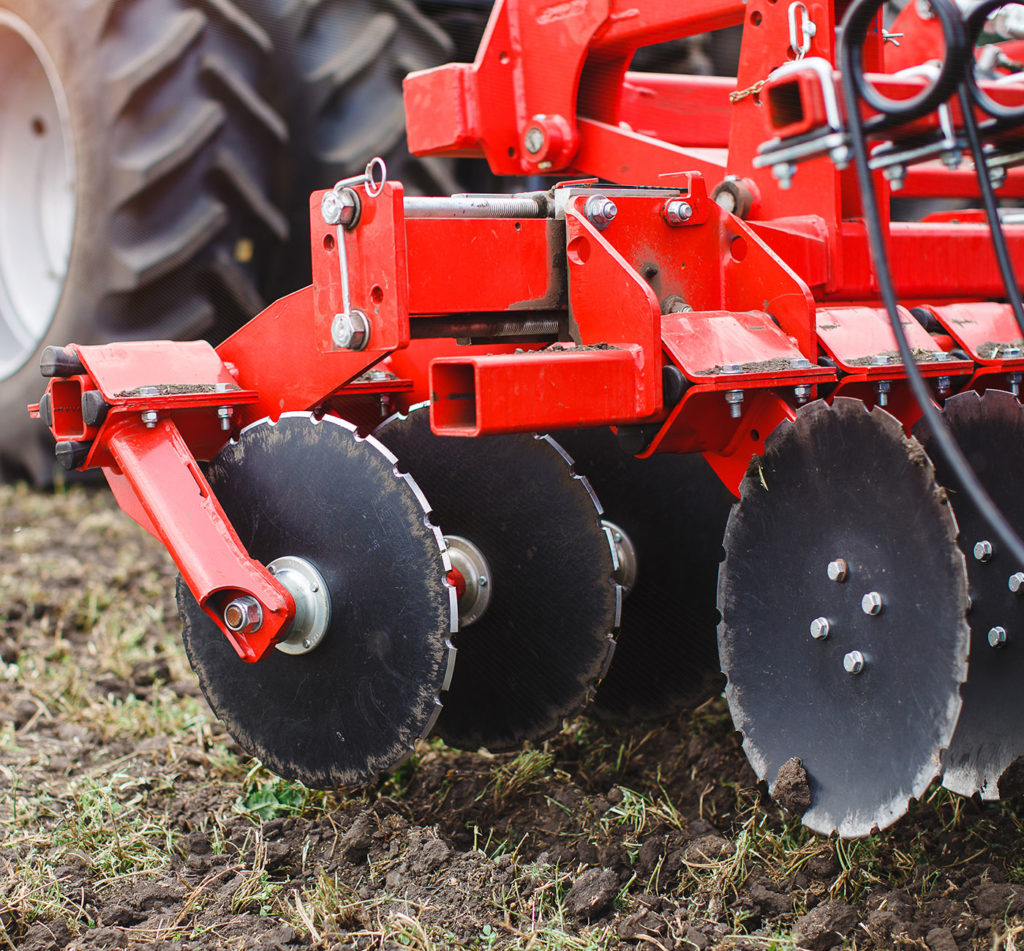 Uniqueness
Sink drawn tubing is a cost-effective solution for uniquely shaped tubes.
Uniformity
Sink drawn tubing provides a product with a uniform OD, ID and grain structure.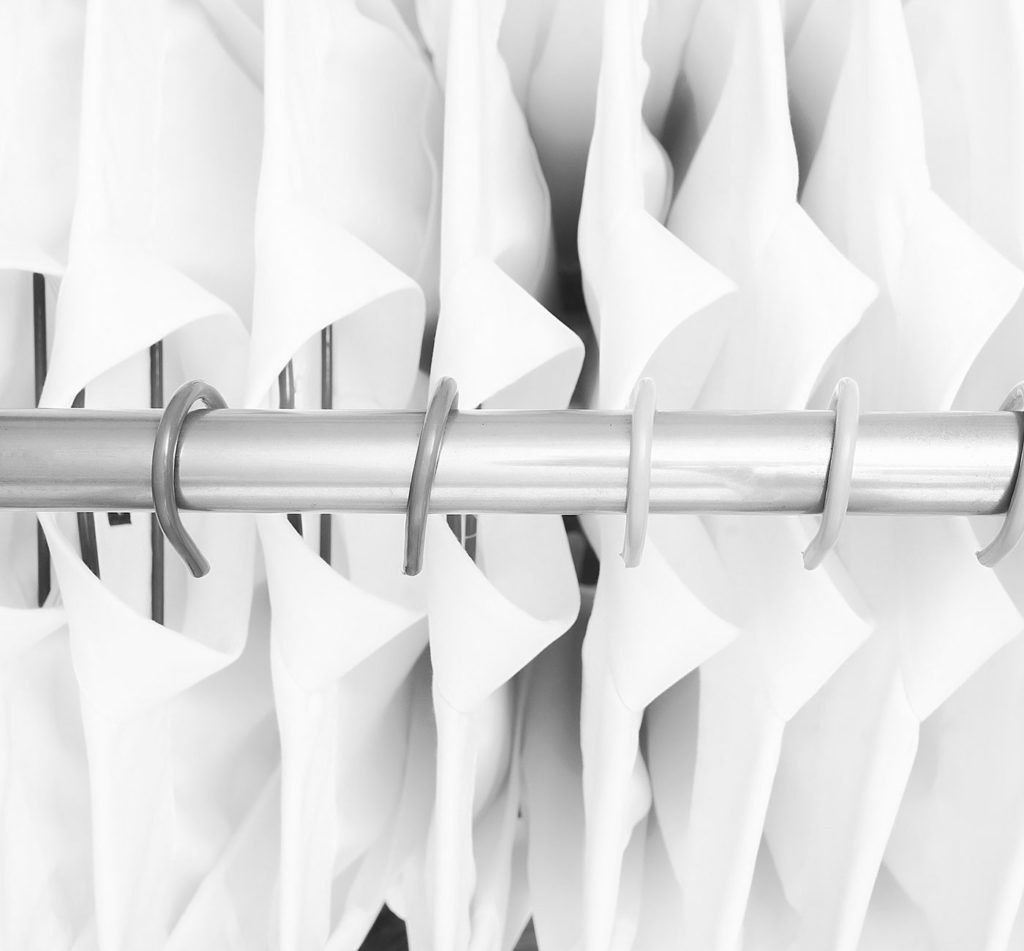 Applications
Sink drawn tubes are used where dimensional accuracy is required.  Applications can vary from lawn furniture and clothing racks to the precision manufacturing requirements of auto, truck, ag and heavy equipment manufacturing. 
The Industry is Evolving. Stay Ahead.
Joining our email list ensures you're up-to-date on important industry news, technical resources and much more.
Sign-up Now