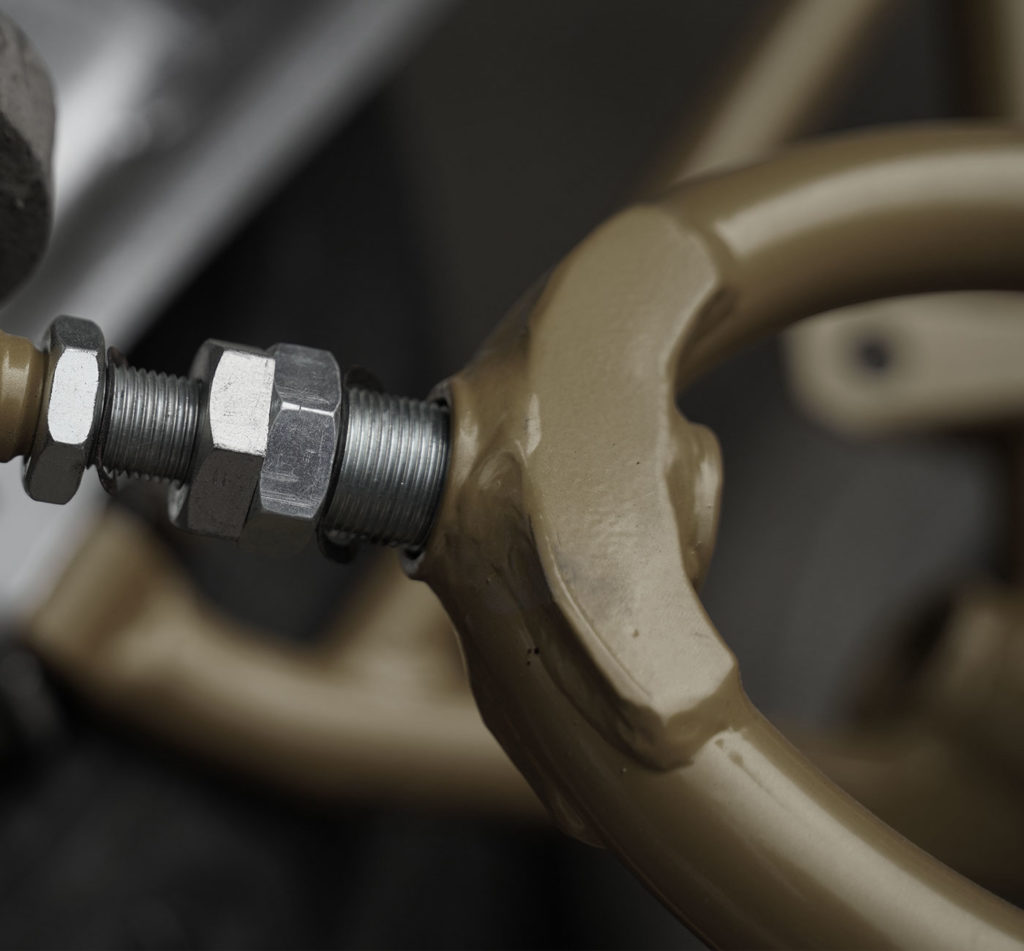 Overview
Drawn Over Mandrel (DOM) is made from carbon and alloy, electric resistance welded steel tube with all of the flash removed. Tubing is further processed by cold drawing the semi-finished tube through dies and over mandrels simultaneously to achieve the finished dimensions. DOM tube may also be thermally treated after cold drawing to customize mechanical properties, improve machinability, and enhance toughness.
Benefits of Drawn Over Mandrel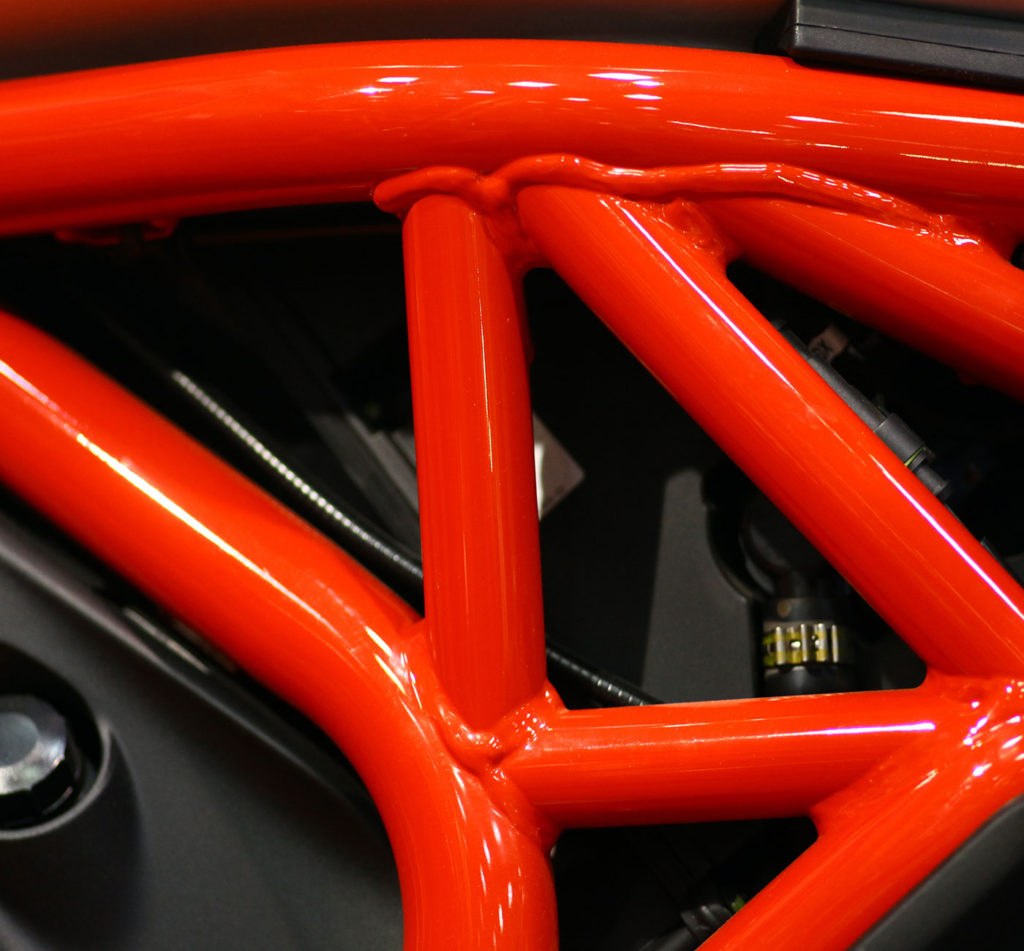 Improved Yield & Tensile Strengths
DOM is a cost-effective steel tube with improved yield and tensile strengths, made to exact wall thicknesses and OD to ID tolerances.
Untouched Surface
This process also produces improved superior surface conditions free of oxides and scale, with all trace of the weld seam removed.
Infinite Range of Sizes & Wall Thickness
DOM steel tube is produced in an almost infinite range of sizes and wall thicknesses.
Minimal Additional Processing
DOM steel tube is also easily machined, requiring only a minimal amount of clean up in downstream processes providing significant cost savings.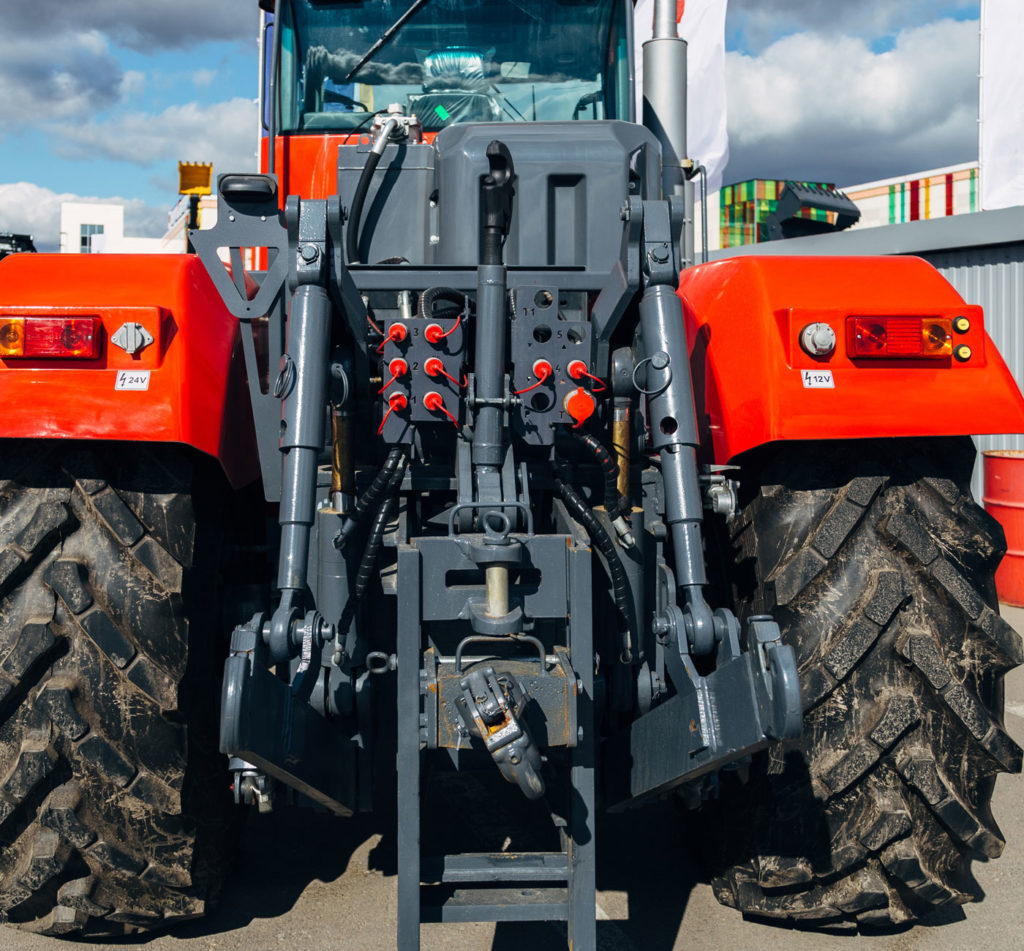 Applications
Because of its superior advantages, DOM steel tube is the material of choice in the most demanding applications for high internal pressure, rotational, or cyclical-workload applications, including:
hydraulic cylinders
motorcycle frames and forks
bearings
bushings
auto and truck components
race car frames
light and heavy ag equipment
recreational vehicles
mining equipment
The Industry is Evolving. Stay Ahead.
Joining our email list ensures you're up-to-date on important industry news, technical resources and much more.
Sign-up Now