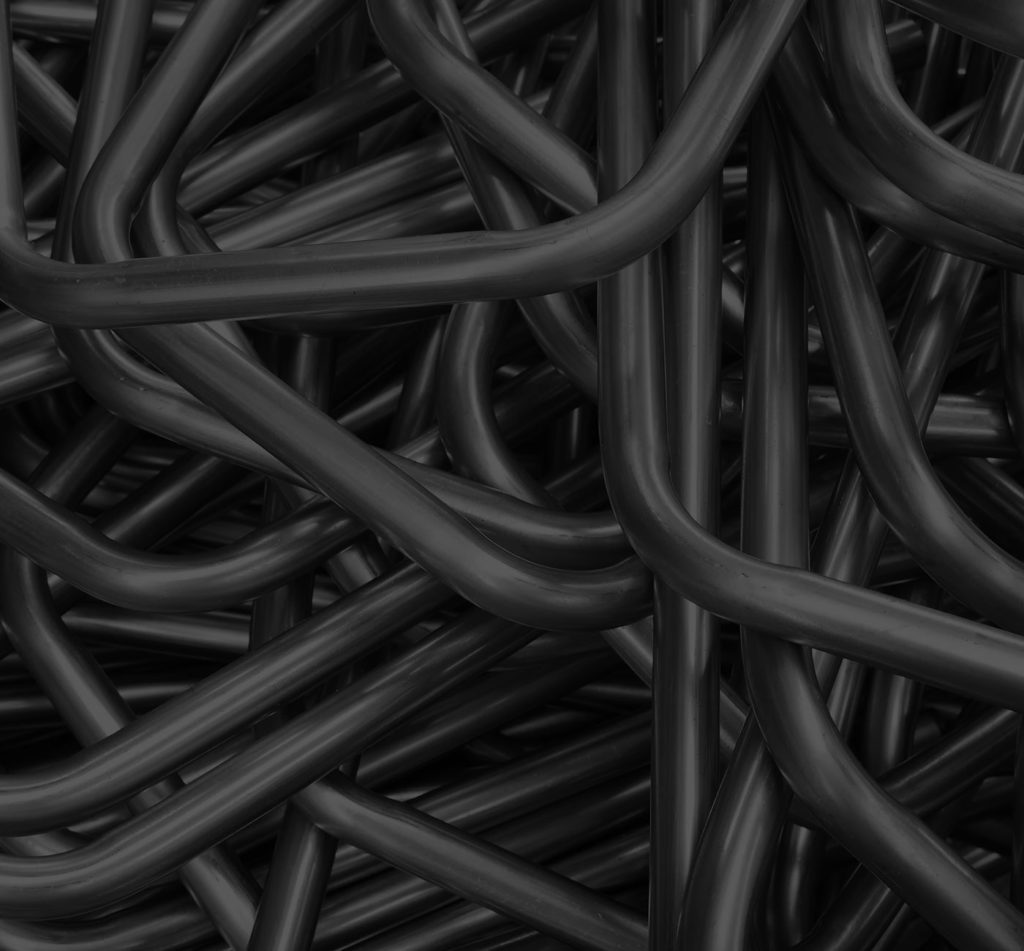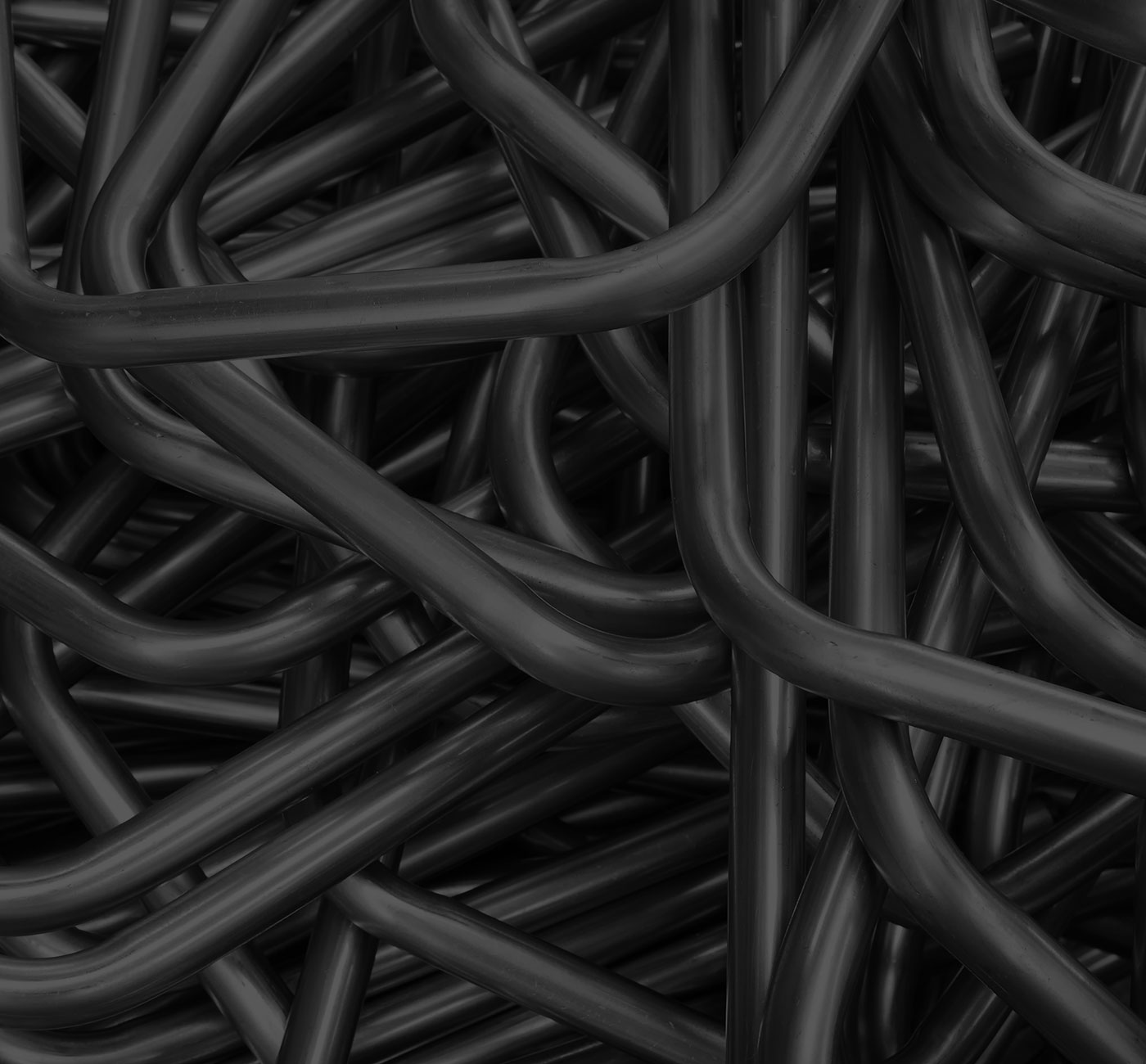 Overview
As-welded mechanical tube is tubing that does not undergo additional processing at the mill.  As-welded tubing includes round, rectangular, and special shaped tubing such as triangular, oval, elliptical, hexagonal, octagonal, trapezoidal, and teardrop. Other shapes are possible as many manufacturers produce special sections for specific customers' needs.  Mechanical tubing is also called Ornamental tubing in some areas of the country.
Product Benefits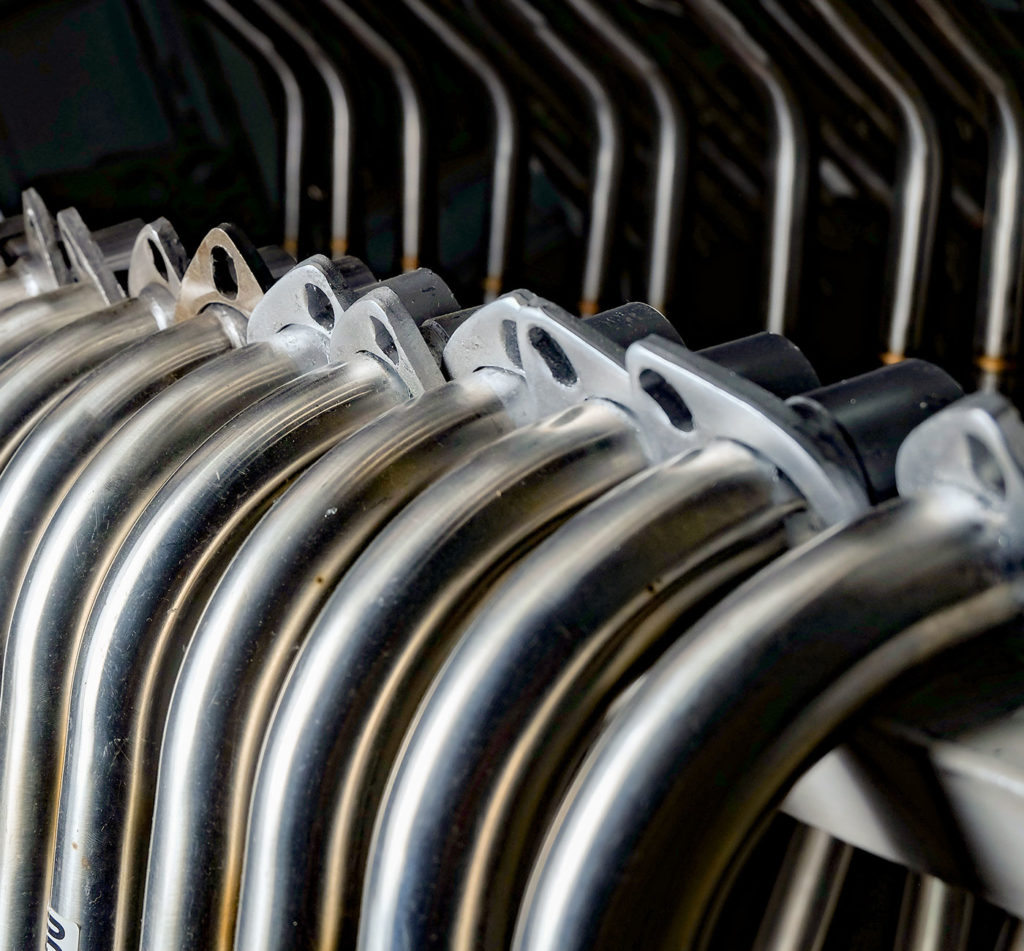 Cost Effective
As-welded tube is very cost-effective as the final product is achieved after the rolling cycle.
Versatility
As-welded tube is produced in a multitude of shapes, thicknesses and surface finishes.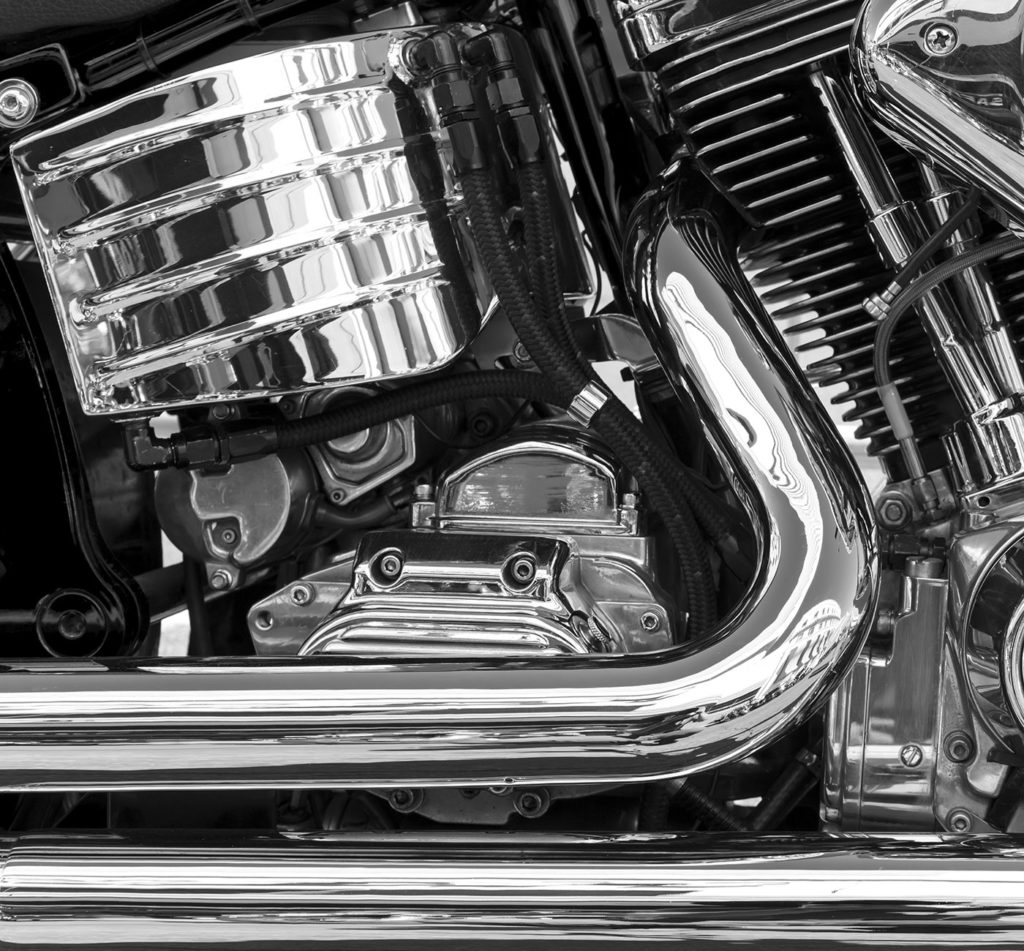 Applications
The applications for as-welded are expansive.  As-welded tubing is frequently used in the manufacture of home and office furnishings, auto parts, truck trailers to industrial bracing and scaffolding.
The Industry is Evolving. Stay Ahead.
Joining our email list ensures you're up-to-date on important industry news, technical resources and much more.
Sign-up Now