Products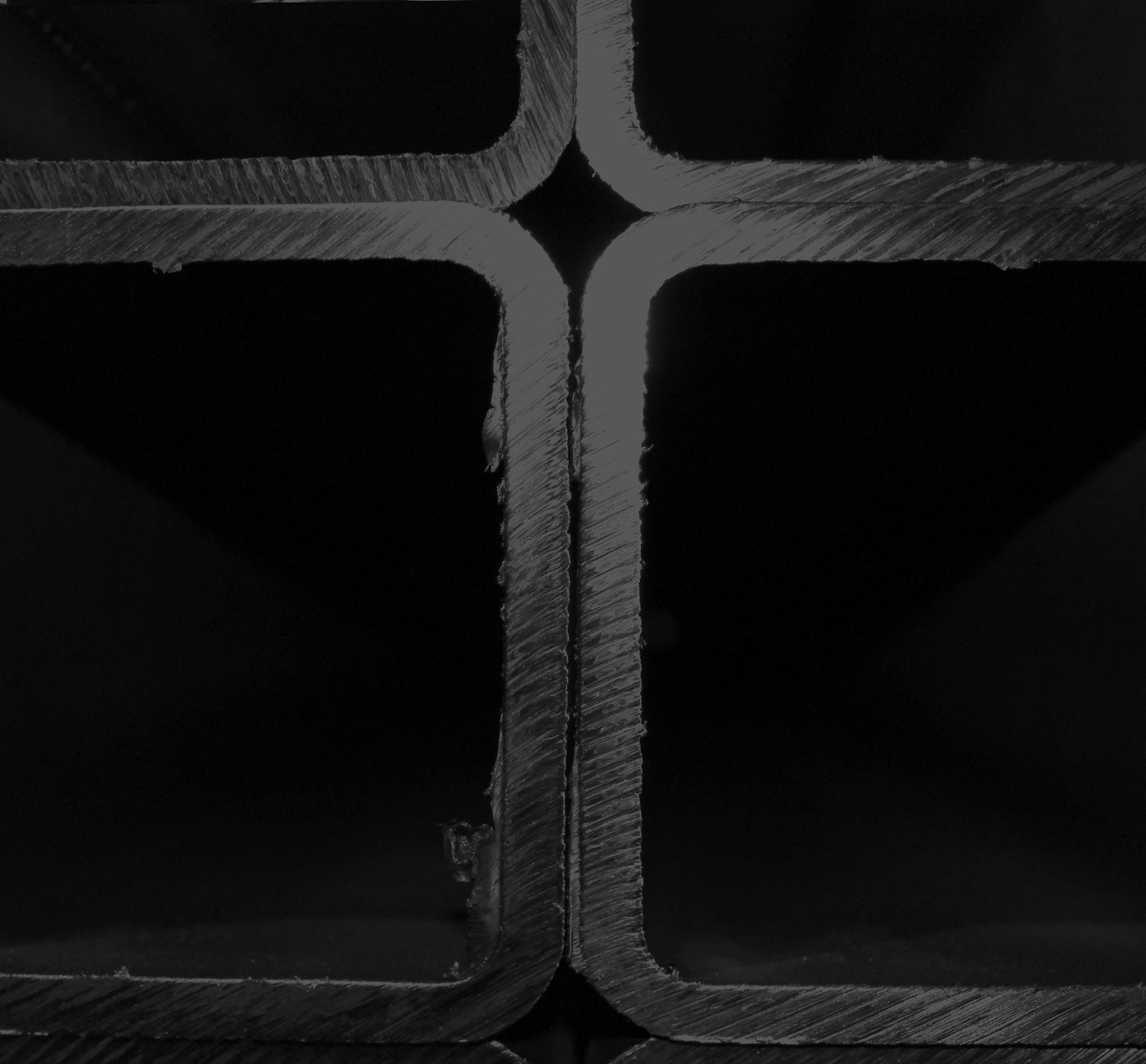 Hollow Structural Sections
Cold-formed welded steel tubing. Used for structural elements in buildings and bridges, miscellaneous equipment and more.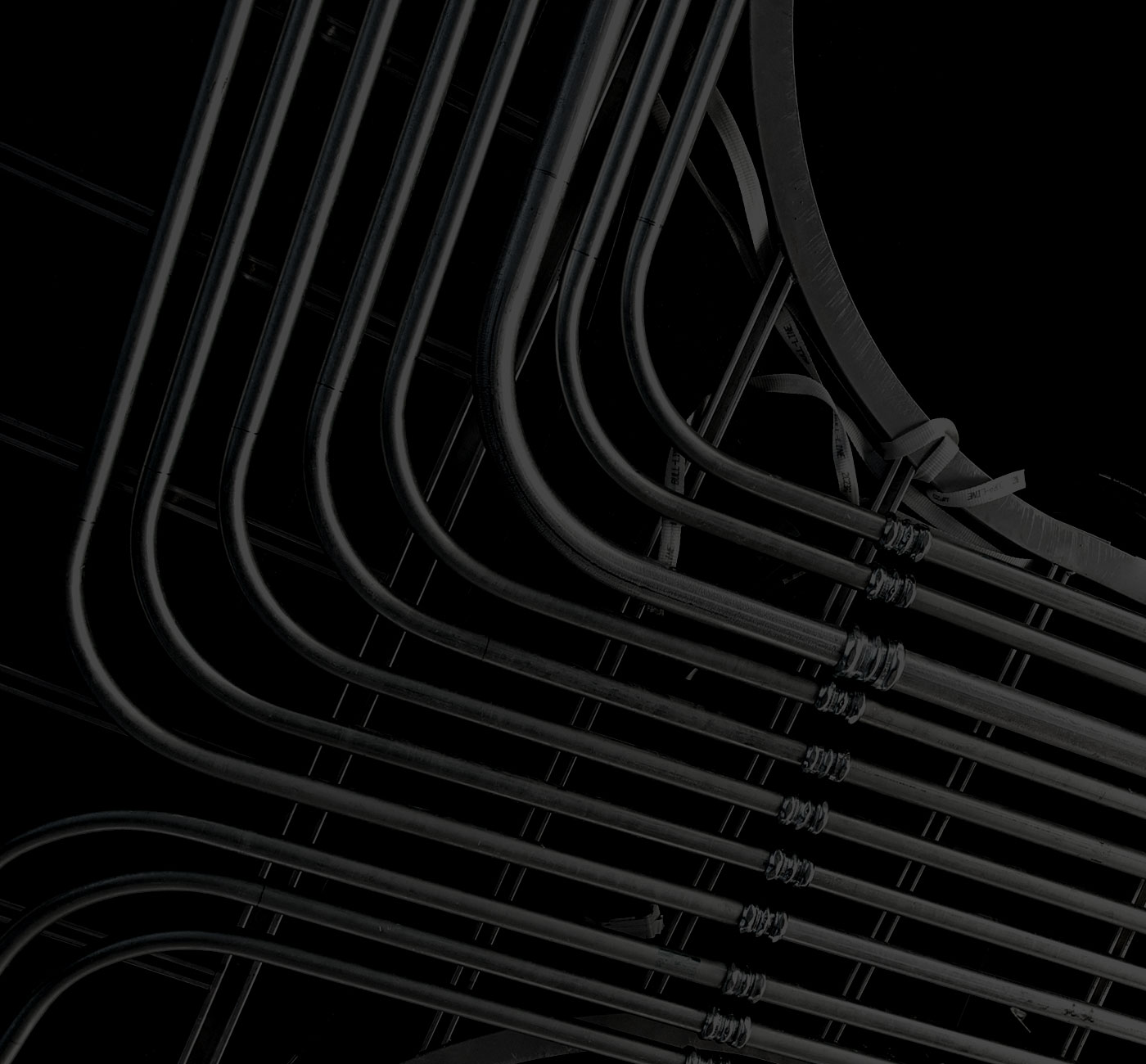 Steel Conduit
Most universal accepted wiring method. Durability and resiliency that provides flexibility for changes and unrivaled protection fo…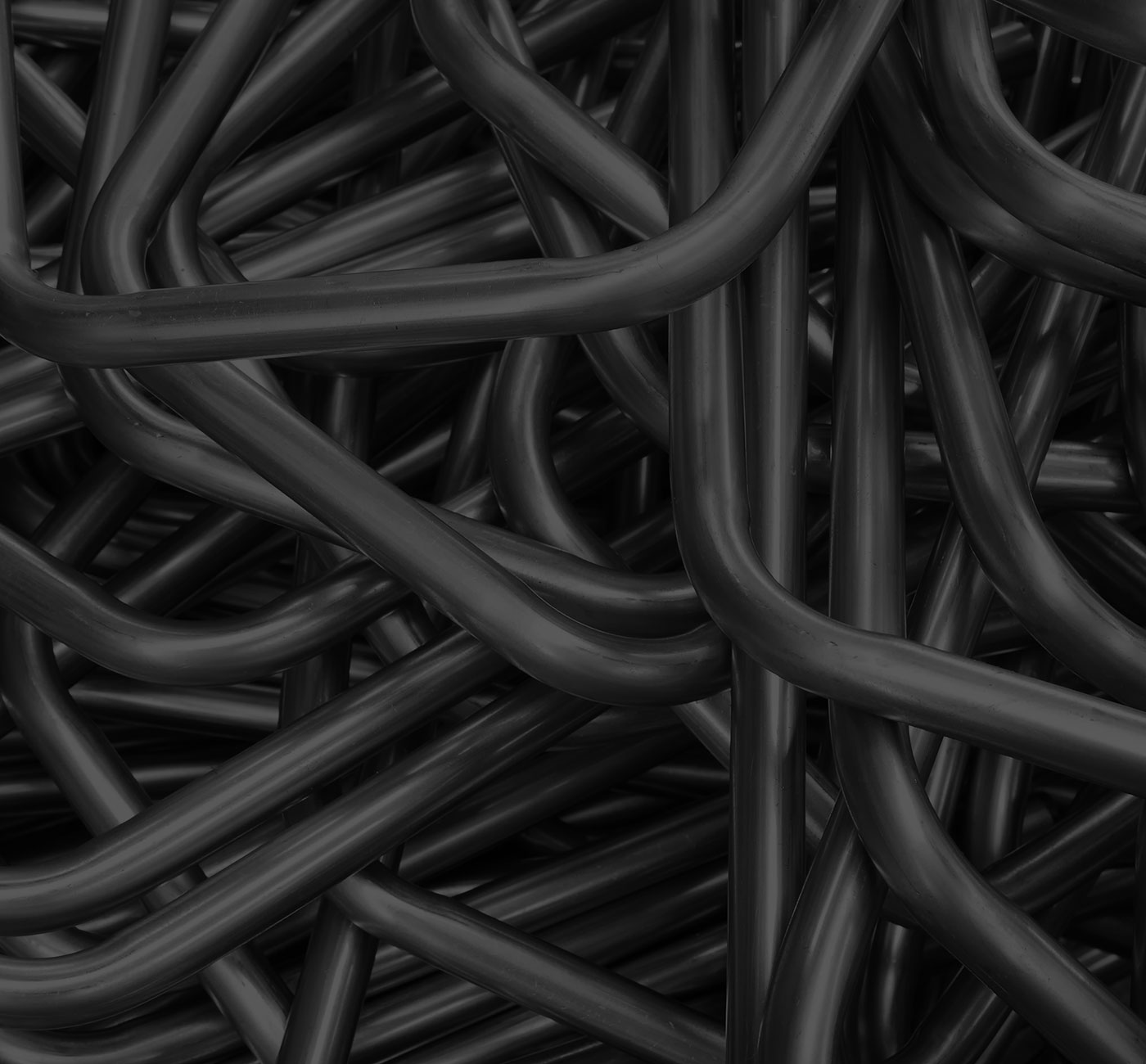 Mechanical Tubing
Cold formed welded steel tube for cost effective, non-structural applications in multiple shapes to meet exacting needs.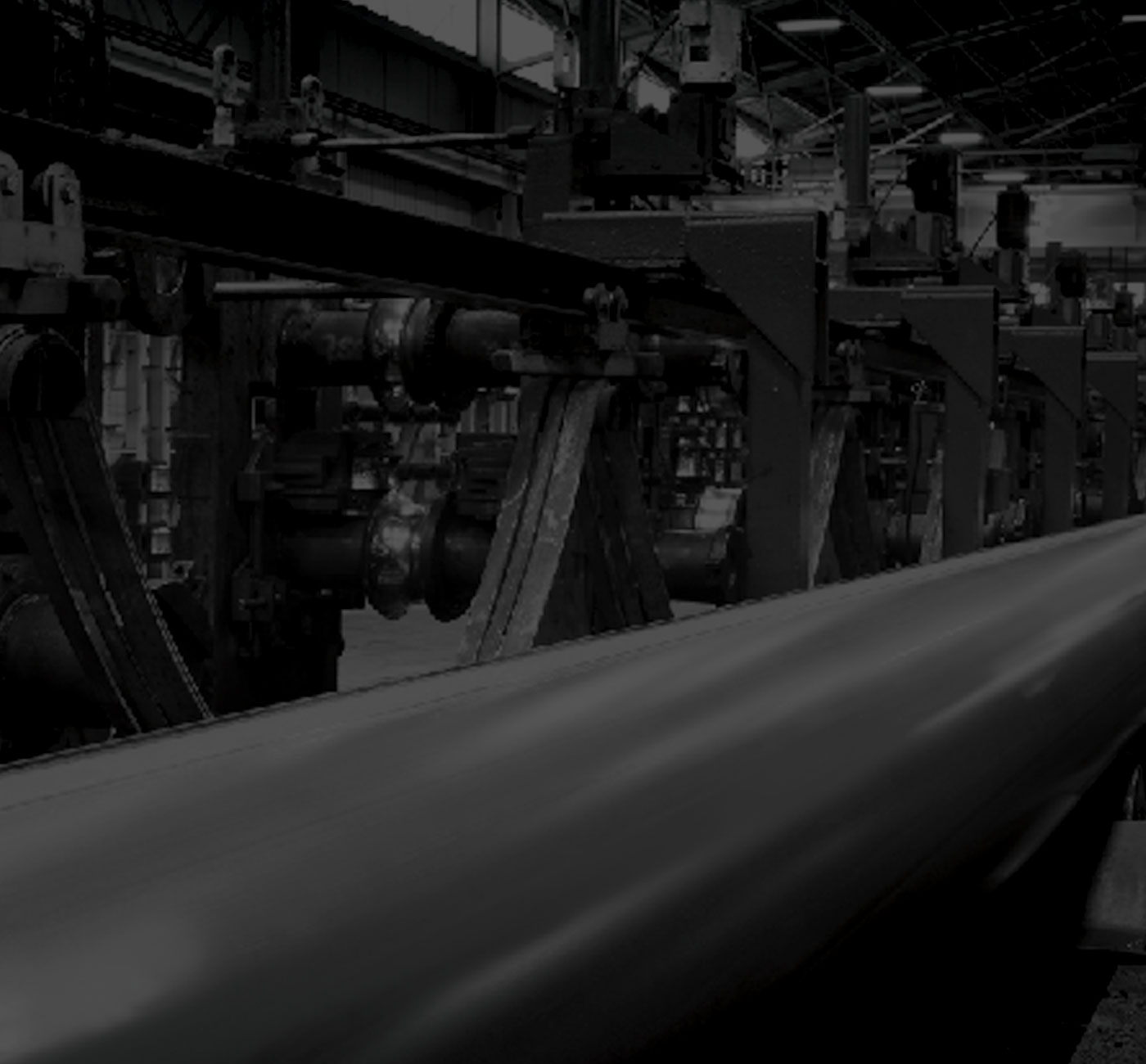 Standard Pipe
Strong, durable and easy to fabricate. Used for conveying fluid and gas mediums, foundation pilings and more.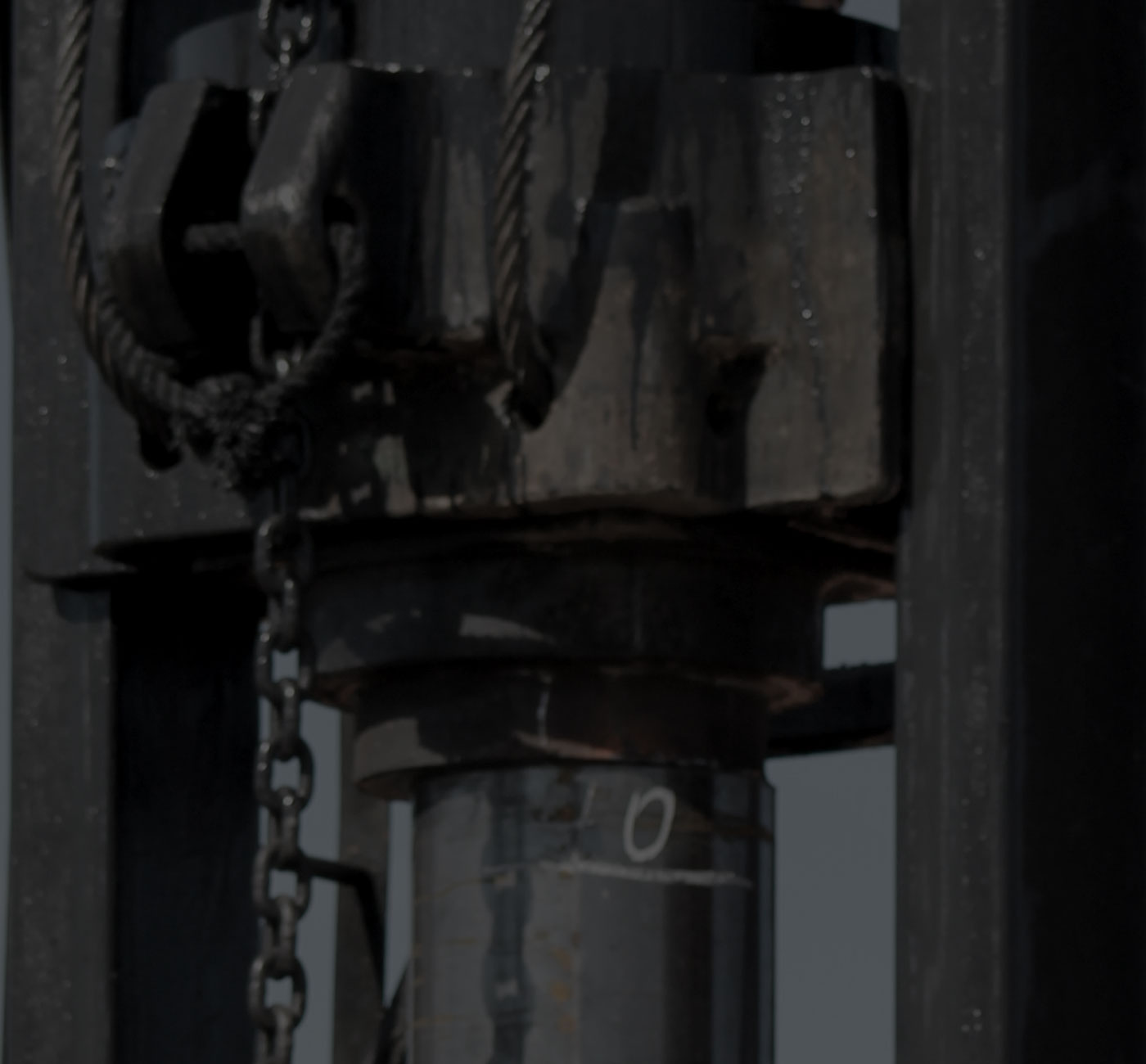 Foundation Piling
Pipe piles act as permanent load-carrying members or as shells to form cast-in-place concrete piles.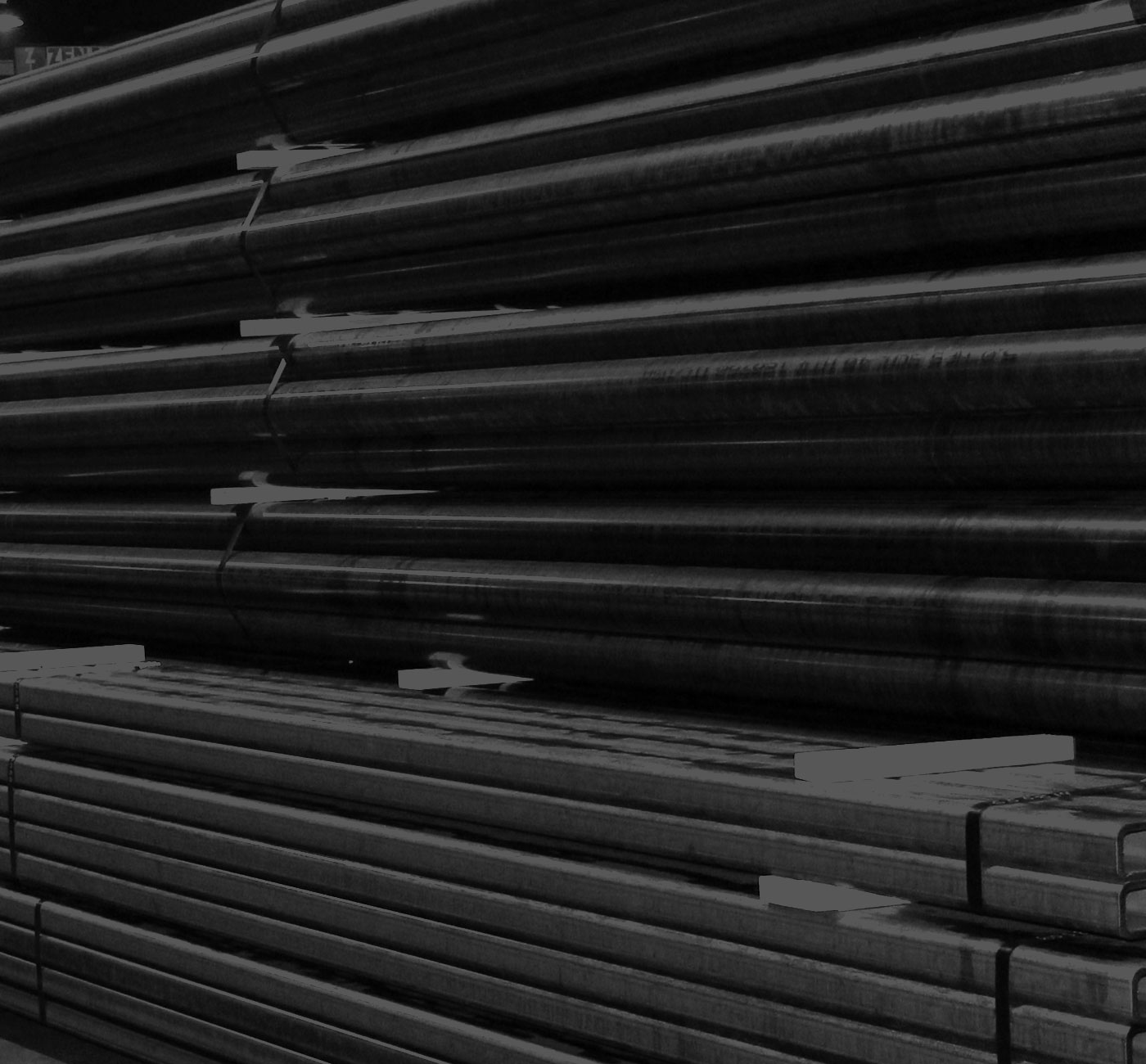 Seamless Tubing
Seamless tube is tubing that has no weld seam and is used in high pressure and or high strength applications.
Find a STI Producer
View product offerings from STI producers in our network and explore by product size and availability.
See Producers