unlock greater potential with hss
Here, you'll find everything you need to explore the advantages of building with steel hollow structural sections (HSS). HSS offer superior utility and versatility and are favored for their clean, modern aesthetic. Because of their structural properties, HSS are often the most efficient structural members. STI is dedicated to giving you the valuable tools and resources you need to bring your project to life.
University faculty and students with an .edu email address receive free HSS Professional Membership with the Steel Tube Institute. Register today to receive complimentary access to the resources highlighted below and more.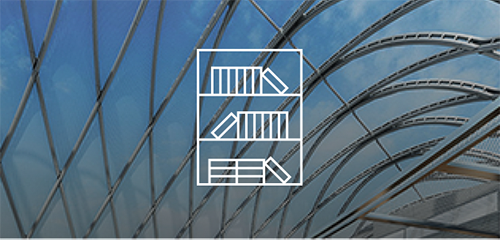 HSS Resource Library
Read the latest technical articles from industry experts, watch helpful videos and more.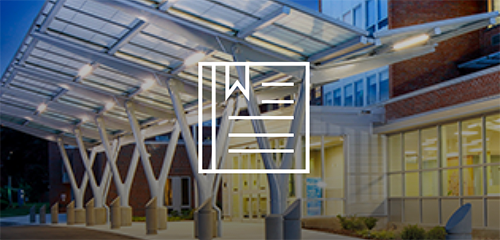 HSS Design Manuals
Access our series of technical HSS design manuals complete with examples, written for and by structural engineers.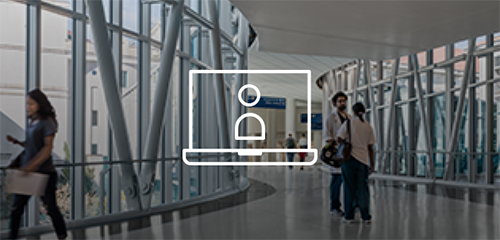 HSS Webinars
Earn your PDHs and gain valuable information on designing with HSS during our live and prerecorded webinars.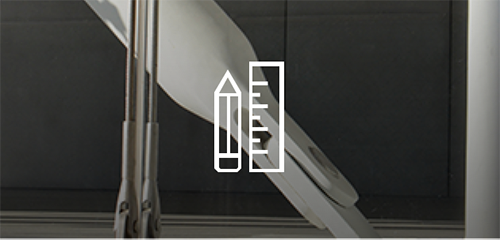 HSS Connex
This web-based software tool offers a simple way to check HSS wall thicknesses to aid in HSS connection design.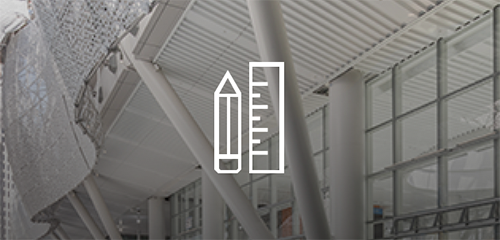 HSS Capability Tool
This tool helps specifiers and others within the supply chain locate producers of available HSS sizes.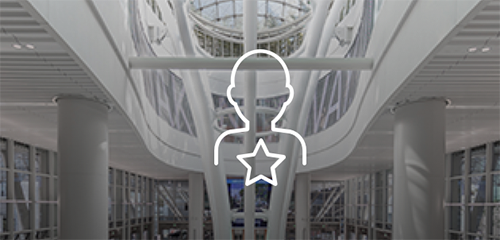 STI Member Benefits
Annual membership includes free downloads, discounts, webinar access and more for $125.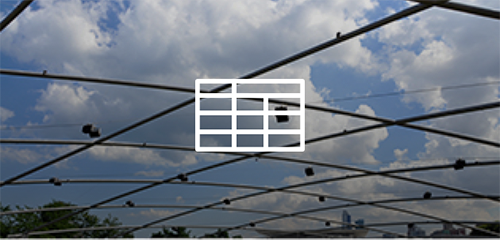 Limit State Tables
Download our summary of limit states to consider for connections at HSS.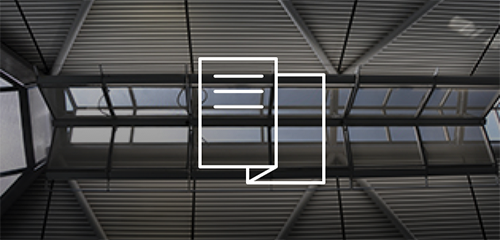 HSS Spreadsheets
HSS spreadsheets calculate the available connection strength per the AISC Specification 360-10 & AISC 14th Edition Steel Manual.
Get started with HSS Insider for the latest industry news on the material of the future.
Sign Up Now