Resource Library
Videos and literature to keep you up-to-date on the latest research, insights and trends in steel tubular products. Apply filters to view results by product type and content type.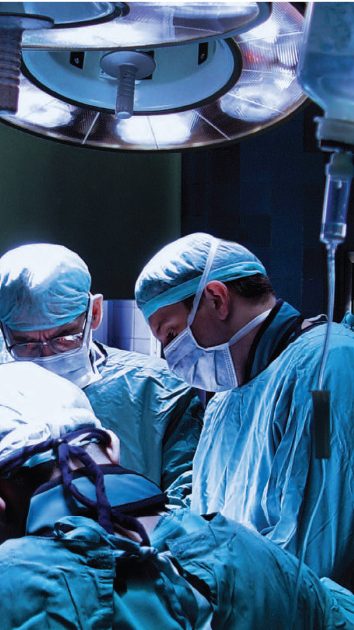 Operating Room: EMI Mitigation
Steel Conduit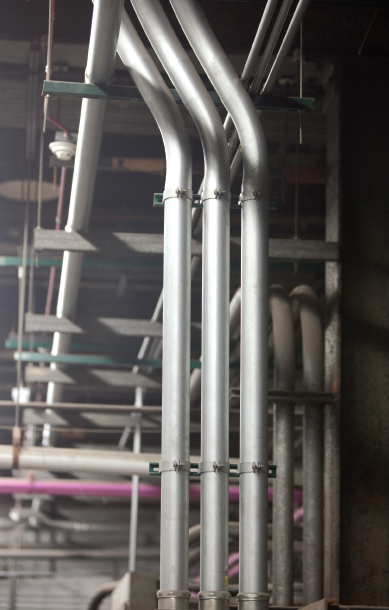 General Engines: Fire, EMF & Physical Protection
Steel Conduit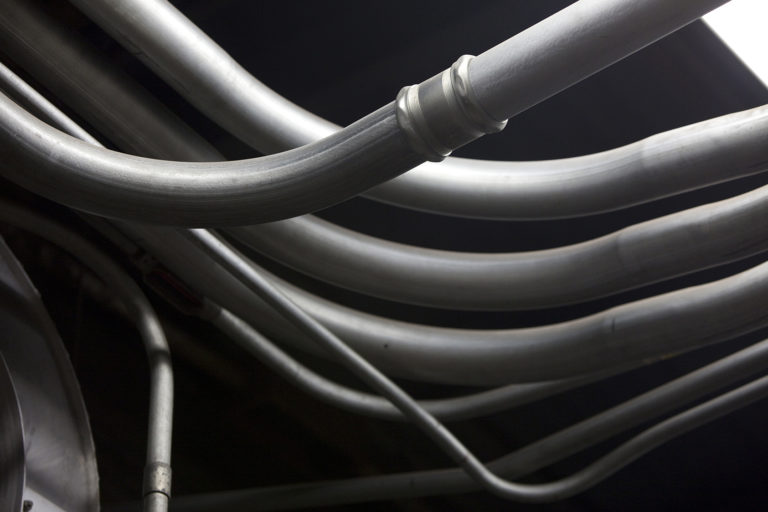 ETL Test Report: EMT & MC Cable
Steel Conduit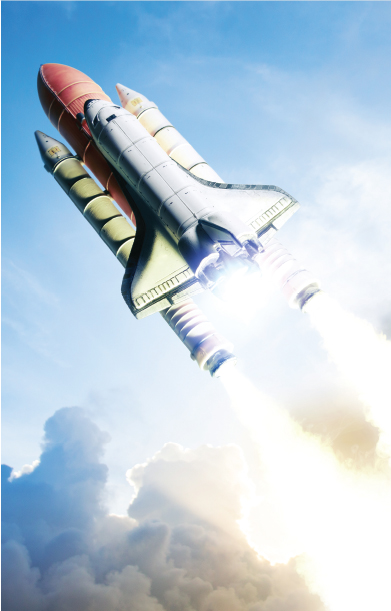 NASA: Physical Protection and EMI
Steel Conduit
Public Safety Building: Physical Protection & Future Flexibility
Steel Conduit
ASCO: Data Center EMI Mitigation
Steel Conduit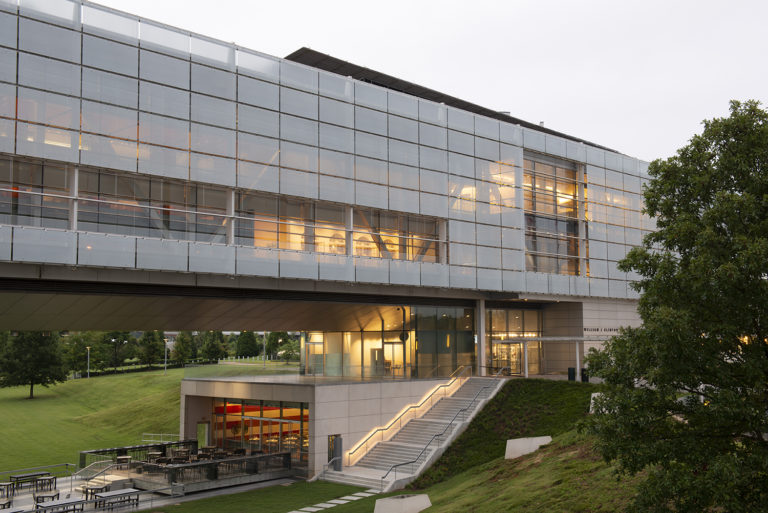 Clinton Library: Security and Resiliency
Steel Conduit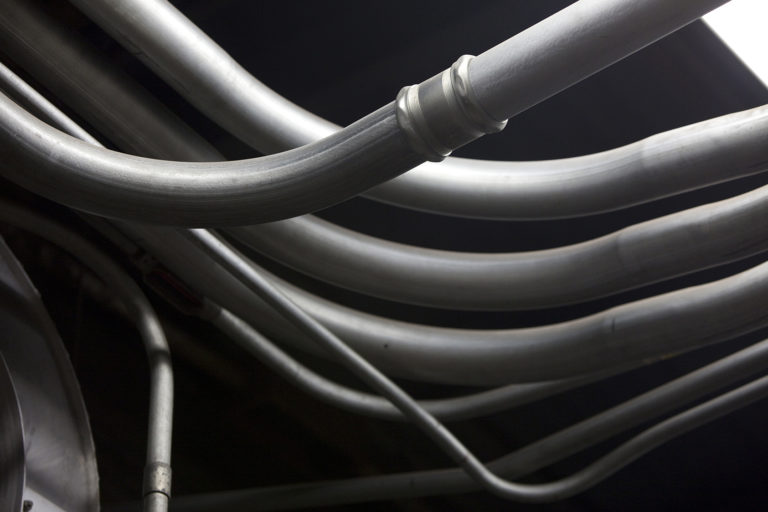 Steel Conduit Case Studies
Steel Conduit
Learn why steel conduit was the material of choice for multiple projects across a wide range of applications. From the…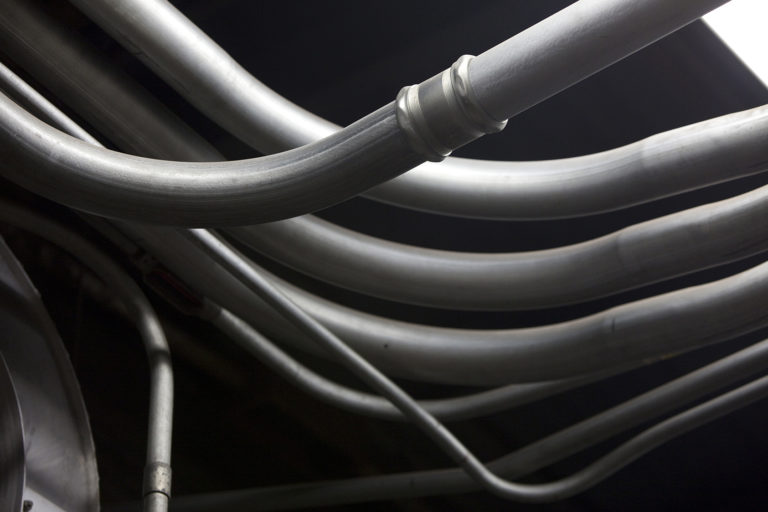 Annular Space Protection: Physical Protection
Steel Conduit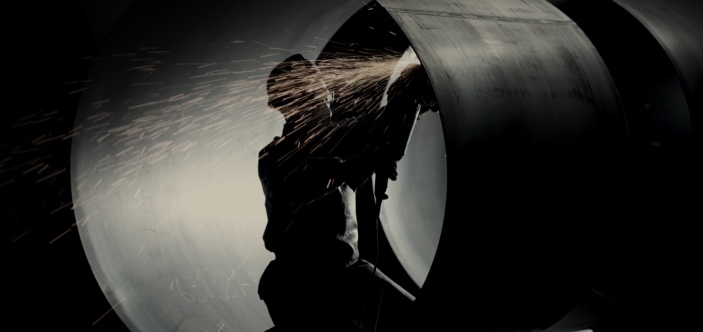 Become A Member
The HSS professional membership gives engineers, architects and fabricators exclusive access to the latest technical resources, webinars and more.
FAQ
Check out our frequently asked questions for steel tubing.
Enews Sign-up
Join our mailing list to stay up-to-date on industry news, technical articles and much more.